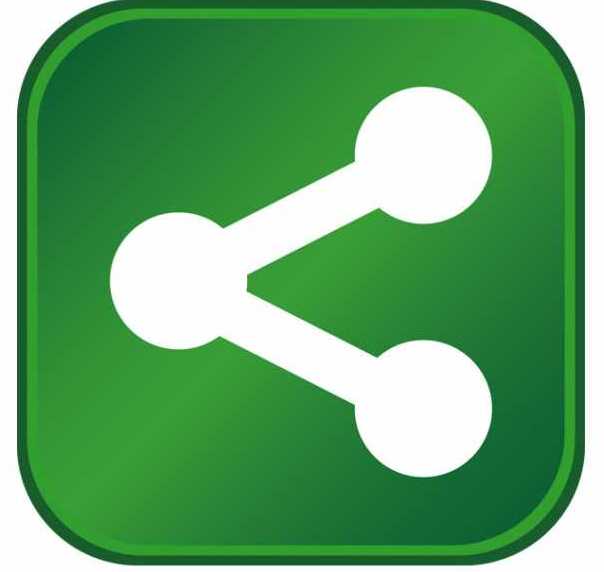 KBR, a global consulting, technology and engineering solutions firm, is planning to expand its operations in Howard County through the consolidation and relocation of 320 full-time jobs and an additional 48 new jobs over the next five years. Houston-based KBR, represented by Cresa's Thomas Birnbach, Sam Heiber, Daniel Shapiro and Sebastian Arrivillaga, has signed a lease for 65,000 square feet of space at Maple Lawn that will serve as its regional office and expand on its existing presence on Columbia Gateway Drive in Columbia. Currently, the company has more than 1,700 employees in Maryland and operates independent offices internationally in more than 40 countries.
KBR leased space in 8120 Maple Lawn Boulevard, a four-story building comprising 103,755 square feet of Class 'A' commercial office space. Maple Lawn, a mixed-use community being developed by St. John Properties, Inc. and master developer Greenebaum Enterprises, is located at the intersection of MD Route 29 and MD Route 216 in Fulton, Maryland. Maple Lawn is comprised of 1.8 million square feet of commercial office and retail space; as well as an award-winning residential community including a variety of housing options, community center and 180 acres of open space. Maple Lawn is located approximately 22 miles from Baltimore and 30 miles from Washington, D.C.
To assist with project costs, the Maryland Department of Commerce has approved a $500,000 conditional loan contingent on job creation and capital investment, and the company is eligible for additional state assistance, including the Job Creation Tax Credit. The Howard County Economic Development Authority (HCEDA) has approved a $50,000 conditional loan as well.
"KBR will provide unique diversification to Maryland's workforce, while aiding in job creation for the state and playing an important role in regional economic development," said Maryland Secretary of Commerce Kelly M. Schulz. "We look forward to seeing what KBR will accomplish through this growth opportunity within Howard County."
"The addition of KBR will inject high-paying, technical jobs into Maple Lawn, which will be of tremendous benefit to the existing retailers and restaurants in the community as well as the entire Howard County economy," stated Sean Doordan, Senior Vice President, Leasing & Acquisitions for St. John Properties. "KBR is a rapidly-expanding and highly-respected company that has benefitted from the continued velocity of the aerospace, engineering and hi-tech sectors throughout the Baltimore-Washington, D.C. area. Strong fundamentals, led by a diverse regional business environment and highly-skilled workforce, remain in place to support and enhance the company's growth."
"Maple Lawn is a special community which offers unique benefits for KBR," stated Michael Greenebaum, President of Greenebaum Enterprises. "We are a true mixed-use community with residential options, retail amenities, and great proximity to State and Federal institutions such as Johns Hopkins Applied Physics Lab and NSA. We look forward to welcoming KBR to the Maple Lawn Business District as they will be joining other major corporations such as Raytheon Solipsys, Cisco Systems, New Day USA, MOSAIC Technologies Group and Window Nation. We have become a distinctive corporate address."
"Due to the COVID pandemic, our county's, state's, and nation's economy is facing unprecedented challenges," said Howard County Executive Calvin Ball. "We are very fortunate that companies like KBR Wyle are expanding, creating new jobs and further cementing their footprint in Howard County. As one of the nation's best educated, healthiest, and sustainable communities, Howard County continues to be the premiere spot for new and expanding businesses in the Baltimore-Washington Metropolitan region. On behalf of the residents of Howard County, we are thankful for KBR's investment in our community and proudly welcome their expansion."