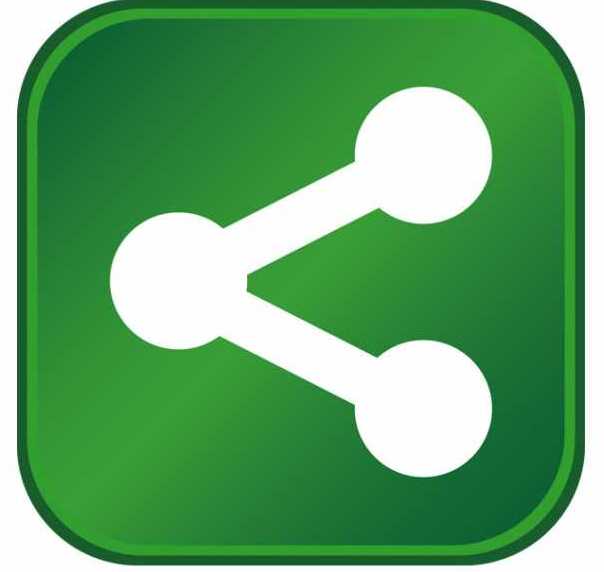 Kroger is building a distribution center in Frederick, Maryland, for its grocery delivery expansion. The center will be 350,000 square feet and powered by Ocado Solutions – a British automated warehouse technology company that specializes in online order fulfillment. This partnership between Kroger and Ocado will provide online grocery delivery services to residents throughout the Baltimore, Philadelphia and Washington, D.C. metro area despite not having any physical Kroger branded stores in the area.
"Kroger is incredibly excited to construct one of our industry-leading Customer Fulfillment Centers in Maryland in relationship with Ocado to bring fresh food to our customers faster than ever before," said Kroger's Senior Vice President Of Supply Chain, Manufacturing And Sourcing Robert Clark in a previous statement. "Through our strategic partnership, we are engineering a model for the region, leveraging advanced robotics technology and creative solutions to redefine the customer experience."
Four hundred new jobs will immediately be created in Frederick upon the facility's completion, along with up to 100 more added at a later date as the center expands, Kroger's release said.