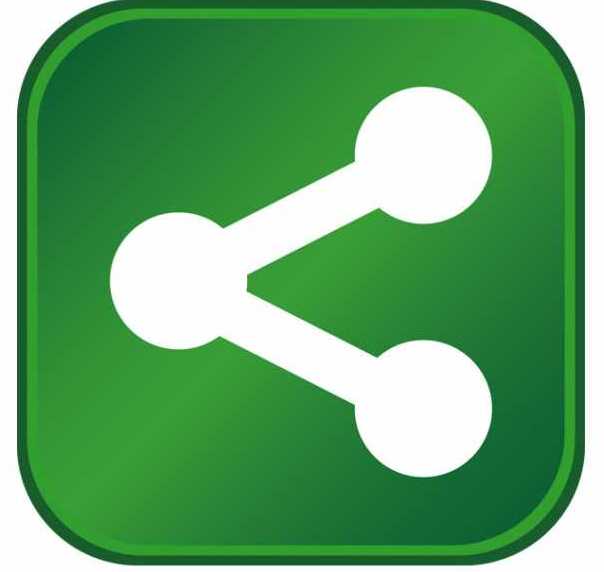 L3Harris Technologies will expand its presence in Maryland and add 90 new jobs in Anne Arundel County over the next three years.
The global aerospace and defense technology company will renovate its existing 45,000 square feet of space located on Benfield Boulevard in Millersville, and will also lease an additional 45,000 square feet on Candlewood Road in Hanover, giving L3Harris ample room to expand its high-tech engineering operations and incorporate high-tech manufacturing. The company's planned growth in Maryland also provides enough room to accommodate future expansions in the state of up to approximately 150,000 square feet of space.
"We are expanding our facilities and employment base here to address the growing demand for the solutions developed at our Maryland-based operations," said Rosemary Chapdelaine, President, Maritime, L3Harris. "We greatly appreciate the area's strong talent pool and our tremendous ongoing partnership with Anne Arundel County and the state of Maryland."   
"L3Harris' advanced systems help provide our nation's government and its contractors with the safety and security it needs most, and we are grateful that they have decided to grow their footprint in Maryland," said Governor Larry Hogan.