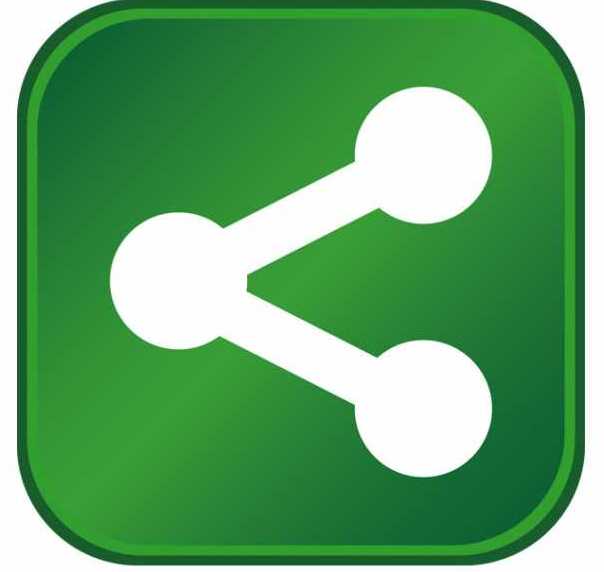 CareFirst BlueCross BlueShield (CareFirst), the largest not-for-profit health plan in the Mid-Atlantic region, has leased 80,000 square feet of office space in Downtown Columbia.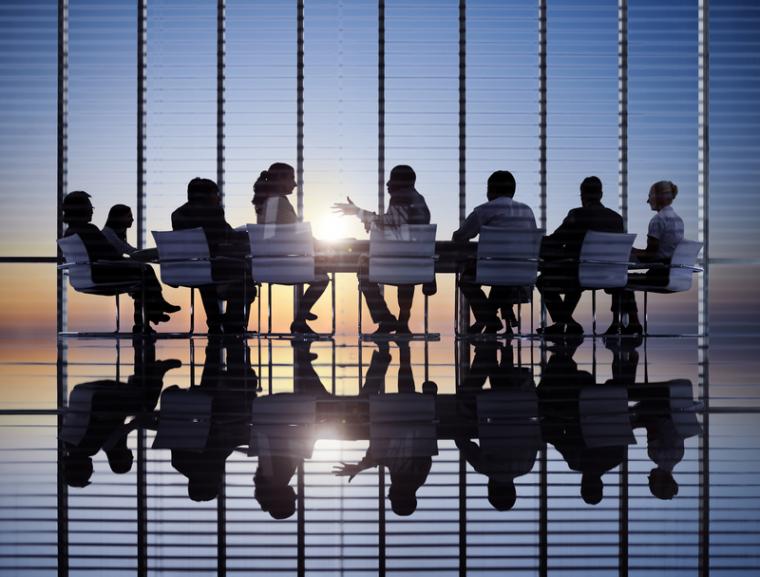 The Howard Hughes Corporation announced that CareFirst BlueCross BlueShield (CareFirst), the largest not-for-profit health plan in the Mid-Atlantic region, has leased 80,000 square feet of office space in 6100 Merriweather in Downtown Columbia. CareFirst selected Downtown Columbia as the location for its first major "spoke" office as part of the company's regional expansion strategy. The lease brings the Class-A trophy office building to 97% leased and continues to demonstrate the appeal of Downtown Columbia as a destination for companies seeking the benefits of the city's strong job market, with access to an educated workforce, quality lifestyle and proximity to the employee bases of Washington, D.C., and Baltimore.
"We are thrilled that CareFirst has selected Downtown Columbia as they expand to meet the demands of today's workforce and align talent attraction and retention with company growth," said Greg Fitchitt, President of the Columbia region for The Howard Hughes Corporation. "The demand for office space in Downtown Columbia continues to grow as leading companies seek quality office buildings in highly amenitized mixed-use environments, integrated into open green spaces with urban walkability."
CareFirst's expansion into Downtown Columbia reflects the growing trend of companies transitioning to a "hub-and-spoke" office model, maintaining a centralized location while introducing regional "spokes" or satellite offices in the cities where target employees want to live. Today's paradigm shift has employees setting the pace and dictating where companies want to be located as they follow the educated workforce moving to communities that offer professional success along with shorter commutes and a higher quality of life. Both companies and employees are gravitating towards this trend for the flexibility and growth opportunities it provides.
"The new Downtown Columbia office marks an important milestone in CareFirst's future-ready workforce strategy," said Angela Celestin, Chief Human Resources Officer for CareFirst. "To create the right work-life balance, we continually evaluate the needs of our mobile, hybrid workforce while providing an environment where our employees can perform at their best. This culture of health approach to our workspaces allows us to lean into innovative solutions supporting accessibility and environmental sustainability as we expand to offices in different regions and communities."
At 6100 Merriweather, a 12-story building offering 320,000 square feet of signature office space, CareFirst's new office comprises full floors on levels 3 and 4 and parts of levels 1 and 2. CareFirst joins a roster of leading companies in the building including Tenable, one of the fastest growing cybersecurity software companies; Advarra, the premier provider of IRB, IBC and compliance consulting services for clinical research; Ames Watson, a privately held investment management firm; and Insperity, a human resources and business solutions provider. Downtown Columbia is attracting companies with brand-new facilities and top-of-the-line safety features, all set within a truly connected "live-work-play" ecosystem centered around health, wellness, and community.
"Downtown Columbia has experienced dynamic growth over the past few years, with nearly two million square feet of new development in the Merriweather District," said Fitchitt. "Following the strong leasing velocity demonstrated by Juniper, the Merriweather District's first residential product, we broke ground on Marlow, marking the district's largest multifamily to date at 510,000 square feet and solidifying its next phase of growth. Marlow places tenants in the center of the Merriweather District's walkable neighborhood with its exciting retail, innovative office space, range of housing options, and restaurants such as Busboys & Poets which has become an anchor for the ongoing extensive programming and community events in Color Burst Park."
CareFirst's new office announcement follows HHC's recently announced plans to invest approximately $325 million in the Lakefront District, launching the next phase of Downtown Columbia's rejuvenation. New development will include a state-of-the-art medical office building, housing options and retail offerings, all exemplifying the "city in a garden" aesthetic vision of Columbia's founder James Rouse.
At full build-out, the redevelopment of Downtown Columbia will include 14 million square feet of new development on 391 acres of land. The Merriweather District will make up 4.9 million square feet of the total mixed-use development, concentrated on 35 acres set within the 100 acres of forests, streams, and restored wetlands, with the storied music venue Merriweather Post Pavilion anchoring the cultural vibrancy of the growing district.
CareFirst will design and custom-build their office workplace interiors in 2023 and open in January 2024.
CareFirst was represented in the transaction by Phil Leibow and Mike Sullivan from JLL. Howard Hughes was represented by Alex Hancock and Patrick Crilley from Transwestern.