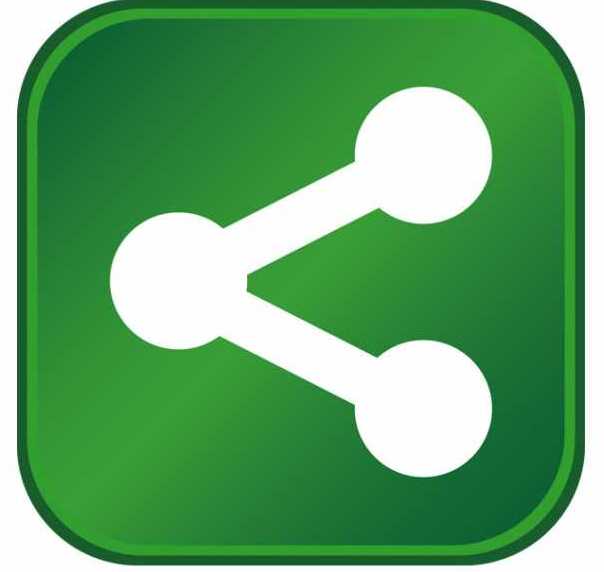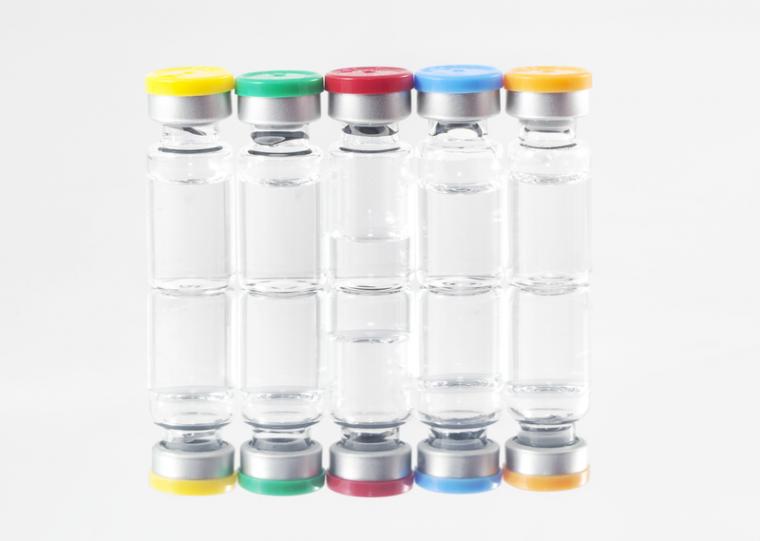 Matan Companies recently broke ground on the third of its six Progress Labs developments along the I-270 corridor, Progress Labs at Riverside I in Frederick, Maryland. The speculative project, slated to deliver in the Fall of 2022, will total 215,000 square feet comprised of a single story 118,000 square foot biomanufacturing building, along with a three story 96,000 square foot support building to accommodate additional manufacturing, lab, quality control, administration, and support space.  The facility will bring in excess of 1,000 new life science jobs to Frederick. 
"Maryland's biohealth and life sciences sector is booming, and accessible lab space is in high demand. The new Progress Labs at Riverside I will provide abundant space for businesses to expand their operations, or even make the move to Maryland," said Maryland Commerce Secretary Kelly M. Schulz. "We look forward to seeing this development help further the state's leadership and innovation in the sciences for years to come."
Located in the heart of Maryland's Biotech Cluster, Progress Labs at Riverside I is situated in Riverside Research Park, adjacent to NCI's Frederick National Lab and within four miles of Fort Detrick. The state-of-the-art facility can accommodate a wide range of bio users and their supply chain. The development boasts 33' clear ceiling height, utility mains sized for max buildout of manufacturing space, utility yard, four loading docks, lowered interior spread foundations to accommodate process piping, increased steel loading to support the combination of mezzanine and roof loads, 40' x 40' column spacing, ESFR sprinkler system to accommodate high pile storage in the warehouse area, solar electric vehicle charging stations, and outdoor collaboration spaces including an outdoor gym and over five miles of walking trails.   
"Matan is a highly regarded market leader in life sciences biomanufacturing development. Progress Labs at Riverside I will be a premier headquarters location for innovative companies with a large biomanufacturing requirement," stated Amanda Davis, Managing Director, JLL. "We are already seeing significant interest from not just the US, but from companies across the globe." 
When fully built out, Matan's Progress Labs' six developments (Phase 1) will deliver over two million square feet of biomanufacturing-ready space to the I-270 corridor over the next 24 months, with a goal of helping to bring 10,000 new life sciences jobs to Maryland.  Progress Labs' first development, Center 85, consisting of 456,000 square feet in three buildings, is fully leased ahead of construction completion. Ellume, an Australian-based biopharmaceutical company that develops diagnostic solutions for infectious diseases will occupy 180,000 square feet and the balance to an undisclosed life science company.     
"We have seen a noticeable increase in the demand for biomanufacturing-ready and support space along the I-270 Corridor," remarked Mark Matan, Principal, Matan Companies. "This started before the pandemic. What has become clear during the pursuit of these opportunities is that there is very limited inventory, thus speed to market is crucial, prompting our decision to move forward with these projects on a speculative basis."