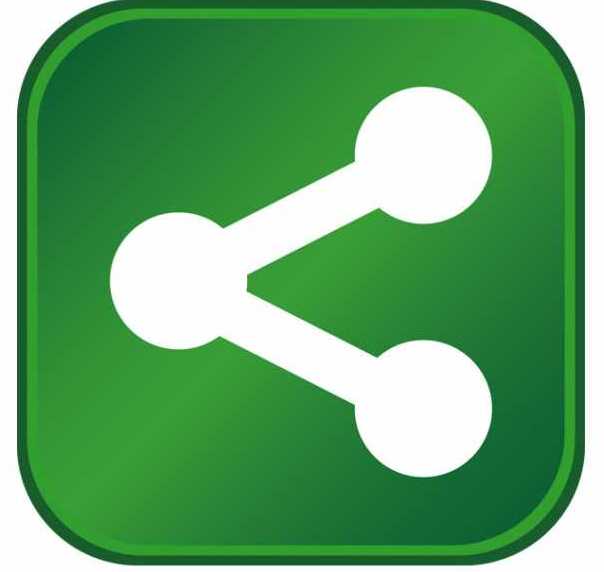 Phillips Foods, Inc., the family-owned and operated company behind the locally-famous Phillips Seafood Restaurants, is expanding its manufacturing presence in Baltimore County and adding 15 new jobs. 
The expansion was celebrated today with a ribbon cutting at the company's new space, an additional 15,000 square-feet near its Halethorpe facility at 3761 Commerce Drive, where it will begin producing soup in Maryland for the first time in seven years. The company is also looking into producing additional grocery products at the facility, such as Phillips' frozen crab pretzels and calamari, and will include a research and development space to support additional products in the market.
"We're thrilled to be bringing production and R&D capabilities back to Baltimore," said CEO Stephen B. Phillips. "The opening of our new facility will enhance our research and development for innovative new products and launch those products more quickly into the retail and foodservice markets." 
Since 1914, Phillips has been dedicated to delivering the Eastern Shore's culinary traditions and welcoming hospitality throughout the Mid Atlantic. Founded in Hoopers Island, the company has grown from a small seafood packing plant on the Chesapeake Bay to a global food manufacturer focused on quality, safety, and sustainability. With locations stretching from Atlanta, Ga. to Buffalo, N.Y., you can find Phillips' presence in restaurants, casinos, and airports across the East Coast.
"We are excited to see Phillips continue expanding its business and add manufacturing jobs in Baltimore County," said Governor Larry Hogan. "Our administration remains committed to growing the manufacturing sector throughout the state, and with the support of companies like Phillips, we will continue to demonstrate how businesses can thrive right here in Maryland."
To assist with the expansion, the company has submitted a notice of intent to take advantage of the More Jobs for Marylanders program, as well as the state's Job Creation Tax Credit. The More Jobs for Marylanders program was the centerpiece of Governor Larry Hogan's 2017 Maryland Jobs Initiative, incentivizing manufacturers to create new jobs in the state.
"It's easy to see why Phillips has been named one of the top family-owned businesses in Baltimore. The company's dedication to the state and the local seafood industry has made its brand a global success over the past century," said Secretary Kelly M. Schulz. "We look forward to watching Phillips continue its manufacturing growth throughout Maryland."
"Phillips knows that Baltimore County is a great place to do business, and I'm thrilled that the company is expanding its presence here," said Baltimore County Executive Johnny Olszewski. "The Phillips name is famous in Maryland for a reason, and their continued investment in their local operations demonstrates their commitment to growing and innovating while staying true to their brand."