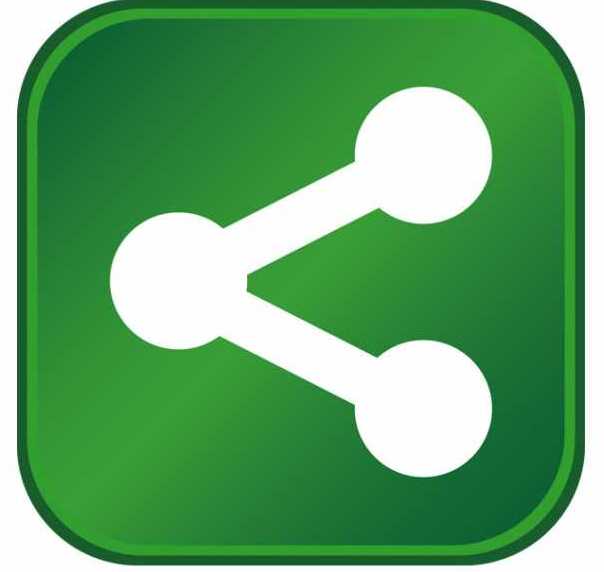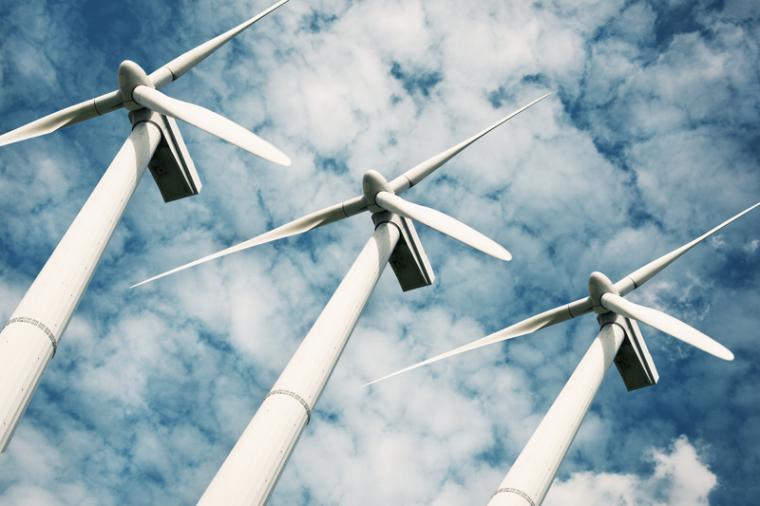 Production at a planned wind energy manufacturing plant in Sparrows Point, Md., would start in about two years, according to officials from US Wind. The facility will make base structures that anchor wind turbines to the ocean floor and could employ from 375 to 550 workers in three shifts at full capacity.
The plant will look to supply two US Wind projects off the coast of Ocean City, Md., then longer terms plans call for supplying the wind energy market on the East Coast. Pre-construction work will start this year at Tradepoint Atlantic in Baltimore County, executives of the wind farm developer said.
US Wind, the Baltimore-based subsidiary of Italian renewable energy firm Renexia SpA, signed a long-term lease last summer for the former Bethlehem Steel's shipyard at the Tradepoint logistics center where it will form Sparrows Point Steel. With access to 90 waterfront acres, it will specialize in steel fabrication, welding and mounting of turbine components.
Sparrows Point Steel will produce or handle just about every component needed to develop then operate and maintain an offshore wind farm, said Tim Mack, US Wind's foundations and localization manager. The factory will have the capacity to build about 100 monopiles, or foundation structures, and 100 transition pieces each year and serve as a hub to bring in towers and blades.
In a first phase, an existing building once used to build hulls of Liberty Ships at the former shipyard will be transformed into a welding shop. A second building will be used for painting turbines.
The two US Wind projects are to be built 15 miles off the coast of Ocean City, where US Wind was awarded a federal lease in 2014 for 80,000 acres, an area with a capacity to build enough turbines to power more than a half million homes.
US Wind is part of a growing renewable energy industry in the state. Another developer, Skipjack Offshore Energy, a subsidiary of the Danish developer Ørsted, also is building wind turbines off the coast of Ocean City. The public service commission awarded renewable energy credits in December to Skipjack as well as to US Wind for expansion.
"There is so much demand that's going to happen on the East Coast," to meet a federal goal of 30,000 megawatts of wind energy by 2030, Sopko said.
Sparrows Point Steel is the second facility of its kind proposed in the U.S., with another proposed by Ørsted in New Jersey.
US Wind has committed to building its projects with labor union workers and has signed agreements with Baltimore DC Metro Building Trades Council, International Brotherhood of Electrical Workers and United Steelworkers.