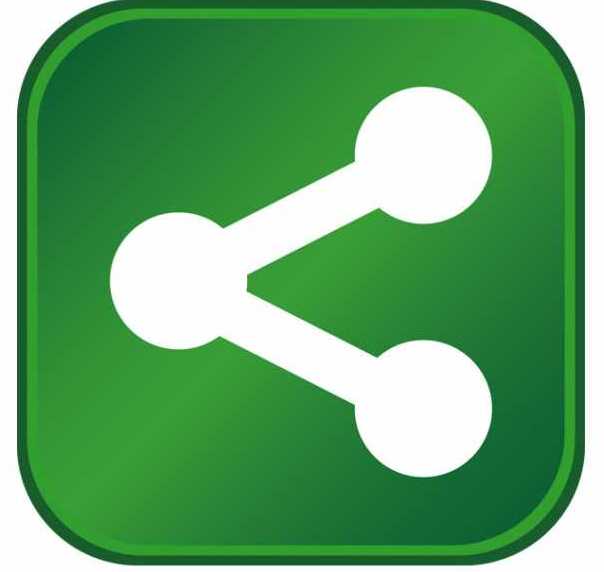 Quantum Loophole Inc. is planning to develop a data center campus in Frederick County, Md., at the former site of Alcoa Eastalco Works.
The 2,100 acre site, located near Buckeystown, will be home to the first-of-its-kind environmentally friendly data center. The company purchased the site in a joint venture with TPG Real Estate Partners (TREP).
Quantum Loophole and TREP are committed to developing the master planned data center in a way that enables the most advanced computing technology, benefits local communities, and respects the local environment. The project plan includes efficient design for sustainable power and water use, investments in robust fiber connectivity, and a thoughtful, nature-first aesthetic to protect views and reduce visibility from public roadways while also preserving existing structures important to local history.
Last year, in an effort to be more competitive in attracting data center projects, Maryland passed a tax incentive program which offers data centers that locate or expand in Maryland and create new full-time positions an exemption for up to 10 years from the state sales and use tax on the purchase of qualified data center personal property. Even with the incentives, data center investments will bring notable new tax revenues for local budgets and opportunities for local businesses. 
"The Maryland Commerce team worked closely with our state agency partners and Frederick County to bring this project home, and we are very excited about the tremendous potential for growth and jobs that this new development will bring," said Maryland Commerce Secretary Kelly M. Schulz. "We have placed a priority on attracting data centers to our state, and Quantum Loophole's plans for this site are a tremendous complement to our efforts."