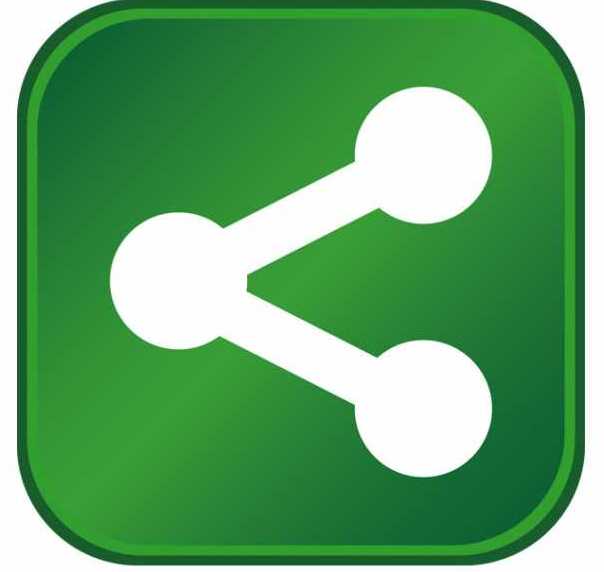 Topgolf Entertainment Group plans to open its first location serving the Baltimore community in 2022. Topgolf Baltimore will be located across nearly six acres of land in the Southern Gateway Entertainment District. It will be the third serving the state of Maryland, joining Topgolf Germantown and Topgolf National Harbor.
"We're thrilled to kick off the development of Topgolf Baltimore and look forward to unveiling this state-of-the-art venue in the fall of 2022," said Topgolf Chief Development Officer Chris Callaway. "This exciting development will not only allow us to entertain the community but also further revitalize South Baltimore by serving as an anchor in Charm City's next great entertainment district."
Topgolf operates 69 venues worldwide and estimates its economic output in Baltimore will exceed $264.5 million over a 10-year period. The company also will create 500 full- and part-time jobs when the 65,000-square-foot facility opens.
Topgolf Baltimore will introduce a skylit central atrium to its architecture portfolio. The experience features point-scoring games in outdoor hitting bays, food and beverage, music and year-round programming for all ages. Private event rooms for corporate meetings and celebrations will also be designated.
The venue is part of a development with the City of Baltimore, the Baltimore Development Corporation (BDC) and Horseshoe Baltimore's ownership group. As the economic development agency for the City of Baltimore, the BDC played an integral role in structuring and finalizing the development agreement. Part of the nearly six-acre parcel, where Topgolf will be situated, was formerly occupied by the Baltimore Animal Rescue and Care Shelter (BARCS). Under the terms of the BDC's development agreement, Topgolf's purchase of the property from the City of Baltimore, plus an additional contribution by Horseshoe Baltimore, helped fund the relocation of BARCS to a new, larger and more modern Baltimore City Animal Services facility last year in Baltimore's Cherry Hill neighborhood.
"The addition of Topgolf to the Warner Street corridor will provide more job opportunities for Baltimore City residents, broaden the city's tax base and serve as another source of entertainment for families around the area," said Baltimore City Mayor Brandon Scott. "This is an exciting moment for Baltimore, and I look forward to the project's formal groundbreaking later this spring."
"This landmark project has already delivered considerable value to the city and laid the foundation for future development in the Southern Gateway," said Baltimore Development Corporation President and CEO Colin Tarbert. "I'm proud of the partnership we have established with Topgolf and our ability to collaborate on an innovative development agreement that benefits the company, the city and local taxpayers."
"We're thrilled to welcome Topgolf as our newest neighbor," said Horseshoe Baltimore Senior Vice President and General Manager Randy Conroy. "The addition of this world-class brand to the Southern Gateway is a key component of our longstanding plan to transform the Warner Street corridor into a highly diversified entertainment destination that attracts both local and out-of-town visitors to this burgeoning community."