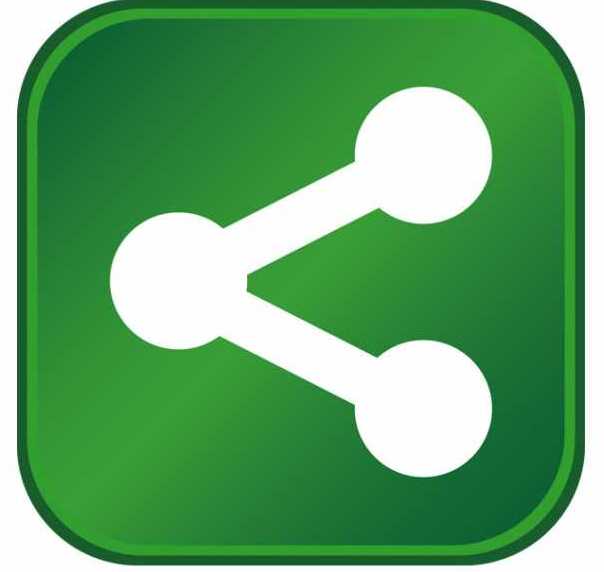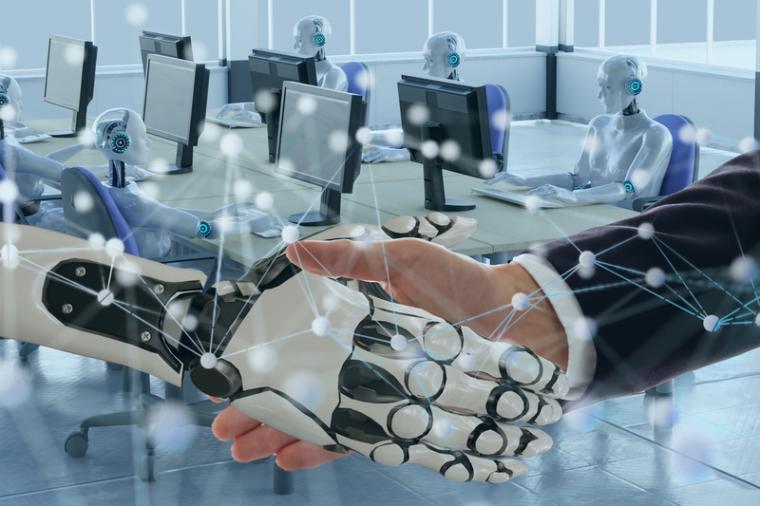 Amazon has opened a first-of-its-kind robotics manufacturing facility in Westborough, Mass., creating more than 200 new jobs. The 350,000-sq.-ft. facility will feature corporate offices, research and development labs, and manufacturing space. The facility is in addition to Amazon Robotics' current site in North Reading, Mass. Employees from Amazon's engineering, manufacturing, support, and test teams will work at the Westborough site.
Amazon began introducing robotics into its facilities in 2012 and has since added over a million new jobs worldwide, reports Chain Store Age. Manufacturing of Amazon Robotics mobile drive units will be a primary focus in the Westborough facility. Since 2012, the company says it has added over 1 million new jobs worldwide while deploying more than 350,000 drive units across its facilities. These drive units and other robotic technologies work closely with employees to help fulfill customer orders.
In addition to opening the new robotics facility in Westborough, Amazon is hiring 1,500 new full and part-time operations jobs across its sites in Massachusetts. These jobs include stowing, picking, packing, and sorting customer orders, in addition to roles in management, IT, HR, safety, and security, reports CSA.
And earlier this week, Amazon announced it is hiring for 150,000 seasonal jobs, including 1,500 in Massachusetts. in 2021 to date, Amazon has opened more than 250 new fulfillment centers, sortation centers, regional air hubs, and delivery stations in the U.S. The company opened over 100 new buildings in September 2021 alone.
Since the beginning of the COVID- 19 pandemic, Amazon has hired more than 450,000 people in the U.S., and the company says one in 10 hourly employees who have been with the company six months or longer have been promoted. Amazon is now the largest job creator in the U.S., and was recently named by LinkedIn as the No. 1 company where Americans want to work and develop their careers.
"We care about the communities where we operate. This is why we are proud to expand high-tech robotics manufacturing in the U.S. and in Massachusetts specifically with the opening of this new facility," said Joe Quinlivan, VP of Amazon Robotics. "As a company, we have created more than 20,000 jobs in Massachusetts since 2010 in communities from Boston to Westborough and beyond. This latest addition to Amazon's presence in the Commonwealth brings great jobs, from hourly manufacturing roles to engineers and developers working on advancements in robotics, to help our facilities run safely and meet our customers' needs."
"Massachusetts offers a highly talented workforce, and this Amazon facility opening further cements our state's reputation as a key center for robotics development," said Massachusetts Lt. Gov. Karyn Polito. "The opening of this new state-of-the-art robotics facility creates new jobs for individuals across a wide range of skills and backgrounds in addition to the 1,500 new seasonal jobs Amazon has created in the Commonwealth as the company continues its investment in the state's economic growth and development and I am pleased to be here for this opening, especially during STEM Week in Massachusetts."