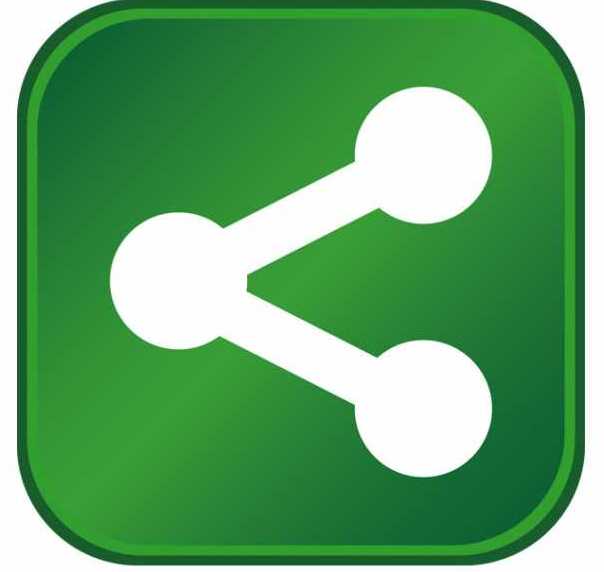 Amazon is leasing a new 17-story office tower in the 33-acre Boston Seaport project. The 630,000-sq.-ft. 1 Boston Wharf Road location will include working space, innovation labs, and mixed-use common areas for Amazon employees. 
Set for completion in 2024, the site will also feature a community dog park, ground-floor retail space, and a new performing arts center, reports the publication Chain Store Age. The facility will add new office space for teams working in Alexa, AWS, and Amazon Pharmacy.
As part of its tech hub expansion, Amazon plans to create more than 3,000 new corporate and technology jobs in Boston over the next several years, CSA reports. The new roles will support teams across the company, including Alexa, Amazon Web Services (AWS), Amazon Robotics, and Amazon Pharmacy. 
Amazon currently employs more than 3,700 people in its Boston tech hub, and this is Amazon's second full-building lease in Boston's Seaport after securing a 430,000-sq.-ft. building at 111 Harbor Way. Now under construction by WS Development, the Harbor Way office will be completed later in 2021 and will host 2,000 Amazon employees.
"We're proud to be creating more than 3,000 new jobs over the next several years at our Boston tech hub," said Rohit Prasad, VP and head scientist for Alexa at Amazon. "Much of the technology that makes Alexa smarter every day is invented in Boston. Our teams here play a key role in driving Amazon's innovations—from Alexa to AWS to Amazon Pharmacy—and help us keep delighting customers around the world."
Since 2010, Amazon says it has created more than 20,000 jobs in Massachusetts and invested more than $6.2 billion across the commonwealth, including infrastructure (from fulfillment centers to retail locations to the Boston tech hub) and compensation. According to Amazon, these investments have contributed an additional $5.3 billion to the Massachusetts economy and have helped create 13,400 jobs in addition to those that the company directly employs—from jobs in construction and logistics to healthcare and professional services. More than 34,500 independent authors and small and medium-sized businesses in Massachusetts currently sell products via Amazon.