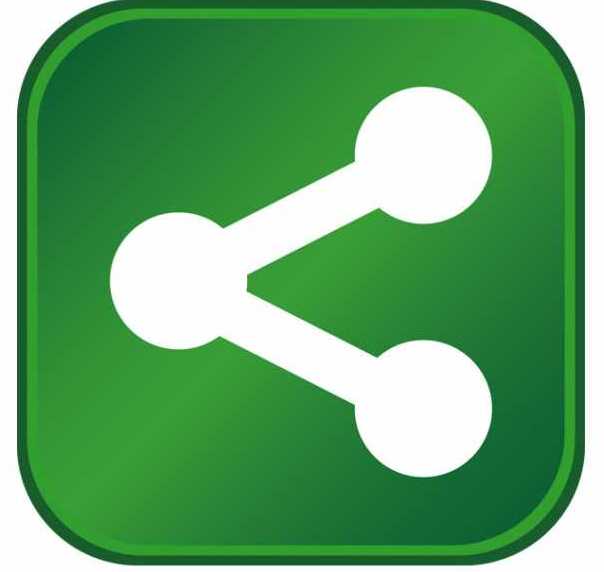 The owners of the former Brayton Point Power Station site in Massachusetts have rebranded the facility as part of its plan to develop it as a logistic centre for offshore wind energy.
Now known as Brayton Point Commerce Center, what was the largest coal-fired power plant in New England is being repositioned by Commercial Development Company (CDC) as a logistics port, manufacturing hub, and support centre for the offshore wind energy sector.
Brayton Point LLC, an affiliate of CDC, acquired the 308-acre property in January 2018, and is investing significant resources to transform the site. CDC, a North American commercial real estate and brownfield redevelopment company, first announced plans to acquire the site and use it for offshore wind energy in late 2017.
For 50 years, Brayton Point was home to a coal-fired power plant that generated 1.6 GW of electricity. CDC hopes that the redevelopment project will return the site to productivity and growth by utilizing many of the same attributes that made the site successful in the past – 300 acres of waterfront property, a deepwater port, and access to a strong local talent pool. Brayton Point is also close to designated offshore wind areas in the Atlantic ocean.