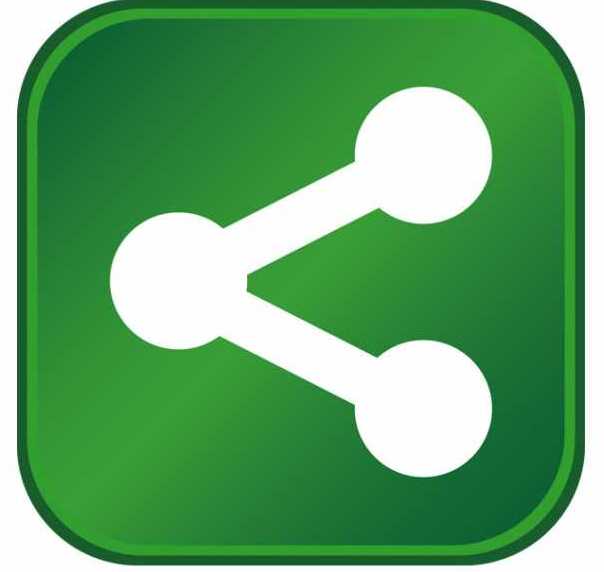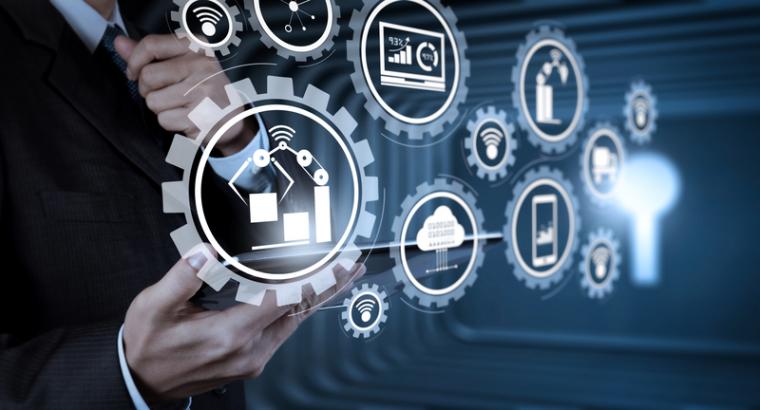 DFF Corporation, a Massachusetts-based company specializing in medium to high production of precision machined components and electromechanical assembly products, continues an extended period of growth: integrating new technologies, adding to its customer portfolio and expanding its manufacturing facility and workforce.
Headquartered in Agawam, DFF began as a 2,000-square-foot building but as client demand increased, a facility expansion became necessary. A recent construction project added two buildings, increased the total square footage to 300,000 and made way for the addition of 30 large CNC machines. Now, another 60,000-square-foot expansion is planned for later this year.
350 employees strong, DFF recently added a third production shift and is poised for additional growth after adding 185 team members in 2020. Current positions exist for engineers, laborers and machinists with plans to add additional roles in the areas of Assembly Technicians, Production Laborers and CNC Programmers.
Of the growth, DFF President William Marganti shared, "We are so fortunate that we were largely unaffected by the pandemic. While so many others were forced to make difficult decisions, we saw tremendous growth and with the dedication of our team, our introduction into new industries and markets, and with our increased capacity, we remain on an upward trajectory."
With a focus on quality and delivering real-time results, DFF recently invested in a digital GEMBA Board. The tool has proven invaluable as a real-time indicator of key factory metrics around safety, quality, delivery, cost and inventory that offers quick visual drill-downs into any customer, project or part. This visibility helps to control project projections, scheduling and the purchasing of raw materials, helping to streamline efficiencies and more accurately forecast.
Marganti continued, "Earning the trust of the likes of BAE, a leader in the electric propulsion ground vehicle market, and internet giant Amazon is a testament to the skill of our workforce and our dedication to remaining cutting-edge. With our solid foundation, we're excited to see what is on the horizon for our organization."