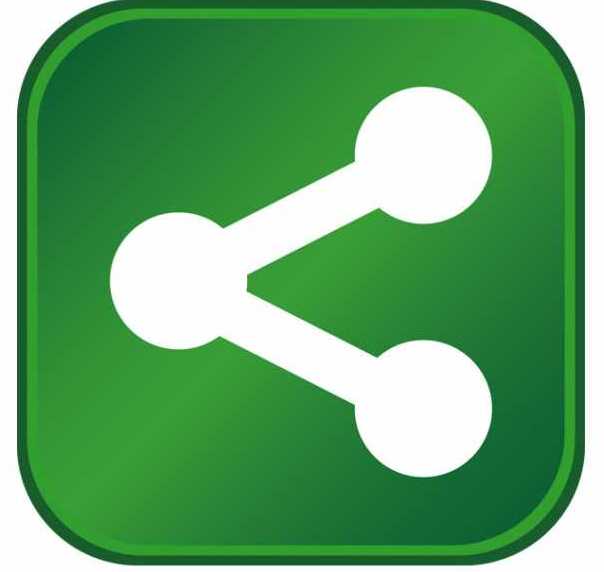 Liberty Mutual Group, one of Boston's oldest corporate titans, will expand its operations in the Back Bay with a $300 million office tower and 600 additional employees, a sharp reversal of the city's recent history of losing the headquarters of large employers that once dominated its landscape.
The insurance giant yesterday said it will build the tower on the site of two properties, the former Salvation Army building at the corner of Berkeley Street and Columbus Avenue, and the adjacent Benjamin Franklin Smith building. It acquired those buildings, both near its Berkeley Street headquarters, last year.
The project provides the city with an immediate economic boost at a time when most major real estate projects are stalled. Construction could begin as soon as September and will create 500 building trades jobs, officials said.
"Their decision to expand their presence and grow over 1,000 jobs is great news for the city and the state and another indication that we are on the road to economic recovery,'' said Governor Deval Patrick.
Said Mayor Thomas M. Menino: "This is a major shot in the arm for Boston's economy. It shows that Liberty Mutual has confidence in the stability of our city.''
To help Liberty Mutual, Menino said, the city is providing a $16 million property tax break. In exchange, the mayor said, the new building will net the city $50 million in property taxes over the next 20 years.The Boston Redevelopment Authority will vote on the proposed tax break next Tuesday. The tax agreement also needs a sign-off from the City Council.
For the remainder of this article, please visit: http://www.boston.com/jobs/news/articles/2010/02/12/liberty_mutual_sets_hub_expansion/?page=1