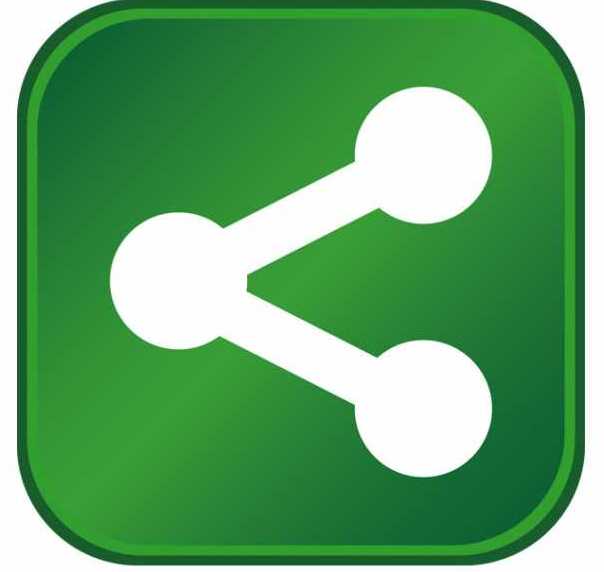 New Balance has secured tax breaks to support the opening of a new manufacturing facility in Methuen, Mass., in 2020. 
According to The Boston Globe, the state Economic Assistance Coordinating Council approved $900,000 in state tax credits to help subsidize the $33 million project, and the city is pitching in with $272,000 in property tax breaks.
In return, New Balance committed to creating 60 new jobs in the 80,000-square-foot building that it acquired in April. The factory will be New Balance's first new factory over two decades and has been described by chairman Jim Davis as a "Factory of the Future."
New Balance's domestic manufacturing force includes 1,300 workers across three plants in Maine, as well as one in Brighton and Lawrence in Massachusetts.