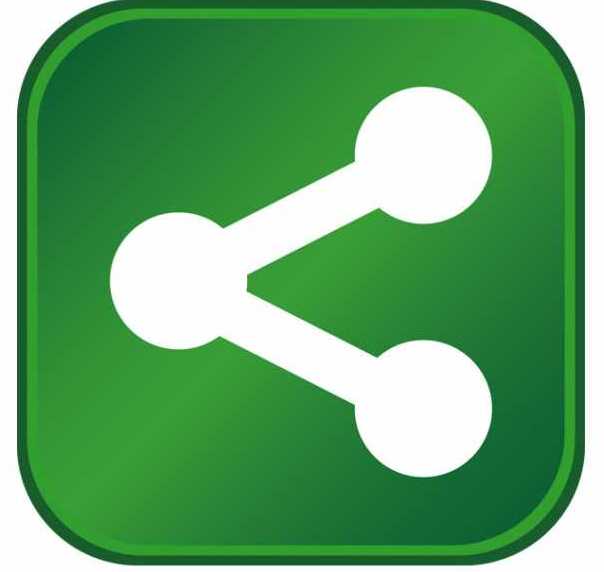 Massachusetts Mutual Life Insurance Company recently broke ground for a 17-story, 310,000-square-foot building on the Boston waterfront. The Springfield, Massachusetts-based insurer says it will be keeping its headquarters in Springfield, but that it plans to consolidate some facilities in other parts of the country. The realignment could lead to MassMutual bringing about 1,000 jobs to the new building in Boston.
MassMutual now has about 1,200 employees in Massachusetts. The company says it expects to add about 1,500 employees in Springfield by 2022.
MassMutual President Roger Crandall noted in a statement that MassMutual has been based in Massachusetts since it was founded, back in 1851.
A MassMutual investment arm has been working with the Fallon Company since 2005 on creating a mixed-use neighborhood at Fan Pier. The neighborhood now has about 3 million square feet of commercial and residential real estate, with a total value of about $4 billion, according to MassMutual.