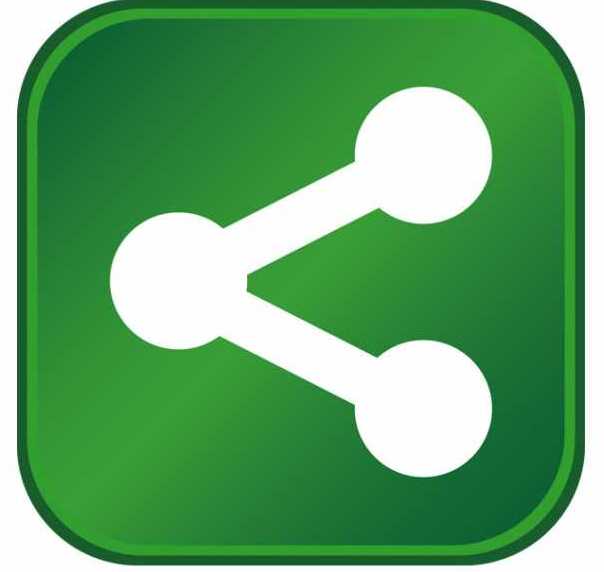 Meredith-Springfield Associates, Inc., a world-class plastics manufacturer specializing in bottles and hollow technical articles manufactured through extrusion blow molding and injection stretch blow molding, celebrated a new era and commitment to global growth and its hometown community by breaking ground on an expansion in Ludlow, Mass. The project will add 5,000-square-feet of light manufacturing space, 12,000-square-feet of warehouse space, and three new loading docks in a 1,000-square-foot addition, bringing the total facility to 83,000-square-feet. The larger footprint makes way for six top-of-the-line machines that will help to automate production and increase capacity.
"Meredith-Springfield was chartered in 1979," shared President and CEO Mel O'Leary. "Through our years of incredible growth, we've called Massachusetts home, so to be able to expand our headquarters where our company was born is important to who we are." 
Since its founding, Meredith-Springfield has offered extrusion and coextrusion (double and triple layer) blow molding and injection stretch blow molding of PET, HDPE, PP, PVC, PA, ePET, TPE, TPU, ABS, LDPE and fluoropolymers for clients spanning the globe. Notable customers include American Distilling, B&G Foods, Henkel, Honeywell LifeMade Products, PepsiCo, Reebok and more.
"It's been a challenge to meet the needs of our growing business with our existing space," O'Leary added. "This investment in the building and manufacturing equipment allows us to better plan for the future and increase efficiencies. It will give us room to grow while enhancing our manufacturing and warehouse spaces."
In the coming months, Meredith-Springfield will install two new extrusion blow molding machines, a Bekum 155 and R&B/Sika 850 long stroke, as well as an Aoki AL-1000 injection stretch blow molding machine. In addition to the molding machines, the manufacturer has acquired three new, fully automatic Dyco Baggers, and a Mexan Automation Semi-automatic Bagger. These machines will automate bottle discharges from the machines after their production with attached conveyors offering leak checks and visual inspections. Then, the baggers will palletize the finished products, readying them for shipping while eliminating the use of corrugated boxes.
"Ultimately, our goal is to serve our customers with reduced lead times, higher quality products that are more sustainably packaged," concluded O'Leary. "We'll soon have the space and equipment we need to move forward to the next level as a company while providing the service our clients expect and deserve. We're all very excited to start this next phase in our company's evolution."
Occurring just before and an effort Meredith-Springfield continued through the Pandemic, was the recruitment and training of additional skilled employees and the cross-training of existing workers to operate and repair more automated manufacturing systems. An SQF-certified business, Meredith-Springfield has extensive experience working in the food and spice, liquor, and health and beauty industries. To learn more about the company or its custom packaging solutions, visit meredithspringfield.com.