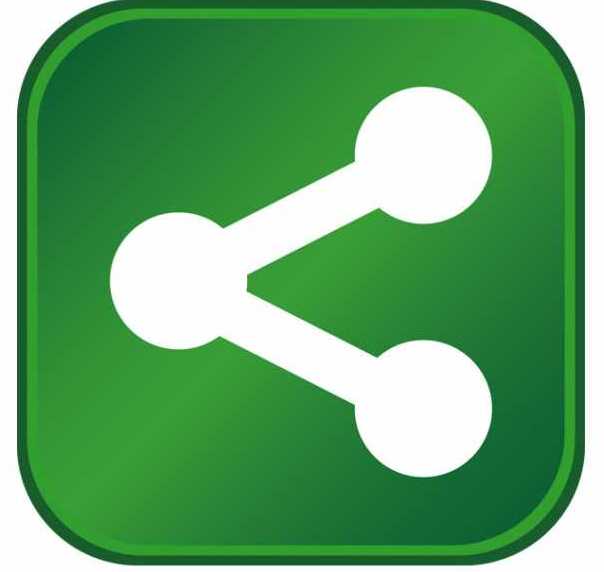 Rolls-Royce is building a new maintenance, repair, and overhaul (MRO) center at its Naval Defense center in Walpole, Mass., anticipating increased demand for waterjet systems for the U.S. Navy's Littoral Combat Ship (LCS) program. The expansion will be completed by late 2020.
"Rolls-Royce is bringing critical new capabilities to the region, reaffirming our strong commitment to the U.S. and our largest global defense customer, the U.S. Department of Defense," according to Tom Bell, Rolls-Royce plc president, Defense and chairman and CEO for Rolls-Royce North America. "The new facility in Walpole is just one of many significant U.S. investments Rolls-Royce Defense will highlight in 2020, as we continue to provide world-class, American-made products and services to support the U.S. military around the world."
Rolls-Royce Walpole is the U.S. Navy's and U.S. Coast Guard's sole supplier of shock-rated propeller systems. It supplies controllable-pitch propellers, fixed-pitch propellers and waterjets for the U.S. Navy and other naval defense forces around the world.
The new, 24,000-sq.ft, $7.7-million center will add waterjet MRO services to its current capabilities.
The Navy's littoral combat ships (LCS) are combat-capable vessels designed for "multi-mission support" in littoral zones (i.e., near to shore.) The first ship in the series was commissioned in 2005, and the U.S. Dept. of Defense has issued contracts for a total of 55 ships. Lockheed Martin Corp. is responsible for developing the Freedom-class LCS vessels, and Austal USA leads a separate consortium responsible for the Independence-class LCS vessels.