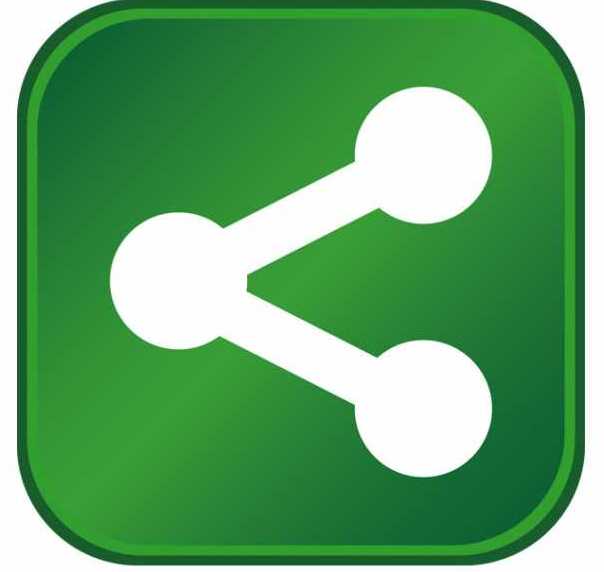 Multi-million Dollar Investment Signals Commitment to U.S. Market; Creates R&D Center of Excellence in Pharmaceutical Development and Manufacture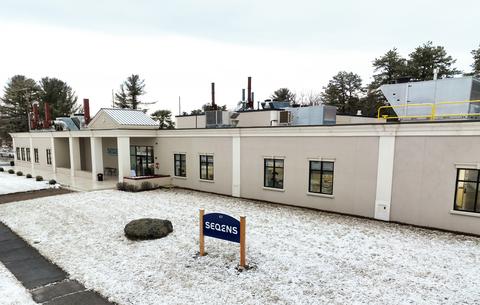 Seqens Group, an integrated leader in the development and manufacture of active pharmaceutical ingredients (APIs) and intermediates, today announced that it has opened Seqens Boston R&D Center, a state-of-the-art, 15,000 square-foot R&D center in Devens, Mass. Serving as one of the company's global centers of excellence, the new facility will bring customers advanced capabilities for the discovery and development of new drugs and therapeutics.
The $5 million investment ensures that the new facility will leverage the most advanced technologies, equipment and design, while adhering to the highest levels of quality, sustainability and safety. The new lab replaces an older, smaller R&D facility in Devens, and all current employees have moved to the new lab. Seqens plans to double the number of scientists there by 2026.
The Seqens Boston R&D Center expands project flow, enhances quality and accelerates development of APIs and excipients, including lipids used for the manufacture of RNA vaccines for COVID. It will serve as the North American flagship for Seqens' global R&D network – consisting of 10 R&D centers across Europe and North America and 300-plus scientists leveraging best-in-class technologies to support pharmaceutical customers from preclinical phases through to commercialization.
The investment in Devens significantly strengthens the company's U.S. operations – which also includes contract development and manufacturing facilities in Newburyport, Mass. – and signals Seqens' commitment to broadening its reach into the U.S. The official opening comes just a year after SK Capital became a majority shareholder in the group by merging it with its portfolio company Wavelength Pharmaceuticals to create one of the largest, most diversified CDMOs in the world.
"Everything starts with R&D. Transitioning our R&D center of excellence to the new Devens facility is an opportunity to continue our expansion into the U.S. market, within a state known as a vibrant academic hub, and support our customers with integrated R&D services that set new benchmarks for innovation, safety, sustainability and quality," said Pierre Luzeau, president and CEO of Seqens Group.
To support customer growth, Seqens is also investing significantly across the company in such technologies as flow chemistry and biocatalysis to speed development of custom polymers, lipids, and high potency APIs. To combat a shortage of the pain reliever paracetamol, known as acetaminophen in the U.S., Seqens is currently building a plant in France to produce over half of Europe's paracetamol needs. Seqens is also committed to the highest levels of environmental, social and governance standards, with 15 EcoVadis platinum and gold sites among its global integrated network.