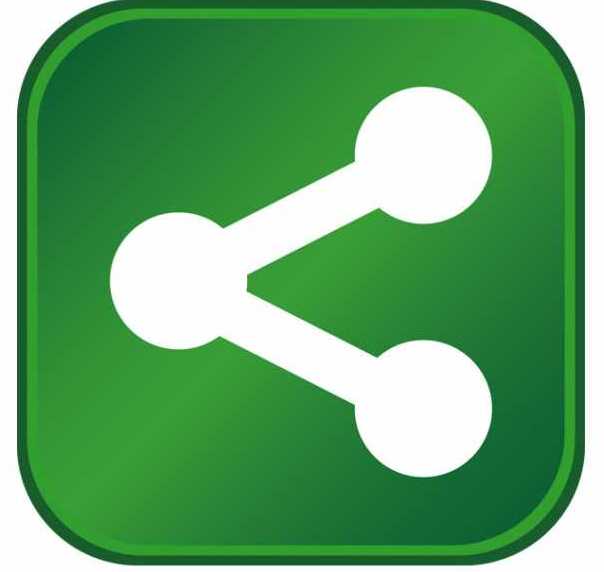 Image via Wikipedia
Governor Deval Patrick and Cambridge Consultants CEO Brian Moon recently announced that the company will be adding 50 positions in their Boston headquarters this year. Governor Patrick is committed to growing jobs in the innovation sectors, and has made exploring opportunities for collaboration and investment a key focus of the Massachusetts Innovation Economy Partnership Mission 2011 to Israel and the United Kingdom.
"We are thrilled that Cambridge Consultants is expanding their presence in the Commonwealth," said Governor Patrick. "These positions will attract top talent and make our already strong innovation economy stronger. I thank Brian for his commitment to Massachusetts."
"For several years, the United States has been the single most important market for our company, and the East Coast is a particularly active area for us with a concentration of innovative companies looking for technology to give them real market advantage," said Cambridge Consultants CEO Brian Moon. "It is therefore a strategic imperative that we significantly grow our office in Boston, MA, and our looking to increase our head count in our US office by 50. We are a people-focused business and are excited about the prospect of growing our US team with even more forward thinking, highly-skilled and innovative individuals."
The new additions will double Cambridge Consultants' Boston workforce. The company develops breakthrough products, creates and licenses intellectual property and provides business consultancy in technology critical issues for clients worldwide. For over 50 years, Cambridge Consultants has been helping its clients turn business opportunities into commercial successes, whether they are launching first-to-market products, entering new markets or expanding existing markets through the introduction of new technologies. The company has team of 300 engineers, designers, scientists and consultants, in offices in Cambridge (UK) and Boston focusing on a diverse range of industries including defense, medical technology, industrial and consumer products, transport, energy, clean tech and wireless communications.
There are currently 478 companies with UK-ties in Massachusetts. Of these, 225 UK-owned companies in the state employ 40,100 Massachusetts residents. Additionally, 253 Commonwealth-based companies have established operations in the UK. Massachusetts companies exported over $4 billion worth of goods to the UK in 2009 and the United States is the UK's second largest source of imports at 9.74 percent. For two years in a row, the UK has been the largest market for Massachusetts exports.
The Massachusetts Innovation Economy Partnership Mission 2011 is focusing on business expansion, job growth and collaboration during industry forums, company visits and meetings with Israeli and UK business leaders and government officials in Tel Aviv, Haifa, Jerusalem, London and Cambridge. The Massachusetts delegation arrived in the United Kingdom on March 12 and will return to Boston on March 17.
For more information, visit www.mass.gov/governor/innovationmission.