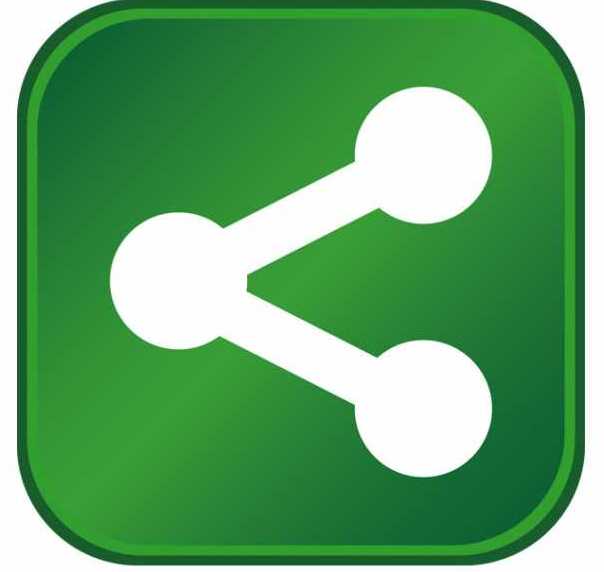 MA: Ventus Therapeutics Opens New Facility in Waltham as First Phase of Global Expansion
Ventus Therapeutics, Inc., a biopharmaceutical company utilizing structural biology and a proprietary computational chemistry platform to identify and develop small molecule therapeutics across a broad range of diseases, announced today the opening of a new office and lab facility in Waltham, Mass., as the first phase of its planned global expansion.
"The new Waltham facility triples our U.S. laboratory space and allows Ventus to strategically expand its workforce and R&D capacity, significantly increasing the number of targets we will be able to evaluate using ReSOLVE each year," said Marcelo Bigal, M.D., Ph.D., President and CEO of Ventus. "With this expansion, we are well positioned to continue to build our in-house capabilities to further advance ReSOLVE with leading talent in the Boston area, one of the largest centers of academic and biotech expertise in the U.S."
The 13,000-square-foot facility serves as Ventus' corporate offices and laboratories for its structural biology, biochemistry, protein sciences, molecular biology, and cellular biology teams focused on the identification and early characterization of small molecules using ReSOLVE, the company's innovative, physics-based drug discovery platform. This new facility augments Ventus' existing 10,000-square-foot facility in Montreal, which houses Ventus' drug discovery and development organization, including its medicinal chemistry, computational chemistry, DMPK, and disease biology teams. The second phase of Ventus' global expansion includes doubling the company's footprint in Montreal with the planned opening of a new 23,000-square-foot facility in 2023 to further support the expansion of ReSOLVE and Ventus' pipeline programs.
The ReSOLVE platform provides Ventus with a differentiated capability to analyze and see protein targets at a level of detail not available to others, leading to the identification of promising binding pockets that adopt many transient conformations. With these unique insights, Ventus can create dynamic blueprints, referred to as hydrocophores, that provide specific guidance on the size, shape, and polarity of each potential binding site and, using the hydrocophores, screen billions of compounds with great accuracy to generate novel chemical matter. As an end-to-end drug discovery platform, ReSOLVE allows Ventus to advance novel differentiated small molecules in a much more time- and cost-efficient manner than conventional drug discovery approaches.