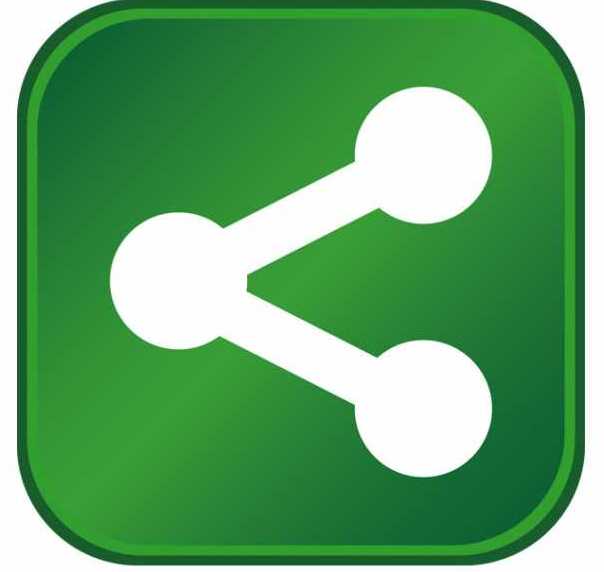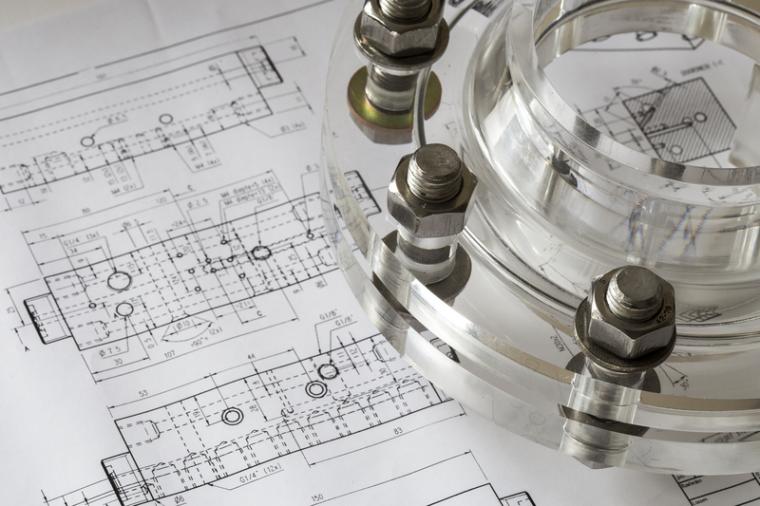 In collaboration with Dow, retailer Meijer has entered into a pilot project featuring a new paving technique that uses recycled plastic bags. The recycled polymer modified asphalt (RPMA) parking lot, located at a Meijer supercenter in Holland, Mich., used about 12,500 pounds of post-consumer recycled plastic (PCR).
All of the recycled plastic used for the parking lot pilot project was deposited by Meijer customers through the company's in-store plastic film recycling program, reports Chain Store Age. In 2014, Meijer placed collection bins inside the entrances of each of its stores for customers to deposit clean, dry plastic bags and films. This year, Meijer says it expects to recycle 6 million pounds of plastics through this program.
The pilot project incorporated numerous partners to take the recycled plastics and turn them into a resurfaced parking lot. Padnos, a materials recycler, aggregated the Meijer recycled plastics, and converted them into usable PCR content. K-Tech Specialty Coatings, an asphalt emulsion company, modified the base asphalt binder with Elvaloy RET and PCR content. Rieth-Riley, the construction contractor, produced the final hot-mix asphalt and paved the Meijer parking lot and gas station. 
Powered by Dow's Elvaloy Reactive elastomeric terpolymer (RET) technology from Dow, RPMA projects have increased durability versus unmodified asphalt, according to Dow.
"Lessening our impact on the environment through increased recycling efforts is an issue that's important to us, which is why we believe this pilot project is just one of the ways we can bring our current recycling efforts full circle while improving our customer shopping experience," said Vik Srinivasan, senior VP of properties and real estate at Meijer, which operates 258 supercenters and grocery stores throughout Michigan, Ohio, Indiana, Illinois, Kentucky, and Wisconsin.
"This is an exciting partnership from start to finish and a perfect example of how the plastics used to keep food safe and fresh, like bread bags, can have a new life as infrastructure like a parking lot," said CJ DuBois, North American paving application development leader, Dow Packaging and Specialty Plastics. "Our collaboration with Meijer began two years ago. This RPMA parking lot made with recycled content and our Elvaloy RET is just one example of how we're continually creating new technologies and initiatives to transform used plastics into functional and valuable solutions."