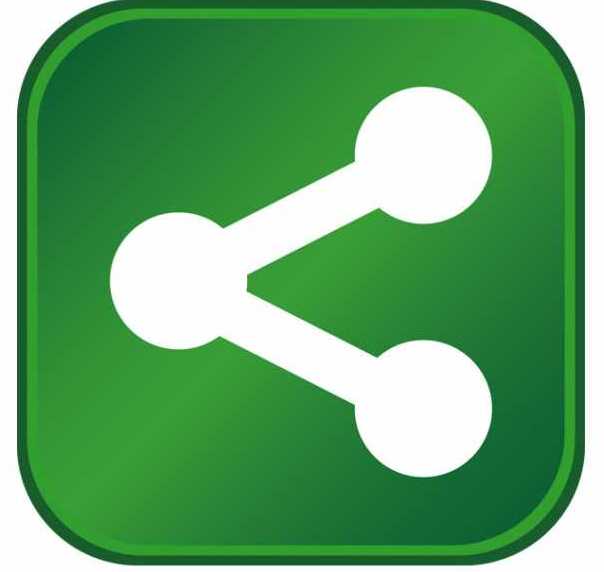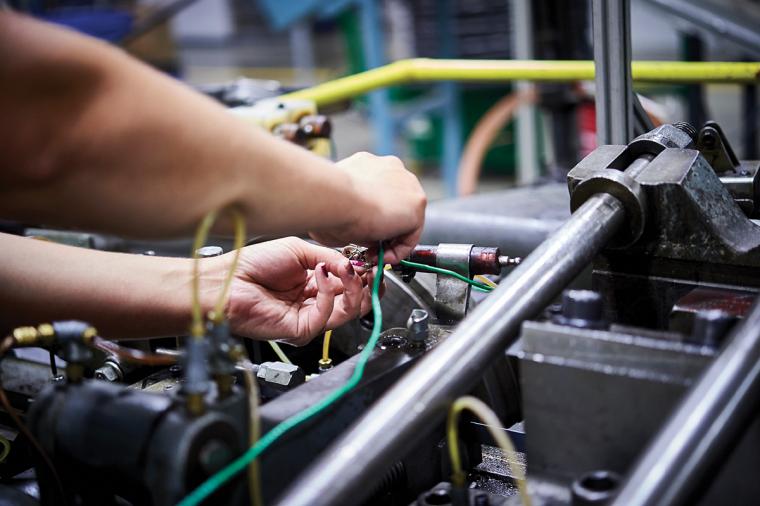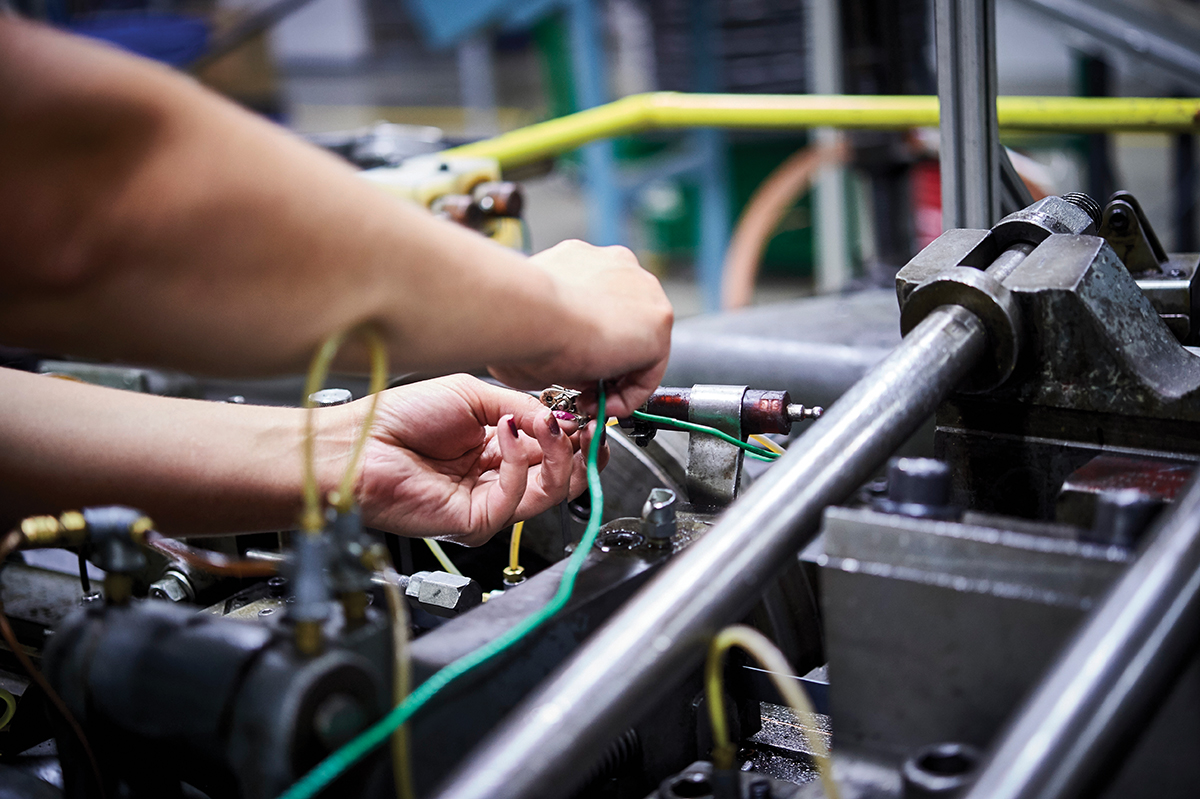 Michigan's business-friendly climate and competitive resources have attracted some of the world's top companies. Behind the scenes, the Michigan Economic Development Corporation is driving growth by supporting local economic development partners to foster an environment that supports and promotes Michigan's business climate. Over recent decades the state economy is surpassing expectations and is on a path to a fundamental economic reinvention.
Now, thanks to a robust workforce and commitment to cutting-edge research, Michigan is welcoming expansions of current business and attracting new companies across industries. As Michigan remains an industry leader in defense, agribusiness and automotive manufacturing, the state is also evolving into a hub for new sectors like cybersecurity and advanced mobility.
Expansions Support Industries Old and New
Michigan has a long history as a capital of the automotive industry, home to heavy hitters including Ford, General Motors and Fiat Chrysler. Overall, there are nearly 1,000 automotive plants in the state working on all types of manufacturing including motor vehicle manufacturing, body and trailer manufacturing and parts manufacturing. Today, companies are investing millions to expand their Michigan operations and join the advanced manufacturing ecosystem. OEMs and their suppliers in Michigan have access to a robust logistics network, abundant R&D programs and a deep pool of skilled engineering talent – the highest concentration in the world.
Last November, global auto manufacturer Brose announced plans to invest $105 million and create 300 new jobs at its existing operations in New Boston. This is the company's second expansion in less than five years – in 2014, Brose invested $97.6 million and created 475 jobs. Meanwhile, industrial manufacturer Arconic is in the midst of expanding with employees, high-tech machinery and equipment at its Muskegon County facility, with total investment projected above $10 million.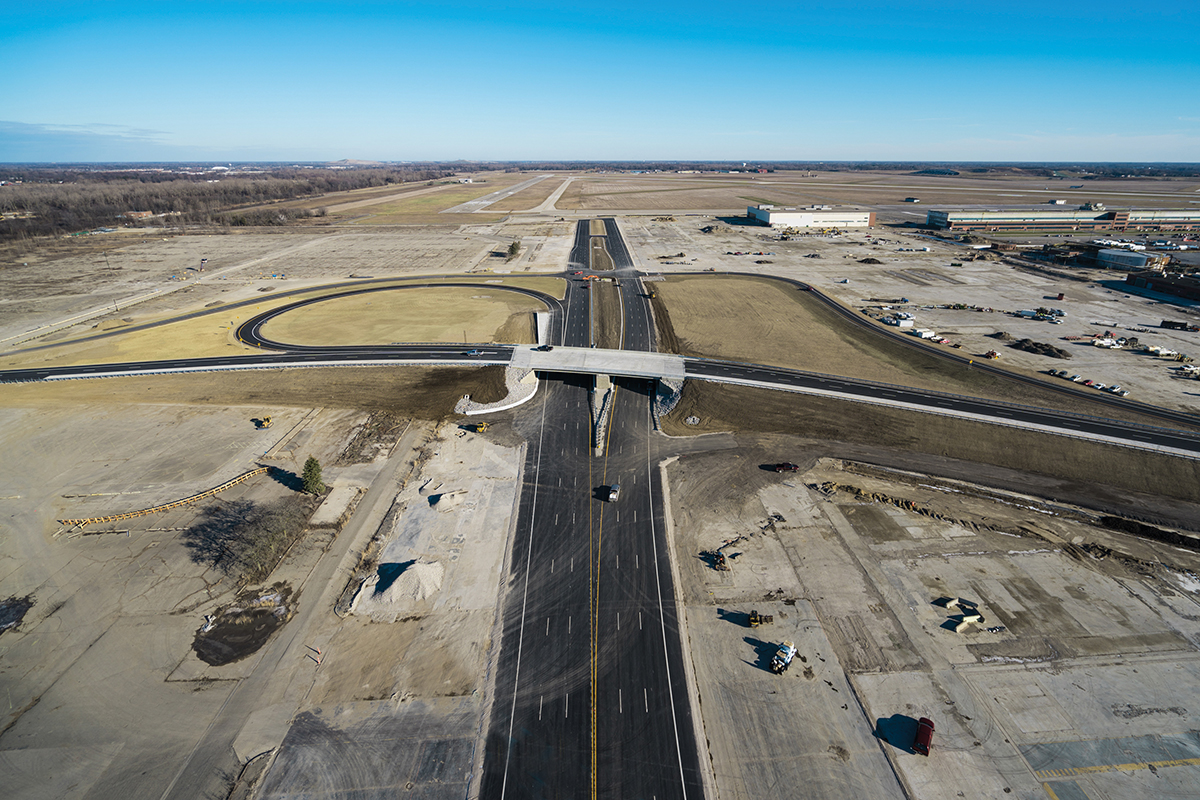 Michigan's aerospace sector has also seen noteworthy expansions in the past year. Two major expansions totaling investment of $357 million in Oakland County were announced last June after being approved by the Michigan Strategic Fund (MSF) board. Williams International, the world leader of small engines for the aerospace industry, will hire 400 people at its new operations in Pontiac. Additionally, GE Aviation opened its new $14.5 million Brilliant Factory in Muskegon, combining new technologies like 3D printing and robotics for the production of GE90 engines. Nearby, business aviation MRO Duncan Aviation is investing nearly $3 million to expand and lease a hangar at Battle Creek Airport.
Just as manufacturing is a longstanding economic engine in Michigan, agriculture has long held a prominent role in the economy. The state is home to more than 50,000 farms producing 300 agricultural commodities every year. Michigan's agriculture background has paved the way for the state's food processing industry, consisting of 2,100 licensed food processors such as La Colombe, Gerber Products Company, Vlasic pickles, Kellogg's, Yoplait, Continental Dairy, Clemens Food Group, Zeeland Farm Services and more. Food processing is estimated to contribute $25 billion to Michigan's economy.
As a result of the growing food processing industry, more and more companies are looking at Michigan's supply chain and logistics as a way to get food products to their customers. One of the most recent expansions includes that of Foremost Farms, which announced that it will build a new 550,000-square-foot dairy processing facility in Greenville. The Wisconsin-based dairy processor's new plant will support Michigan's dairy farmers time by providing in-state processing facilities. The plant represents a $57.9 million investment and will create 33 jobs.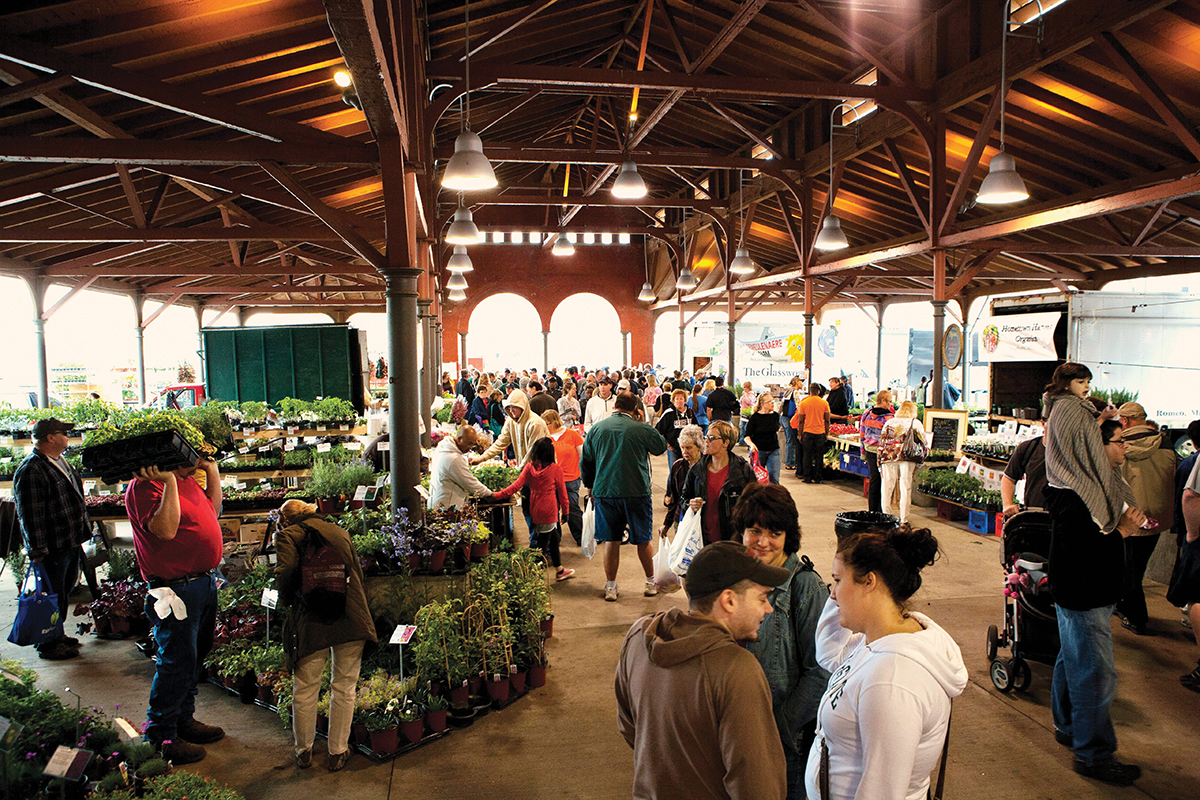 As global technology companies expand, Michigan is also becoming known for its own sector of high-tech operations. For example, international software services provider Nexient recently announced plans to expand its Ann Arbor operations with a $4.17 million investment that will create 300 high-skilled, high-tech jobs. This comes after Nexient moved its primary technology hub from Silicon Valley to Michigan in 2010, doubling its capacity and creating hundreds of jobs in engineering, product design and development.
Other innovative companies include XG Sciences, a pioneer and market leader in the design and manufacture of graphene nanoplatelets, which announced a $27-plus million investment to expand in the Lansing area earlier this year.
Michigan has also seen the rise of notable cyber companies like Duo Security, currently valued at more than $1 billion, and OpTech, which serves Fortune 500 companies and government agencies.
An Economy for Future Growth
Though Michigan has welcomed both new investments and expansions in core industries, there's still plenty of room for growth and new innovations. Michigan has a thriving workforce with more STEM graduates in the Ann Arbor and Detroit region than in Silicon Valley and San Francisco. New testing facilities, research institutes and consortiums are laying the foundation for future growth across manufacturing, autonomous vehicle development and entrepreneurship.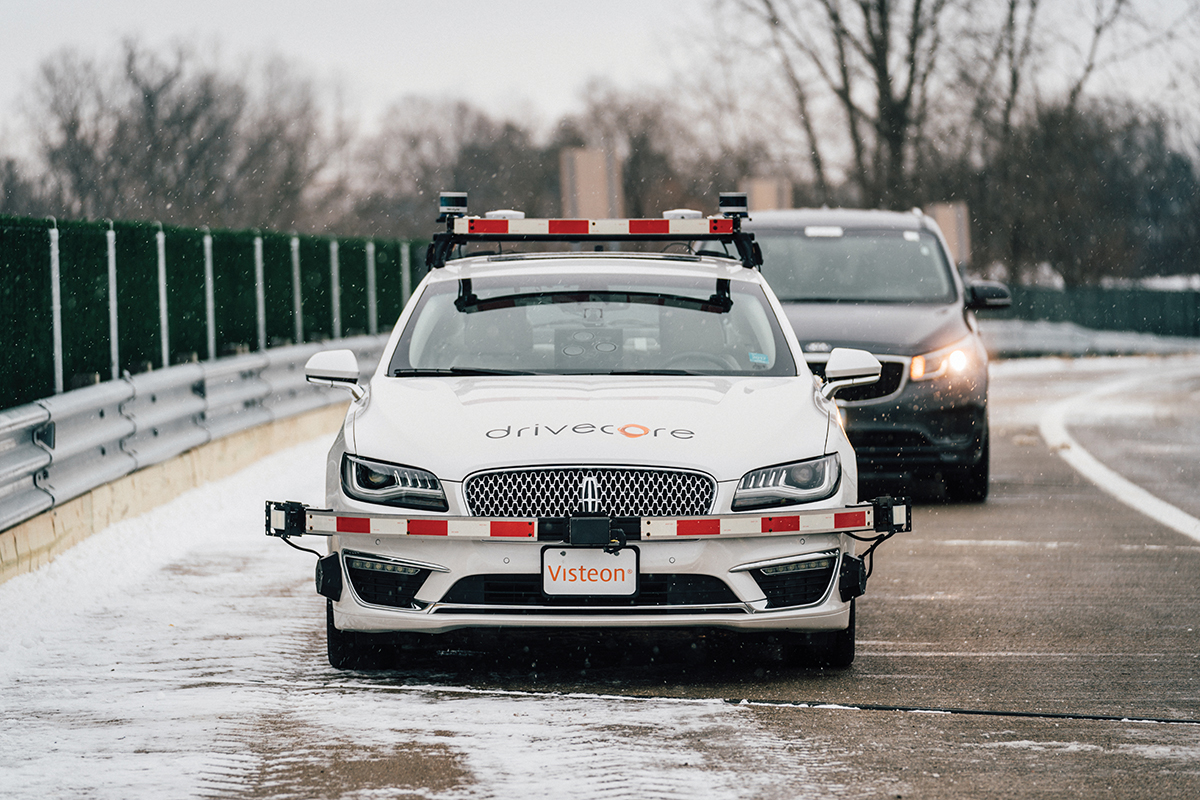 Detroit's industry-led, government-funded consortium Lightweight Innovations For Tomorrow (LIFT) is reimaging modern manufacturing through the development of lightweight materials for both aerospace and automotive manufacturing. LIFT recently opened in the Corktown district and joins the Institute for Advanced Composites Manufacturing Innovation, a partnership to accelerate innovative research and development in the advanced composites field.
In the mobility space, Michigan has committed to the future of transportation with investments like the American Center for Mobility, a state-of-the-art testing ground for autonomous vehicles. At the recently opened facility, companies like Ford and Toyota can test their latest innovations in real-world conditions. With the MEDC's PlanetM initiative, statewide mobility organizations, communities, educational institutions, R&D and government agencies are working together to advance the state's mobility leadership. Michigan also launched a partnership with tech giant Cisco last fall in an effort to become one of the most secure and digitally advanced states in the nation.
On the workforce front, Michigan's Marshall Plan for Talent, a partnership between educators, employers and other stakeholders, is educating students to fill more than 811,000 high-wage, high-demand jobs through 2024. The state recognizes that it is facing a talent shortage across multiple industries and employers look for a talented workforce when they consider places to grow and locate. This innovative program approach is designed to keep Michigan's economy moving forward.
Michigan is a great place for business. By leveraging expertise in manufacturing, cybersecurity and agribusiness, while embracing new research and development such as mobility, Michigan is poised to remain a leader in diverse industries. T&ID
About the Author