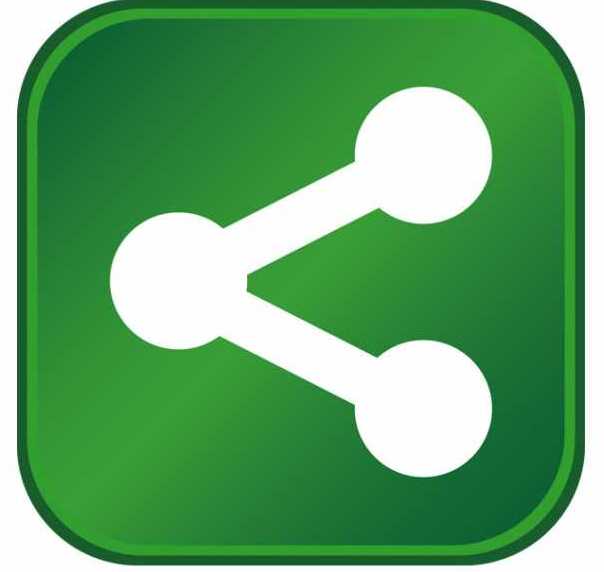 Rich History, Bright Future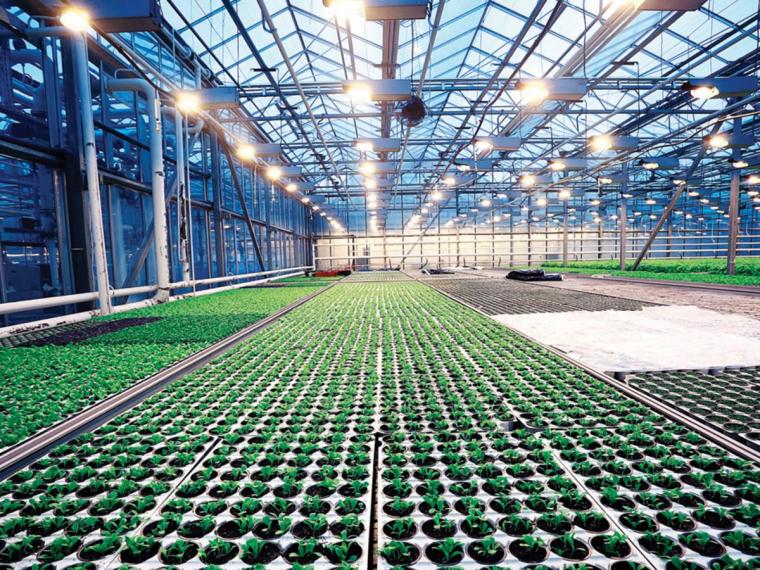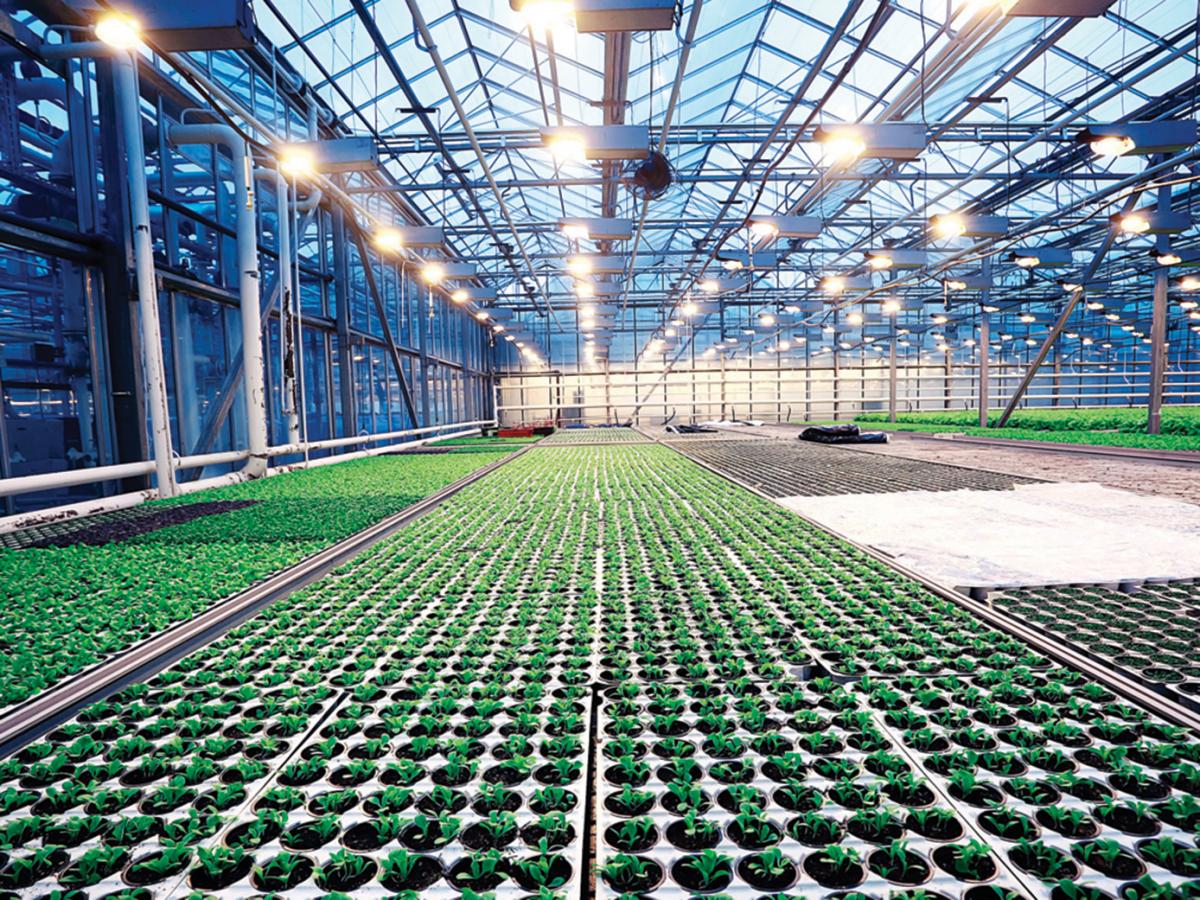 For a century, Michigan has been the global epicenter of the automotive industry. While Michigan's long-standing auto manufacturing sector has made a triumphant comeback, the state is committed to fostering diverse industries. Multinational companies and small businesses continue to invest in Michigan, proving that a supportive tax climate, talented workforce and rich history make Michigan one of the country's best states for business.
The Future of Transportation
Michigan's famous automotive cluster is going strong, with 63 of the top 100 North American auto suppliers. Automotive companies have announced almost $23 billion in new investments in Michigan since 2010, more than any other state in the U.S.
Today, automakers are choosing Michigan as the testing ground for the future of mobility and transportation. The American Center for Mobility (ACM), set to open later this year, will be the bellwether of autonomous vehicle testing in not only the state, but the nation. ACM will have a 335-acre test facility for connected and automated vehicles, featuring a grid with urban street simulation and a 2.5-mile highway loop, designed to test autonomous cars in every possible situation they will face on the road, regardless of environmental influences.
Recently designated as a federal proving ground for the development and testing of connected and autonomous vehicles, ACM is securing U.S. mobility competitiveness worldwide. ACM will build on research underway at Mcity, the University of Michigan's research site that features 16 acres of roadway and infrastructure. Mcity's major partners include Nissan, Toyota, Ford, Honda and General Motors (GM).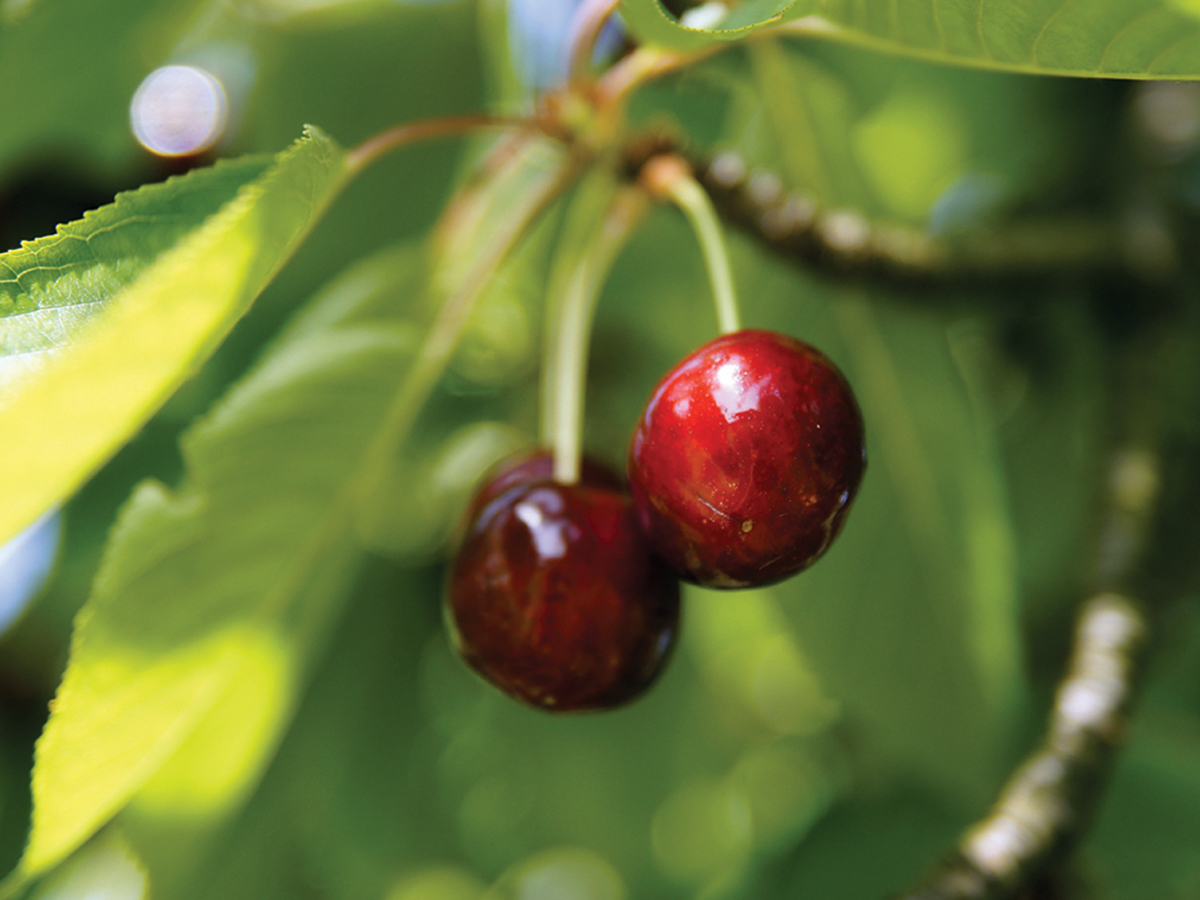 In addition to Mcity and ACM, Michigan has some of the most progressive laws surrounding open road autonomous vehicle testing in the country. Last December, GM announced it will test 300 self-driving Chevrolet Bolt EVs on public roads in Michigan. Ford is already testing driver-monitored autonomous vehicles on Michigan roads and at Mcity.
As automakers increase testing in Michigan, they are also doubling down on manufacturing operations. Ford recently announced it will invest $1.2 billion in Michigan as part of its commitment to develop fully electric and autonomous vehicles in-state. The automaker will create 800 new jobs, adding to 3,600 existing jobs at its assembly plant in Wayne. Plans at Ford's Flat Rock complex include a data center and manufacturing innovation center that will produce electric and autonomous vehicles alongside the iconic Mustang and Lincoln Continental. American automakers are not the only players investing in Michigan — in April, Italian luxury carmaker Maserati decided to move its U.S. headquarters from New Jersey to Auburn Hills.
Detroit is further fostering the future of mobility with Techstars, an accelerator backed by industry heavyweights. Launched in December 2014, classes of 10 startups at a time have been innovating the mobility industry through everything from brakes and batteries to ride sharing and routing.
No. 1 Manufacturing Hub Across Industries
Across industries, Michigan is No. 1 in the nation in new manufacturing jobs, with 173,000 jobs created since 2009. Bolstered by its auto industry, Michigan is also a leader in aerospace and defense manufacturing. The state that produced 14 aircrafts per day during World War II is now one of the top-ranked states for aerospace manufacturing attractiveness. Michigan's defense industry employs more than 105,000 people and had a $9 billion economic impact in 2014.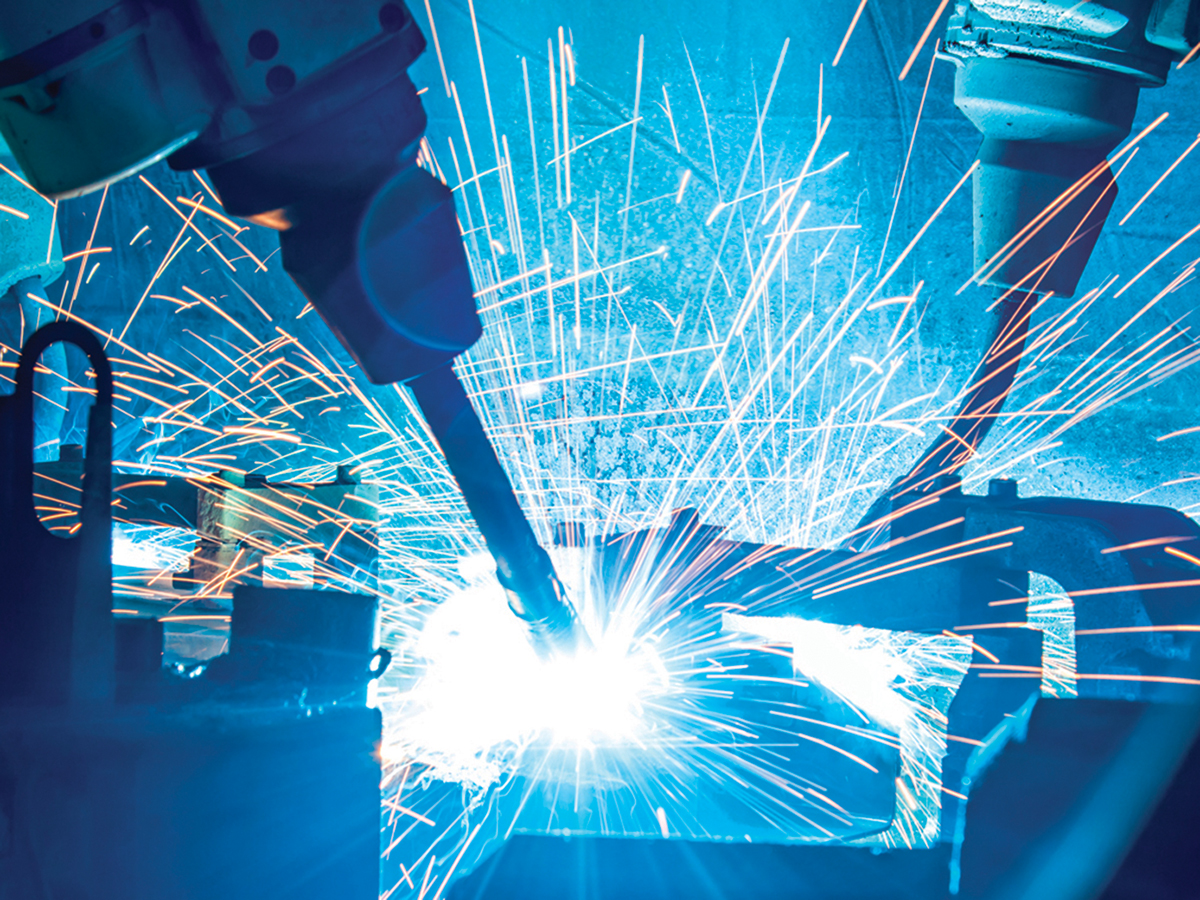 Nearly 700 aerospace-related companies in Michigan, including General Electric, Honeywell Aerospace, Lockheed Martin and NASA capitalize on the talent, engineering and manufacturing capabilities that support Michigan's automakers. In fact, Michigan has the country's highest concentration of electrical, mechanical and industrial engineers. The University of Michigan's (U-M) aerospace engineering program is ranked No. 3 in the nation (U.S. News). U-M is just one of the state's nine universities with aerospace programs, and 16 universities with nationally ranked undergraduate engineering programs. Just this year, the first AeroAuto Conference united executives from both industries, a testament to the connection between aerospace and automotive in Michigan.
GM has also strengthened the ties between auto and defense manufacturing in Michigan through a partnership with the U.S. Army's Tank Automotive Research Development Center (TARDEC). The initiative tests how GM's fuel cell technology can power the next generation of military vehicles and is part of the company's increasing investment in fuel cell research. In January, GM and Honda announced an $85 million joint venture to mass-produce fuel cell vehicles south of Detroit.
Leading Cybersecurity Initiatives
Today, the state of Michigan is investing in the future of defense by developing cybersecurity technology at both the state and national level. Led by Governor Rick Snyder, Michigan's Cyber Initiative is the world's first comprehensive state-level approach to cybersecurity. Drawn by the state's robust cybersecurity ecosystem, the Department of Defense chose Michigan for key R&D and procurement facilities that are developing technologies with both automotive and military applications.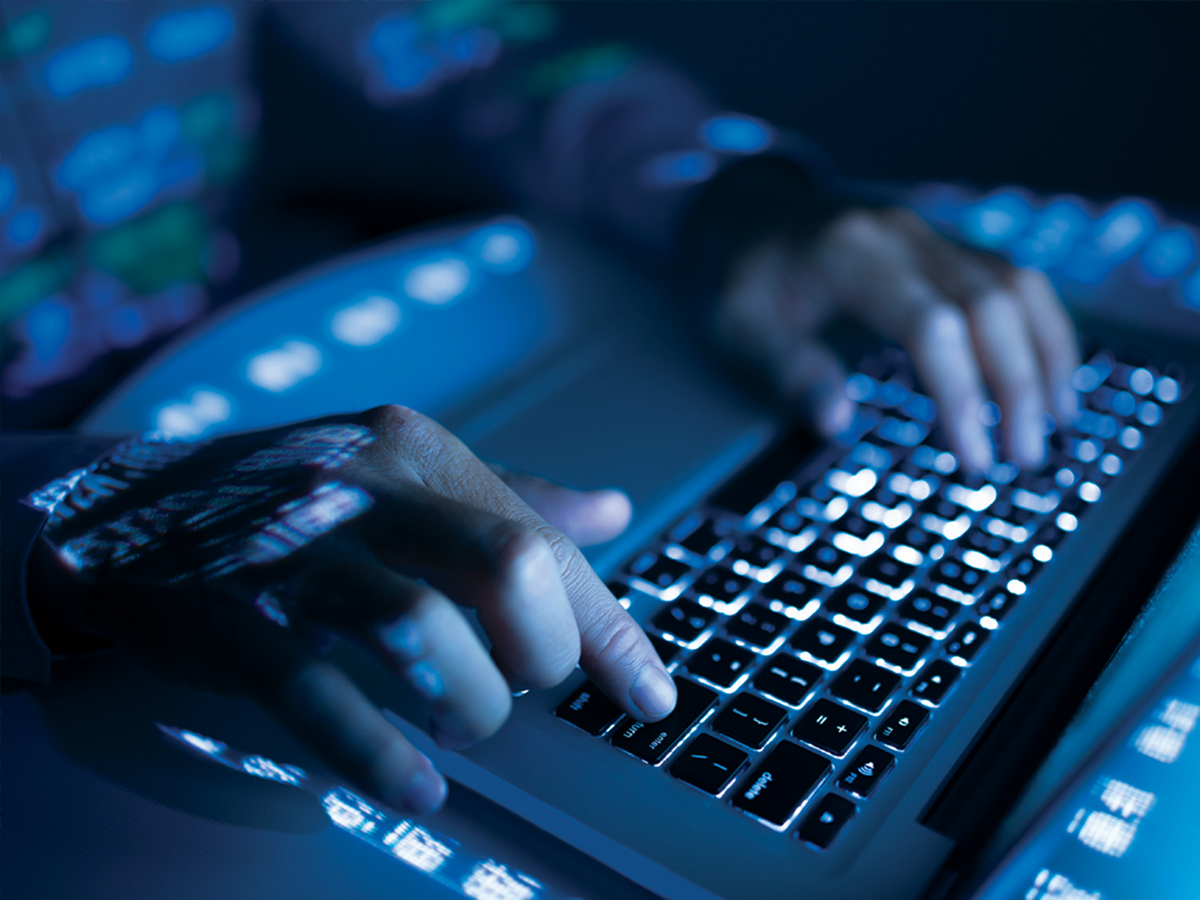 To ensure all companies throughout the state have access to cybersecurity protection, nonprofit Merit Network established the Michigan Cyber Range (MCR) in 2012. Boasting nearly 4,000 miles of fiber-optic infrastructure and connection to national high-speed network Internet2, MCR offers more than 40 cybersecurity certifications, exercises and workshops for professionals in Michigan and beyond.
Companies offering IT and cybersecurity services have roughly 20,000 sites throughout Michigan, and the state's IT and cybersecurity industry employs nearly 140,000 people. Cybersecurity occupations like computer science, web development and electrical engineering have grown by 17 percent.
An Attractive Place for Business
In the past five years, the state of Michigan has enacted new policies to emerge as one of the country's best states for business. Michigan eliminated the industrial personal property tax, an action that will cut taxes for small businesses by an estimated $372 million by 2020. Combined with a six percent corporate income tax, this action helped Michigan's corporate tax ranking rise to 8th from 49th in the U.S. (Tax Foundation).
Michigan supports small businesses and entrepreneurs with programs like the Michigan Emerging Technologies Fund, which matches federal funds for exceptional research and technical innovation, and Pure Michigan Business Connect, which helps businesses expand their supply chain and access services like legal and accounting assistance at a low cost. The state's 17 SmartZones provide distinct geographical locations where technology firms, entrepreneurs and researchers locate near community assets that assist in their endeavors, promoting public-private collaboration.
Though some of the world's largest companies like Ford, Lockheed Martin, GM and Honda have operations in Michigan, the state's talent pipeline is far from dry. With the country's largest investment into skilled-trades education and top higher education institutions, Michigan is ready to welcome future investments from businesses large and small.   T&ID
About the Author