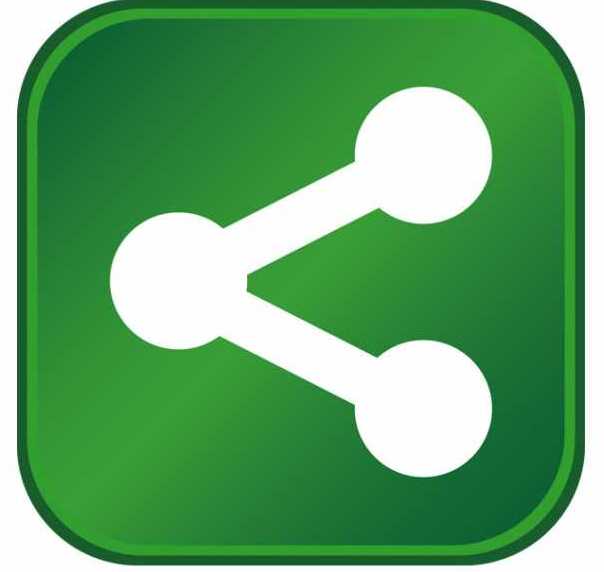 Image via Wikipedia
MAG IAS, based in Sterling, Michigan, is a leading machine tool and systems supplier serving the durable goods industry worldwide for metal cutting and composites applications. Key industrial markets served include aerospace, automotive and truck, heavy equipment, oil and gas, rail, solar energy, wind turbine production and general machining.
In 2011, the company had a contract backlog and needed more funds to cover standby letters of credit for performance bonds and collateral for advance customer deposits. Otherwise, MAG would have to turn away business as letters of credit are typically required as a condition for conducting business. Ex-Im Bank doubled to $20 million an existing working capital loan guarantee to MAG.
This financing is enabling MAG to handle increased foreign demand for its products, which will expand its sales and help them maintain approximately 100 high quality manufacturing jobs related to their export business. MAG's Ex-Im Bank working capital loan guarantee currently enables them to support $100 million in annual exports to customers in key markets including China, Brazil, and India. With Ex-Im's backing, MAG will now be able to hire additional workers in areas that have been hard hit by the economic recession. Potentially jobs could be added in Fond du Lac, Wisc.; Hebron, Ky.; Port Huron, Wisc.; and Sterling Heights, Mich.
MAG employs more than 1,000 workers in the Americas and operates through several business divisions and subsidiaries.
The guaranteed lender is Burdale Capital Finance of Stamford, Conn., an asset-based lending institution with offices in New York, N.Y.
"The increase in the Ex-Im facility will enable MAG to pursue additional export sales which in turn will secure our current manpower and support new hires," said Dave Nowicki, President of MAG Americas.
Exporter: MAG IAS, LLC – Sterling, Michigan
Destination: China, Brazil, India
Ex-Im Bank Product: Working Capital Loan Guarantee
Jobs Supported: 100