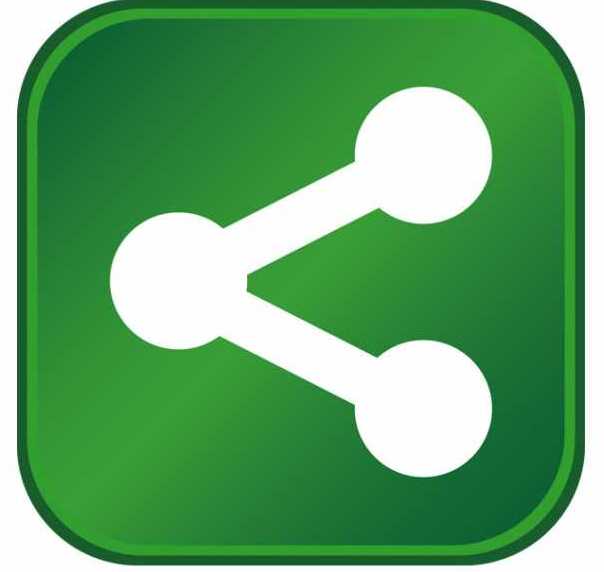 The Michigan Department of Transportation (MDOT) and Michigan International Speedway (MIS) announced a unique partnership for research, development and safety innovation that could serve as a catalyst for job creation and growth opportunities for the state.
MDOT and MIS have entered into a partnership to use and market the Brooklyn-based racetrack and its existing road course to agencies that manufacture and develop connected vehicle technologies. The partnership will give automakers and after-market providers the ability to test and develop connected vehicle systems in a closed, private and neutral environment.
Connected vehicle technologies allow cars to "talk" to one another to prevent collisions and improve mobility and fuel efficiency. In November 2008, MDOT announced plans to deploy these advanced transportation technologies along the Telegraph Road corridor in OaklandCounty. The agency must test the system on a closed track, and MIS was chosen.
"MDOT's partnership with MIS will position Michigan as a leader in the development of connected vehicle technology," said State Transportation Director Kirk T. Steudle. "This concept provides a unique opportunity to shape the future of transportation by improving safety and mobility on heavily traveled highways. What's more, this research will lead to countless other applications that can help all of us spend less time on the road and more time with our families."
The use of MIS as a private road test facility is one of the final pieces that puts Michigan at the forefront of this industry-defining technology. Already home to more than 80 percent of the automotive R&D in the United States, a united effort between MIS, MDOT, Connected Vehicle Proving Center (CVPC), Center for Automotive Research (CAR), and others are under way to make Michigan the center for connected vehicle technology, development and testing. A 2007 study by MichiganStateUniversity and CAR has shown any state that successfully pulls together a fully functioning "lab to assembly line" system with connected vehicle technology, will create between 16,000 and 41,000 high tech jobs and contribute between $177 and $448 million in state income tax revenues.
"Research and development is critical to the growth of this technology and its value in lowering the number of crashes, injuries and fatalities, as well as the potential impact on the automotive sector and job creation. It is imperative we structure an approach to this large-scale effort and further Michigan's leadership in this arena. The new partnership will assist with this development," said David Cole, chairman, Center for Automotive Research, the home of the ConnectedVehicleProvingCenter.
To continue reading this article pleas select the link below.
http://media.prnewswire.com/en/jsp/latest.jsp;jsessionid=58F0D7EEE5FEFA9FE9747E9BF5D5F89F.tomcat1?resourceid=3905982&access=EH