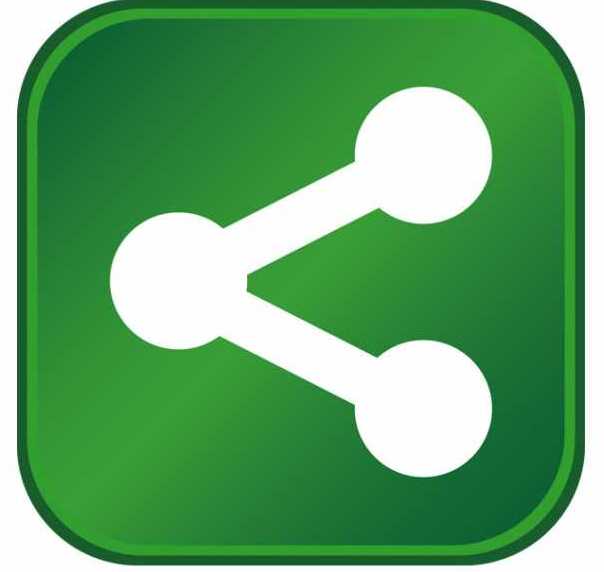 Governor Jennifer M. Granholm recently joined executives from the Ford Motor Company to announce, that pending final approval of state and local incentives, the company plans to invest an additional $850 million into its Michigan operations to manufacture an expanded line of fuel-efficient vehicles.  The move will retain 28,000 full-time Michigan jobs. 
"This is a great day for Ford and for Michigan," Granholm said.  "Thanks in part to our aggressive economic development efforts, Ford has chosen Michigan to play a continuing role in the manufacture of its cleaner and greener vehicles, keeping 28,000 jobs in the state."  
Ford's $850 million investment commitment will support the expansion of manufacturing capabilities for new fuel efficient six-speed transmissions, vehicle personalization initiatives, new axle and gear set production and other projects.  By 2013, 100 percent of Ford vehicles will incorporate a six-speed transmission as part of the company's commitment to leadership in fuel economy performance in all vehicle segments. 
Ford chose to expand in Michigan over locations in China, Eastern Europe, India, South Africa and Thailand, and several Michigan automotive plants will benefit.  They include the Dearborn Truck Plant, Livonia Transmission, Sterling Axle and Van Dyke Transmission.  Specific details related to individual plant investments will be provided closer to the production launches of the new work in each facility.  
On Tuesday, the Michigan Economic Growth Authority (MEGA) will consider a job-retention incentive package to support Ford's investments in Michigan.  Valued at $400 million over the next 15 years, the package would replace three existing MEGA incentive packages for Ford.  Local incentives are also expected to be approved in support of Ford's expansion efforts.