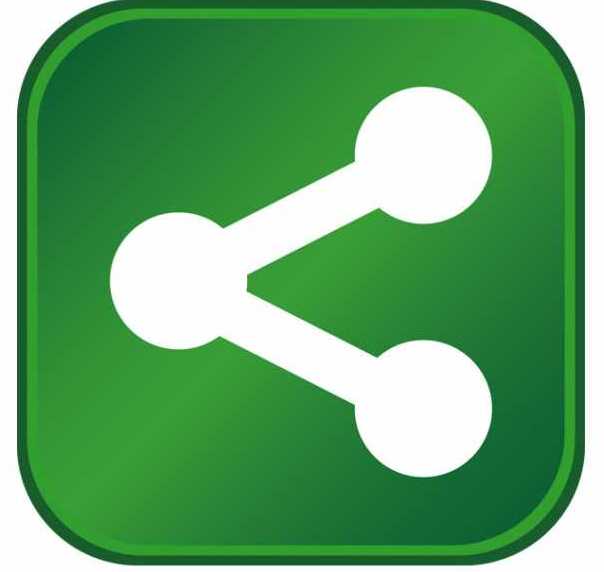 General Motors Co. says it will hire a total of 1,200 more workers at its factories in Lansing, Mich. 
The company will add a third shift of 800 workers at its Lansing Delta Township assembly plant to increase production of mid-size SUVs like the Chevrolet Traverse and Buick Enclave, while Lansing Grand River assembly will hire 400 people at a second shift making Cadillacs. The new shifts are expected to go into effect by the second quarter of 2020. 
Sales for the Traverse rose last year, and a spokesman for GM told Bloomberg News the third shift at Lansing Delta Township was to fill demand. 
GM says with this latest announcement, the company's total investment in the Lansing plants is more than a billion dollars since 2015.
According to recent research by the Center for Automotive Research, GM is one of the largest investors in U.S. car manufacturing, investing $44.3 billion in the industry since 2000. GM is also the second-largest vehicle producer in the United States behind Ford, producing 1.7 million light vehicles last year to Ford's 2.2, and the third-largest domestic engine producer, according to the CAR report.