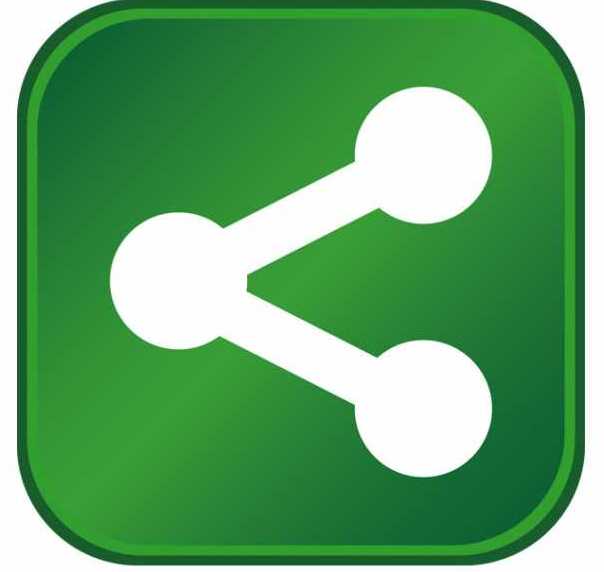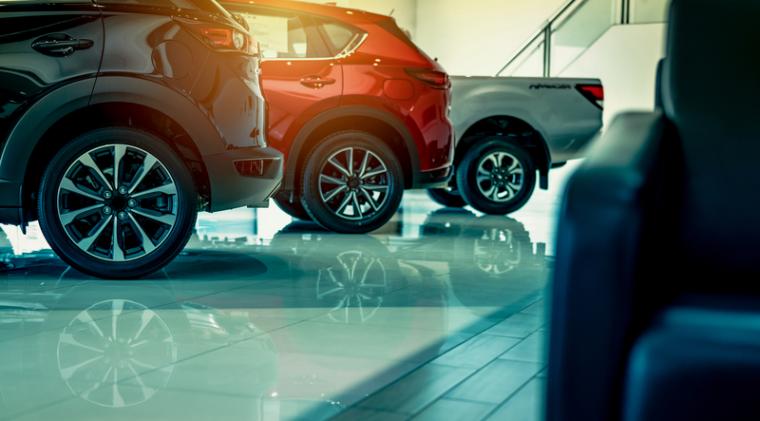 General Motors Corp. has selected Lansing, Mich., as the site of a third electric-vehicle battery plant, a project that is seen starting operation in 2025.
The decision was announced by the city of Lansing, which posted documents online revealing plans by GM's Ultium Cells LLC affiliate to build a $2.5 billion plant of about 2.5 million square feet for battery-cell manufacturing – with machinery and equipment for electrode mixing, coating, and assembly – and eventually employing up to 1,700.
Currently two EV battery plants are under construction by Ultium Cells LLC – a joint-venture co-owned by GM and LG Energy Solution – at a cost of $2.3 billion each, in Lordstown, Ohio, and Spring Hill, Tenn.
General Motors plans to offer 30 all-electric models globally by 2025, and 40% of GM's U.S. product line (Cadillac, GMC, Chevrolet and Buick) will be battery electric vehicles by 2025.
In June GM executives confirmed plans to expand electric-battery manufacturing to support its EV assembly operations, which are in Detroit and Orion Township, Mich.; Spring Hill, Tenn.; Ingersoll, Ont.; and Ramos Arizpe, Mexico.
The officials' comments indicated four EV battery plants were planned.
GM's Ultium EV battery technology "provides the building blocks for everything, from mass-market to high-performance vehicles," according to GM, and reportedly can delivery 450 mile on a full charge. The automaker also maintains that by 2025 Ultium packs will cost 60% less than the batteries in use today, with twice the energy density expected.