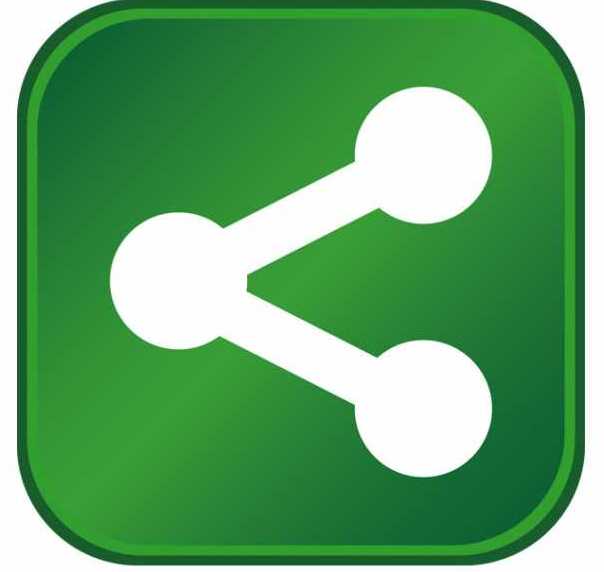 Company will invest $145 million, increase workforce to 1,550 at Orion Assembly
Governor Jennifer M. Granholm today visited the Orion Assembly Center in Orion Township to celebrate the announcement by General Motors that it will invest $145 million in the plant to produce Buick's new small car and compact sedan, the Verano, and increase the workforce by 350 employees to 1,550.
"To have a once-shuttered plant operating at full speed again shows what can happen when the public and private sectors partner to create new investment and jobs," Granholm said.  "The state of Michigan is proud to partner with General Motors as it continues its drive toward a cleaner and greener future."
In June 2009, GM identified Michigan as one of three potential locations for its new, small-car assembly project.  Rather than submit a traditional incentive package for this single project, the Michigan Economic Development Corporation proposed a "Global Solutions" Michigan Economic Growth Authority incentive that covered all manufacturing investments by GM in Michigan.  In total, the incentive package retains 20,000 workers and will generate a total investment of up to $2.5 billion in GM's Michigan manufacturing operations.
Besides the Buick Verano, the Orion Assembly Center is also being retooled to manufacture a second small car which will be launched next year.  GM will be the only automaker, domestic or foreign, to build small cars in the United States for the domestic market.  The Buick Verano, the first compact car offered by Buick in 20 years, will launch in 2012.
Previously designed to build GM midsize sedans, the Orion Assembly Center in its 27-year history has built more than four million cars.  The plant also received a Clean Corporate Citizen designation from the state of Michigan, the first GM facility to receive such recognition.