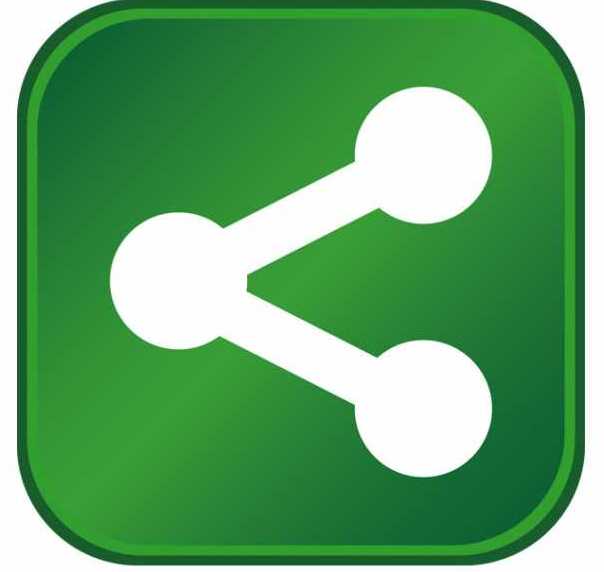 Governor Jennifer M. Granholm recently announced that LG Chem, the South Korea-based advanced battery manufacturer with operations in Michigan, will establish a new electrolyte production plant in Holland in West Michigan, expanding the state's battery supply chain.
The new electrolyte production plant will be located near LG Chem's $303 million battery cell plant in Holland which is under construction. The 600,000 square-foot battery cell plant is expected to be fully operational in 2012 with up to 400 employees.
"LG Chem formulates its own electrolyte, a key component of battery production," Granholm said. "We appreciate LG Chem CEO Peter Kim's assertion that the company intends to make this key component in Michigan. Today's announcement sends a strong signal about the market potential for electric vehicles, and reaffirms LG Chem's commitment to our state."
The electrolyte production plant is in the design stage and the project will be presented to LG Chem's board in the weeks to come. The governor and Mr. Kim also discussed the potential for bringing other key cell components currently made by LG Chem in South Korea to Michigan. The company made it clear that it would give strong consideration to bringing more material production to Michigan as cell production volumes increased to meet growing customer demand.
LG Chem, which is supplying the battery for the new Chevy Volt, has a new contract with Ford Motor Company to supply the battery for the 2012 Ford Focus BEV. LG Chem was awarded one of Michigan's first-in-the-nation battery cell manufacturing credits, as well as a U.S. Department of Energy grant of $151.4 million to support its Michigan operations.
"LG Chem has served as a focal point for the research, design, engineering and packaging of lithium-ion batteries for mass global production," Granholm said. "We're thrilled that LG Chem has chosen to be an anchor in Michigan's advanced battery sector, and we look forward to our continued partnership with the company."
On Saturday, Granholm will meet with executives from SB LiMotive, the lithium-ion battery company that is a joint venture between Samsung and Bosch. SB LiMotive recently purchased Cobasys, a nickel metal hydride battery firm based in Orion. Granholm previously met with officials to push for Cobasys R&D operations to remain in Michigan long-term and for Michigan to serve as the launch pad for SB LiMotive's U.S. operations.
Granholm also will meet with executives from W-Scope, a firm that provides separator material for the battery industry.
This trip to South Korea is the governor's 12th and likely final overseas investment mission since 2004. Her previous missions to Austria, Belgium, France, Germany, Israel, Italy, Japan, Jordan and Sweden have resulted in 49 companies announcing nearly $2 billion in new investment in Michigan and more than 20,000 new or retained jobs.