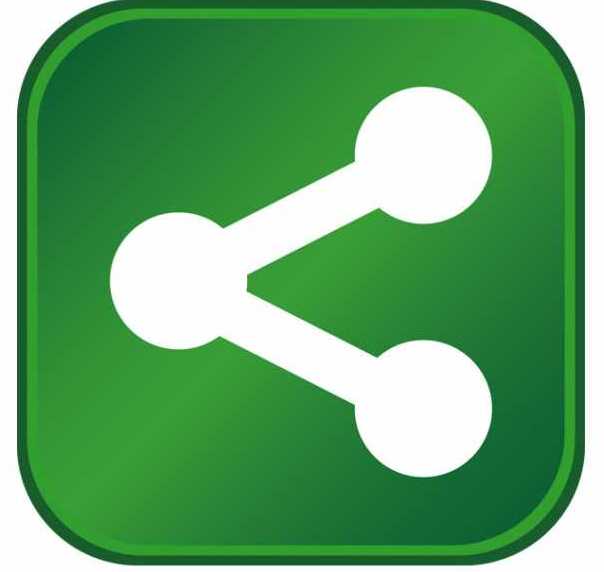 According to the following article in Foundry Management & Technology, Linamar Corp. struck a manufacturing partnership deal with Protean Electric, the Michigan-based developer of in-wheel electric drive systems:
Its ProteanDrive technology generates power directly in a vehicle's wheels, a change the developers claim improves torque response, vehicle handling, and acceleration, and reduces the charging requirements and increases the range for electric vehicles.
The in-wheel motor is conceived as a way to conserve space aboard the vehicle by placing the drive system behind a standard road wheel and applying torque directly to the wheel and tire. The electric motors are designed for front- or rear-wheel drive vehicles, and may be adapted to cars or trucks with internal combustion engines.
"Protean has developed excellent technology we think will revolutionize the drive of electric vehicles in the future," stated Linamar CEO Linda Hasenfratz.
Ontario-based Linamar has four operating divisions, Machining & Assembly, Light Metal Casting, Forging, and Skyjack — three of which produce metal components and systems for automotive manufacturers. It has nearly 50 plants as well as research and marketing operations in 14 countries.
The new agreement covers both the Protean Pd18 and Pd16 drive models, with Linamar providing manufacturing capacity that will support Protean's supply to North American passenger car and commercial vehicle OEMs, worldwide. Protean will provide the technology and product validation expertise, and Linamar will manufacture and sell the ProteanDrive products to its customers and through its existing supply chain.
According to CEO and chairman K.Y. Chan, Linamar's "expertise and reputation for manufacturing highly engineered components at scale makes them the perfect partner. This agreement allows Linamar and Protean Electric to focus on their independent strengths to give customers far better access to our technology at competitive pricing."