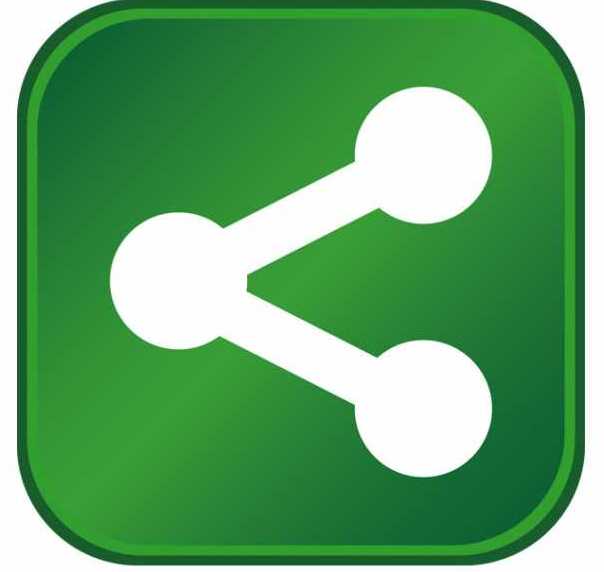 Granholm, Levin, Stabenow, Stupak Hail Defense Contract for Navy Ships Creating More Than 3,000 Michigan Jobs
Governor Jennifer M. Granholm, Senator Carl Levin, Senator Debbie Stabenow and Congressman Bart Stupak recently hailed the U.S. Navy's choice of Marinette Marine-Fincantieri to build 10 combat ships.  The company operates a shipbuilding facility in Marinette, Wisconsin on the Michigan border adjacent to Menominee. 
Marinette Marine-Fincantieri, partnering with Lockheed Martin, won a contract from the Department of Defense to build 10 of the U.S. Navy's Littoral Combat Ship (LCS), a high-speed, shallow-draft, reconfigurable warship.  The contract means more than 3,000 Michigan jobs statewide with between 40 and 50 Michigan suppliers providing parts, materials and services. 
Granholm spoke earlier today with U.S. Secretary of the Navy Ray Mabus from her investment mission in South Korea.  During a previous investment mission this past April to Italy and Germany, the governor met with CEO Giuseppe Bono and other senior leadership of Fincantieri Marine Group LLC to offer full state support for the company's bid. 
"I want to thank the U.S. Navy for choosing Marinette Marine-Fincantieri, a choice that will provide an additional economic stimulus for Michigan and create thousands of jobs in our state," Granholm said.  "I look forward to working with members of Congress to ensure that these jobs come to Michigan as soon as possible."    
"We've worked for a favorable outcome for a long time, and I'm delighted that it has now come to pass," Levin said.  "This is great news for the skilled workers of Michigan and Wisconsin, great news for the taxpayer and great news for our national security.  I'm truly proud that 10 of these ships will be made by workers of the Upper Peninsula and northern Wisconsin.  The economic impact in the Menominee-Marinette region will be enormous.  And suppliers across Michigan will benefit, spreading the impact across the state.  But this isn't just a good proposal for workers in Michigan and Wisconsin.  More importantly, it's a proposal that gets a much-needed capability to our men and women in uniform, and gets it to them quickly and cost-effectively." 
"Today's announcement will not only provide a major economic boost to our state but also give our brave men and women who are serving our country the support they deserve," Stabenow said.  "This program will put people to work in Menominee and create thousands of jobs across Michigan.  I am so pleased that Michigan workers will be building these state-of-the-art combat ships to strengthen our national security."  
"This purchase of ships will create thousands of critical jobs in the Marinette-Menominee area and will help spur economic growth in our local communities throughout the Upper Peninsula," Stupak said.  "I have worked closely with the Department of Defense to ensure that Marinette Marine continues to provide important shipbuilding jobs in the area, and while I had hoped that all of the LCS ships would come from Marinette Marine, I'm pleased to see that they will build 10 LCS ships through fiscal year 2015 and still compete for the remainder of the LCS ships for the future."