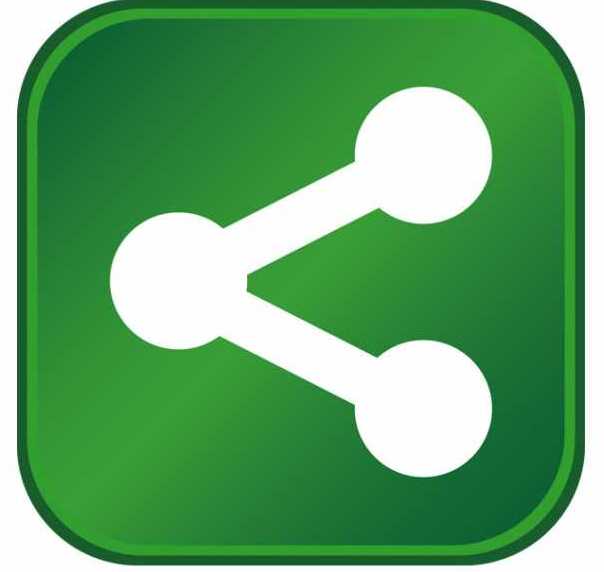 Metal stamping company's expansion will generate $1.56 million in private investment in city of Walker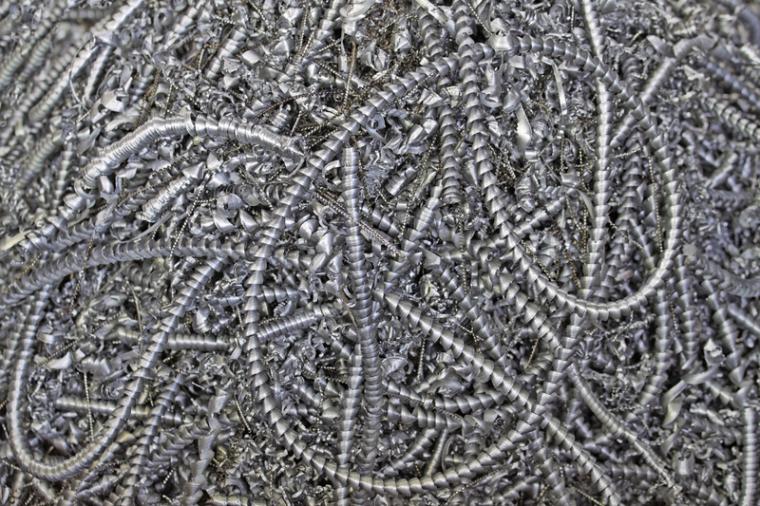 Jireh Metal Products, a minority-owned provider of metal stamping and fabrication solutions, is expanding in Walker with support from the Michigan Strategic Fund, the Michigan Economic Development Corporation announced.
The project is expected to generate a total capital investment of $1.56 million and create 50 jobs, supported by a $200,000 Michigan Business Development Program performance-based grant. Michigan was chosen for the project over competing sites in Indiana and Ohio.
"Jireh Metal Products is investing more than $1.5 million in Kent County, creating 50 good-paying manufacturing jobs and building on Michigan's economic momentum," said Governor Whitmer. "I am proud of our bipartisan efforts to grow our economy and create opportunity in every region of our state. Each project we win and every job we bring home is a testament to our strong workforce and economic development tools, and I know we can continue working together to build a brighter future for Michigan."
"Congratulations to the entire Jireh team on your continued growth and success. We're pleased to celebrate your expansion in Michigan, and we appreciate your vote of confidence in our state and in our workforce," said MEDC Sr. Vice President of Regional Prosperity Matt McCauley. "We are grateful to the Governor, legislators and local officials for their continued support of the Michigan Business Development Program. We're proud to join our local partners as we celebrate the expansion of one of the region's largest minority-owned manufacturing companies, and we look forward to working together to grow, add jobs, and provide greater opportunity for our friends and neighbors in West Michigan."
Jireh Metal Products, Inc., founded in 1983, is a metal stamping company headquartered in Grandville. The company is a Tier 1 supplier for OEMs in the furniture, auto, security and outdoor power equipment industries.
Jireh is planning an expansion that will vertically integrate metal fabrication and assembly operations, giving the company better control over costs and the ability to manage the transition from prototype to finished part. The company plans to lease an existing facility in the city of Walker, where it will add new equipment and plans to do its assembly work, kitting and warehousing in this space as well.
"Our partnership with The Right Place and MEDC has been invaluable in our decision to expand in the Greater Grand Rapids region," said Michael Davenport, President & CEO of Jireh Metal Products. "This expansion will enable us to provide exceptional service to our customers and cater to the increasing market demand for prototypes, R&D, and small-batch fabrication."
The project will bring 50 pathway jobs with a large and expanding metals supplier, building on Michigan's leadership position in manufacturing. The project will also solidify the company's presence and future investment in the state. Jireh looks to hire within traditionally disadvantaged communities to provide opportunities for people to grow and develop in its workforce and will work with West Michigan Works! to find candidates for the newly created positions.
"We are excited to welcome Jireh Metal Products to the city of Walker," said Walker Mayor Gary Carey, Jr. "The pride they take in their 40-year history of strong relationships with their customers and employees makes them a natural fit for Walker."
The city of Walker has offered to support the project with workforce development assistance. Individuals interested in careers with Jireh Metal Products should visit https://jirehmetal.com/careers/.
"We're honored to have been able to assist Jireh Metal with their expansion in the city of Walker," said Eric Icard, Senior Director of Business Development at The Right Place and project lead. "Their decision to expand and remain in West Michigan highlights our region's strong business environment and exceptional talent pool. We look forward to seeing their continued growth and success."