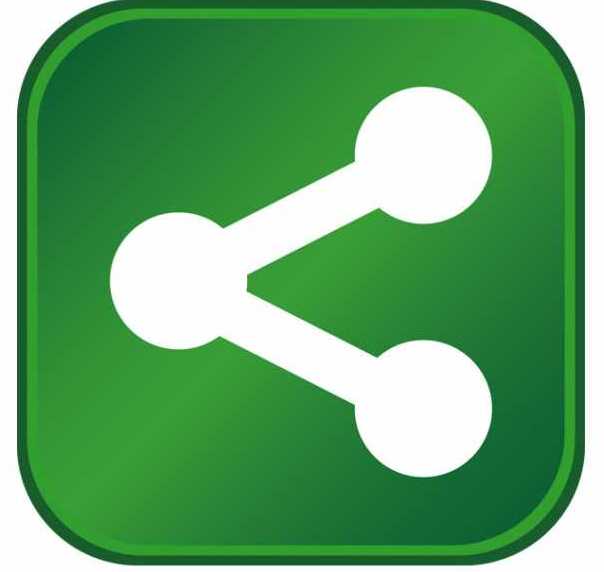 MEGA board action projected to generate $89.4 million in new private investment
Image via CrunchBase
The Michigan Economic Growth Authority (MEGA) recently approved tax incentives for nine companies choosing to expand or locate in Michigan. According to the companies' estimates, the approved projects are expected to generate up to $89.4 million in new private investment, and create and retain a projected 1,222 direct jobs in communities across the state.
"As we work to foster business opportunities across a wide spectrum of sectors, we're using every tool in our economic-development arsenal to leverage the kinds of public-private partnerships -- like the ones announced today -- that attract investment and create jobs for Michigan workers," said Michael Finney, President and CEO of the Michigan Economic Development Corporation (MEDC).
The MEGA board approved incentives to win the following projects for Michigan over competing states and countries:
The Michigan Economic Growth Authority (MEGA), the state's response to interstate competition for company expansions and relocations, may provide a refundable tax credit against the Michigan Business Tax (MBT) to companies expanding or relocating their operations in Michigan. Tax credit agreements, awarded on the basis of the company's strength of project, program guidelines and MEGA board approval, are earned over time by a company's performance in meeting specified investment and hiring requirements.
Companies eligible for a MEGA Employment Tax Credit against the MBT are those engaged in manufacturing, mining, research and development, high technology, wholesale and trade, film and digital media, office operations, and tourism projects as defined by state law. Generally, retail facilities are not eligible. A company may receive a MEGA agreement specific to its circumstance, as defined in statute as High Tech, High Wage, Retention, Standard or Rural MEGAs.
The MEGA board is also empowered under statute to award Brownfield Redevelopment tax credits to support new business expansion projects on property that is contaminated, blighted or functionally obsolete.
Further details on the MEGA MBT tax credits are available online:
Michigan Economic Growth Authority (MEGA) - High-Tech and High-Wage Tax Credits
Michigan Economic Growth Authority (MEGA) - Retention Tax Credits
Michigan Economic Growth Authority (MEGA) - Standard and Rural Job Creation Tax Credits
The Michigan Economic Development Corporation, a partnership between the state and local communities, promotes smart economic growth by developing strategies and providing services to create and retain good jobs and a high quality of life. For more information on the MEDC's initiatives and programs, visit the website at www.MichiganAdvantage.org.