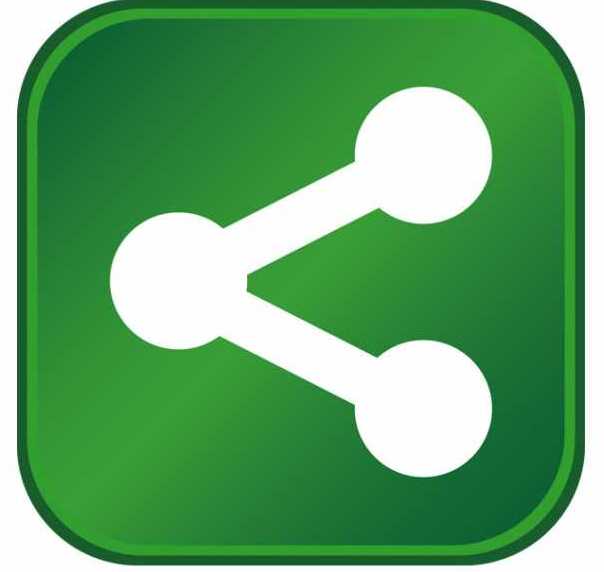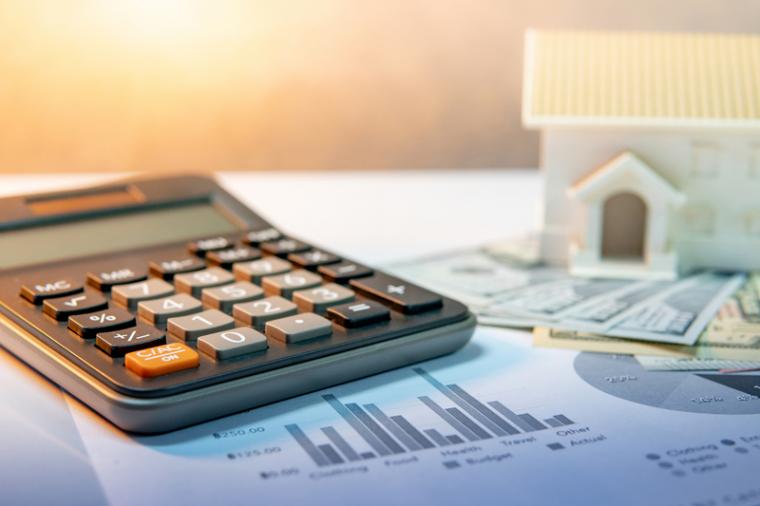 PXG recently opened its first brick-and-mortar location in Michigan. PXG Detroit, located in Troy, represents the golf club's 12th U.S. retail and fitting studio.
The company, based in Scottsdale, AZ, has plans to continue its path of growth in 2022.
"Everything we do at PXG, from developing the world's finest golf clubs to designing versatile apparel, is done with one goal  to help golfers of all skill levels get more enjoyment out of the game," said PXG Founder and CEO Bob Parsons. "Now, with 12 retail and fitting studios the U.S., we are broadening our reach to ensure even more golfers have access to the exceptional experience PXG delivers. And in 2022, you can expect us to double our existing footprint."
PXG Detroit at 7,843 square feet includes three fitting bays equipped with TrackMan technology and customer seating. A 390-square-foot putter fitting studio and a 185-square-foot practice green are also featured.  The facility includes a customer lounge and retail showroom merchandized with PXG apparel sports fashion and accessories.
"As a Michigan native, I'm thrilled to open PXG Detroit, our milestone twelfth store, in my home state," said President and Executive Creative Director, PXG Apparel, Renee Parsons. "PXG Detroit closes out our aggressive expansion efforts for the year and enables us to deliver our fun, high-end, and high-energy experience year-round to a community I know and love."
PXG said Detroit is the eighth largest golf market in the U.S. based on the number of golfers, and there are more than 95 golf courses within a 20-mile radius of the new retail and fitting studio.