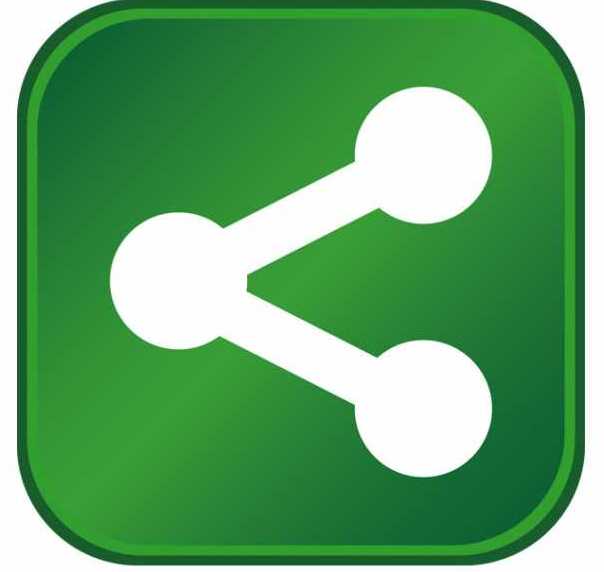 LANSING - Governor Jennifer M. Granholm today announced state approval of a 15-year, 120.24- acre Renewable Energy Renaissance Zone in the city of Holland that will be home to the new LG Chem-Compact Power Inc. advanced battery facility.
"Michigan is becoming a world capital for advanced batteries," Granholm said. "Investments in clean energy manufacturing such as advanced batteries are creating jobs in Michigan and moving our state and nation to a clean energy economy."
The project is expected to create up to 300 jobs and generate $302 million in private investment. Compact Power expects to produce 15 million battery cells per year when the plant is at full capacity.
"This expansion by one of the world's leaders in battery technology innovation will spur further job creation and economic development in the region," Michigan Economic Development Corporation President and CEO Greg Main said.
A Renaissance Zone allows a company operating within the zone to operate free of virtually all state and local taxes over the life of the designation.
"LG Chem-Compact Power could have gone anywhere in the world with this project," Holland Mayor Kurt Dykstra said. "We in Holland are extremely excited to have this world-class company join our community and be a catalyst for our community's economic future."
Michigan's Renaissance Zone program is administered by the Michigan Economic Development Corporation (MEDC). The MEDC, a partnership between the state and local communities, promotes smart economic growth by developing strategies and providing services to create and retain good jobs and a high quality of life.