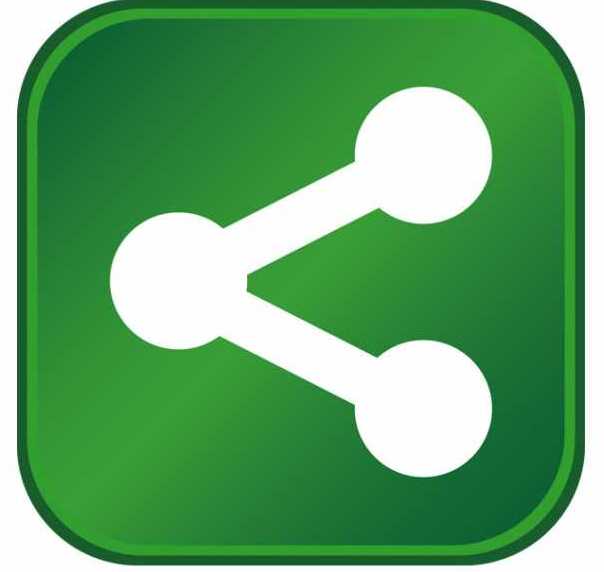 The Michigan Economic Development Corporation is the state's marketing arm and lead advocate for business development, job awareness and community and talent development with the focus on growing Michigan's economy. For more information on the MEDC and our initiatives, visit www.MichiganBusiness.org. For Pure Michigan® tourism information, your trip begins at www.michigan.org. Visit Pure Michigan Talent Connect at www.mitalent.org for more information on Michigan's online marketplace for connecting job seekers and employers.
 

Businesses are choosing Michigan for our diverse and abundant workforce, business-friendly environment, low cost of living and global supply chain assets. Add that to the state's available business resources and our eagerness to get to work, and you have a recipe for success.
Michigan is home to a wealth of highly skilled talent. From having the highest concentration of engineers in the nation to a skilled trades workforce that ranks in the top ten nationally, Michigan is preparing the talent needed for the jobs of the future.