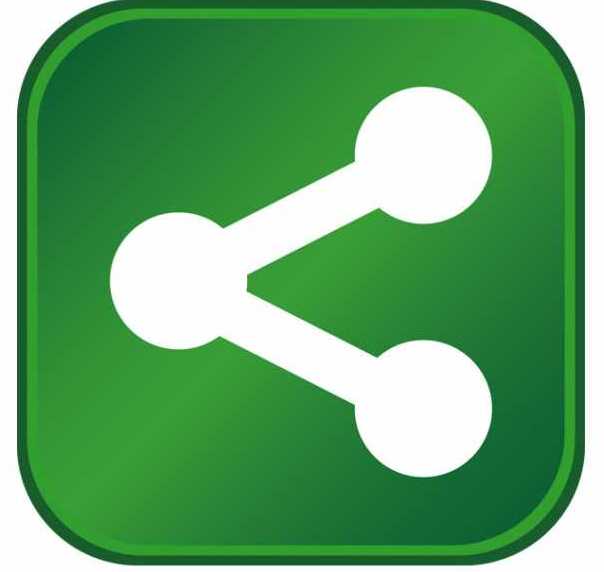 Michigan wins expansion over competing sites in other states and Canada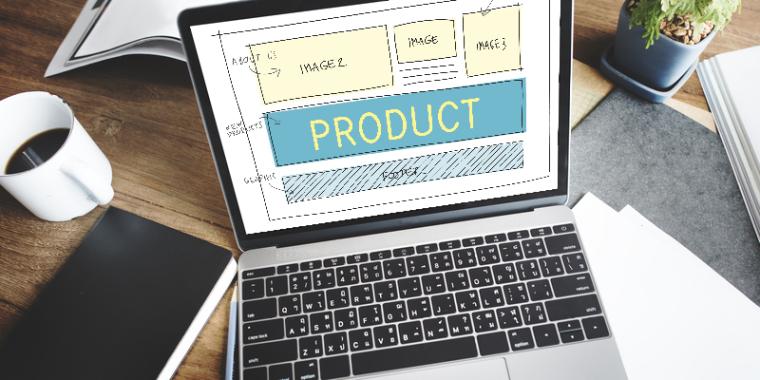 Michigan Gov. Gretchen Whitmer and the Michigan Economic Development Corporation (MEDC) announced that Howies Hockey Tape, a provider of hockey and sports medicine supplies, is expanding in Gaines Township with support from the Michigan Strategic Fund. The project is expected to generate a total capital investment of $6 million and create 45 jobs in advanced manufacturing.
"Howies Hockey is investing in Kent County, creating 45 good-paying jobs and building on Michigan's economic momentum," said Governor Whitmer. "Michigan was chosen for this expansion over several other locations because of our attractive business environment and talented workforce. Let's keep competing to win projects that bring good-paying, high-skill jobs home so everyone, in any community, can 'make it' in Michigan. Together, we will continue sending a clear message that Michigan is open for business and building on our momentum."
"Congratulations to the entire Howies team on your continued growth and success. We're pleased to celebrate your expansion in Gaines Charter Township, and we appreciate your vote of confidence in our state and in our workforce," said MEDC Sr. Vice President of Regional Prosperity Matt McCauley. "This project is a win for West Michigan and for the entire state. We are grateful to Governor Whitmer, legislators from both parties, and local officials for their continued support for our programs that help make announcements like today's possible. We're proud to join our local partners as we celebrate this homegrown Michigan company's expansion and will continue working to win projects, invest in places and support our people as we encourage businesses of all sizes to make it in Michigan."
Howies Hockey Incorporated, founded in 2002, was created by owner Howard Sieplinga who was frustrated with subpar hockey tape and set out to develop a better-quality product. Today, Howies is one of the fastest growing brands in hockey and sports medicine supplies. The company currently houses 25 full-time employees, as well as interns and seasonal workers, at its headquarters in Grand Rapids.
The Howies Hockey Tape team plans to expand to improve its facilities and processes to continue its growth in order to meet the increasing demand from its NHL, NFL, and NCAA customers. To accommodate this growth, Howies plans to construct a new facility in Gaines Charter Township that will include office and warehouse space. The project is expected to generate a total capital investment of $6 million and create 45 jobs, supported by a $270,000 Michigan Business Development Program performance-based grant. Michigan was chosen for the project over competing sites in the western U.S., the Dakotas, Minnesota, and Canada because of the company's longstanding roots in the state.
"Growing up in Eastown, Grand Rapids has always been a special place to me – I'm blessed to have been raised here and I'm proud to make Michigan my home," said Howies Hockey Owner Howard Max Sieplinga. "As we look toward the future of Howies, our dream is to build a sporting goods brand that is widely recognized across the globe. A brand that Michigan, specifically West Michigan, is proud to call their own. Founders did it in beer, Steelcase in furniture, and we hope to accomplish it in hockey and the sports medicine world.
"This new facility, projected to finish in spring of 2024, is an important step as we scale up our business to meet the demand we've seen from our NHL, NFL, and NCAA customers. Our team has done a wonderful job in our current space, but it's time to improve our facilities and processes to continue our growth. We've come a long way from our original 900-square-foot building on Michigan St. and we have a long way to go," Sieplinga said.
The project will bring 45 jobs to the region and will serve to solidify the company's presence and future investment in the state. The Right Place has offered staff time in support of the project. For information on careers with Howie's, visit https://howieshockeytape.com/pages/careers
"Gaines Charter Township is excited to welcome Howies Hockey Tape to our community of local businesses that choose to grow here in West Michigan," said Gaines Charter Township Community Development Director Dan Wells. "Howies has become an internationally recognized brand due to its high-quality products that are put to the test every day at rinks across the world by men and women players whether they're dangling the defense or going top shelf! We are proud to have this hometown company build with us and are looking forward to partnering with them as they continue to grow."
In addition to being a leading provider of hockey accessories, Howies offers products and apparel that are used in a number of outdoor sports including rock climbing, downhill skiing, football, baseball, tennis, golf, and more. Michigan's resources make it an ideal launching pad for outdoor innovation, with the outdoor recreation gross domestic product growing nearly twice as fast as the state's overall gross domestic product. According to economic data released by the U.S. Department of Commerce's Bureau of Economic Analysis, outdoor recreation creates $10.8 billion in value added for Michigan, and includes nearly 10,000 jobs in a wide range of occupations and skills, including design and manufacturing, retail sales, and hospitality.
"Michigan's capabilities in design, engineering and production paired with our world-class outdoor experiences create an attractive business environment for companies like Howies Hockey Tape to expand and create jobs and grow," said Brad Garmon, Executive Director of the Michigan Outdoor Recreation Industry Office at MEDC. "We're pleased to support Howies Hockey Tape in their commitment to grow and invest in their home state of Michigan, and we look forward to partnering with them as they grow and add jobs for Michigan residents."