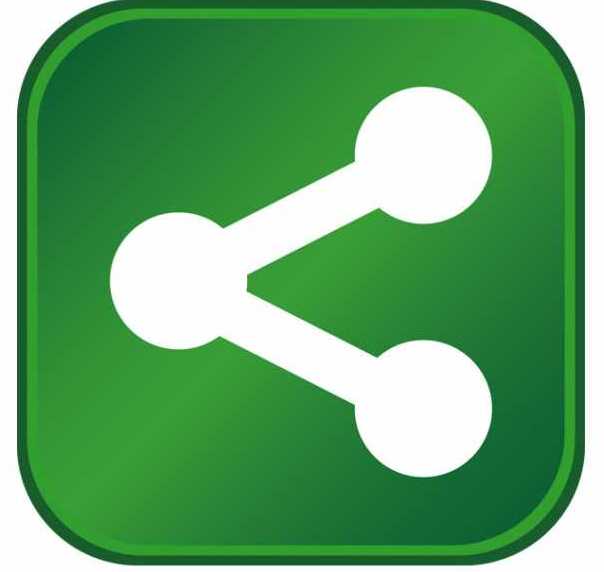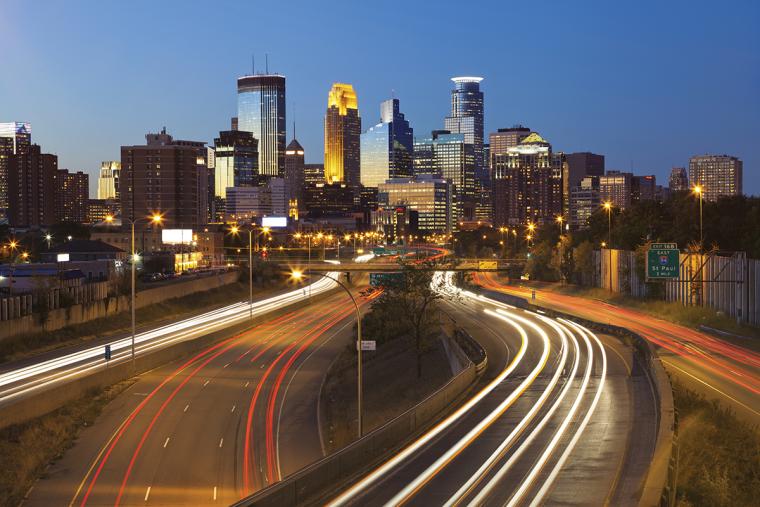 Minnesota created more than 170,000 jobs in the first four years after the recession, but Governor Mark Dayton wasn't ready to celebrate yet. To keep the momentum going, he proposed a new initiative in 2013 called the Job Creation Fund, which would provide up to $1 million in pay-for-performance assistance to businesses that committed to expand in Minnesota and create jobs.
The Job Creation Fund is part of an overall strategy that is helping to make Minnesota one of the country's best places to do business. The state has added 330,000 jobs in the past nine years and increased its gross domestic product by 92 percent to $351.1 billion in the past decade.
CNBC last year named Minnesota the third-best state for business, citing the state's strong educational system (second), quality of life (third), technology and innovation (fifth), economy (sixth) and infrastructure (10th). Minnesota was first in the study in 2015 and fourth in 2016.
Minnesota also was named the best-run state in the past year by financial news and commentary website 24/7 Wall Street and the second-strongest state (behind New Hampshire) by politics and policy website Politico.
Rankings, though, tell only part of the story about Minnesota.
The state has 19 Fortune 500 companies, including newcomers Polaris Industries and Securian Financial Group on the 2018 list. Other Minnesota Fortune 500s include UnitedHealth Group, U.S. Bancorp, Target, 3M, Best Buy, Hormel Foods, General Mills and Patterson Cos.
That mix speaks to one of the state's strengths. Minnesota has a diverse industrial base of companies that excel in healthcare, food production, financial services, retail, manufacturing and medical devices.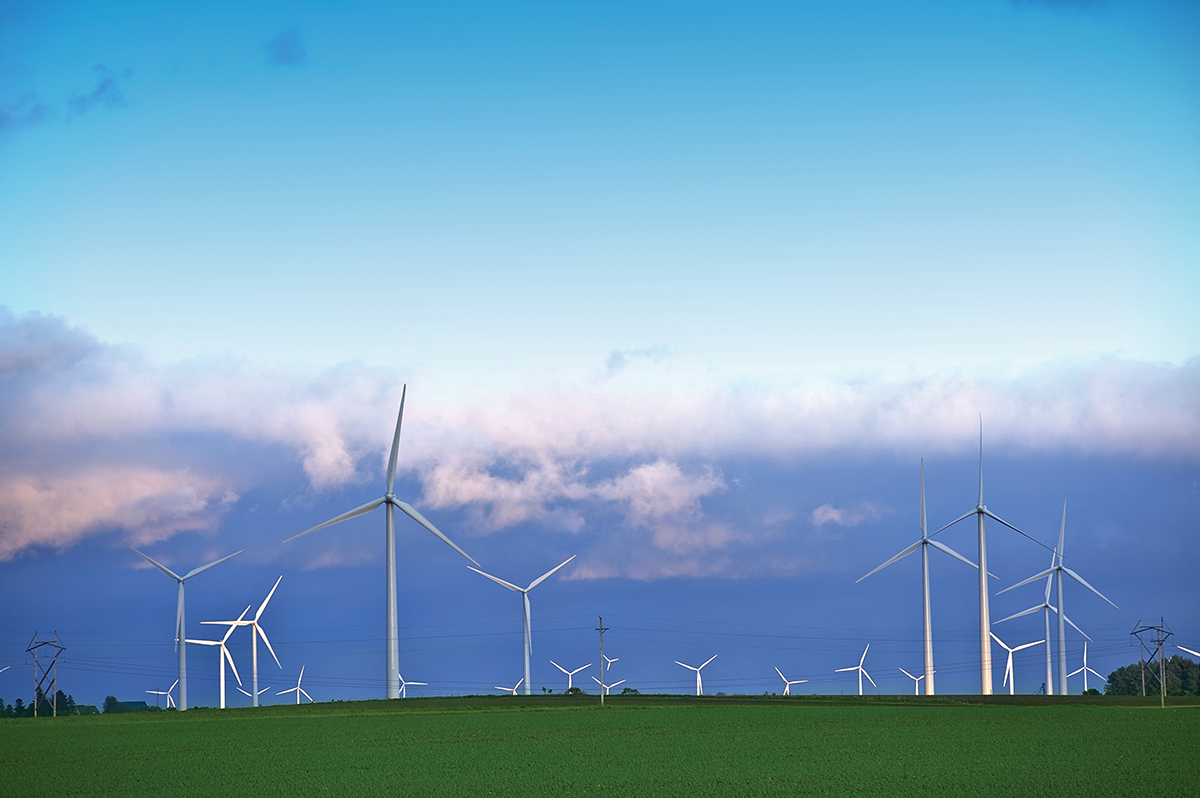 Agribusiness giant Cargill Inc., the largest privately held company in the U.S. with annual revenue of more than $109 billion, is headquartered in Wayzata. Another agribusiness company, Arden Hills-based Land O' Lakes, is one of the state's Fortune 500 firms and among the largest producers of value-added dairy products in the country
Minnesota might not have a wealth of coal or oil deposits, but the state is quickly making a name for itself as a renewable energy leader. The state ranks fourth in the country for ethanol production and seventh for wind energy, with nearly 3,700 megawatts of installed capacity. In 2016 alone, Minnesota added enough wind energy to power 150,000 homes.
While jobs in solar energy have declined nationally, Minnesota more than doubled the number of jobs in that sector between 2015 and 2017 to nearly 4,300. Renewable energy now accounts for about one-fourth of the state's electricity.
Technology is another of the state's strengths. Minnesota ranks in the top 20 nationally for employment in the technology sector, with tech jobs contributing nearly $25 billion annually to the state economy, according to an analysis last year by Cyberstates 2017. The state has more than 9,000 businesses and 140,000 workers in technology.
The crown jewel of the state's technology industry is the medical device sector. Led by such companies as Medtronic, Boston Scientific and St. Jude Medical, the industry employs more than 29,000 people – second behind California. Thanks to this cluster of creativity, Minnesota typically ranks among the top states for patents, particularly medical device patents.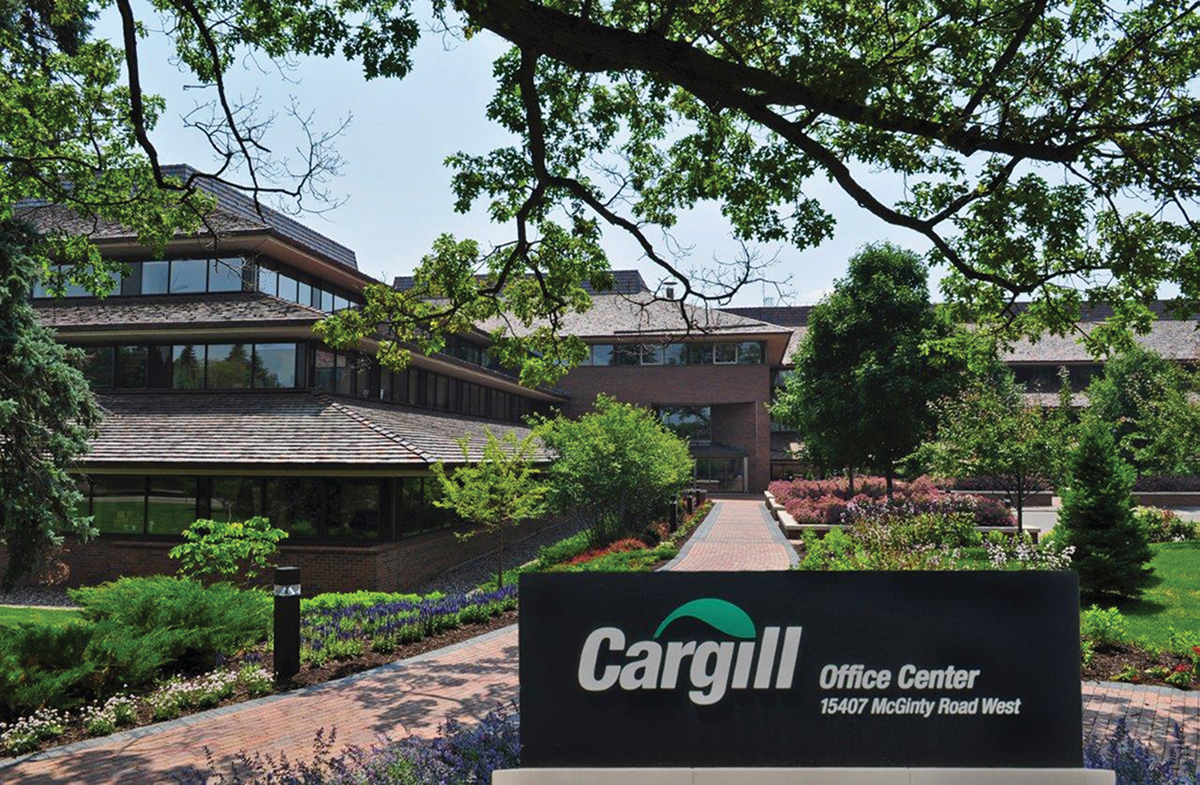 Rochester-based Mayo Clinic, named the country's best hospital last year by U.S. News & World Report, is a research and investment powerhouse and the hub of the state's medical industry. The healthcare giant is Minnesota's top employer with more than 41,600 workers. The $5.6 billion Destination Medical Center project – the biggest economic development initiative in state history – will significantly expand Mayo over the next 20 years and transform Rochester into a global destination for health and wellness.
Another important and growing sector is water technology. Minnesota's water-tech industry employs nearly 15,500 people at companies like 3M, Dow, Ecolab, GE and Pentair. Water and wastewater treatment is expected to grow into a $22 billion global industry over the next two years, and Minnesota is well-positioned to capture much of that market.
Minnesota's culture of innovation and entrepreneurialism is a key part of the state's economic success. Business ideas and startups are nurtured and encouraged through programs like the Minnesota Cup – the largest startup competition in the country – and organizations like the Medical Alley Association and the Minnesota High Tech Association.
That support can make a difference in whether a business survives or fails. The Bureau of Labor Statistics said Minnesota ranked No. 1 in the country last year for the five-year survival rate of new businesses. Meanwhile, figures from the National Venture Capital Association show that 321 Minnesota startups raised $2.5 billion in venture funding from 2012 to 2016. The state ranks third nationally for venture funding raised by medical device firms.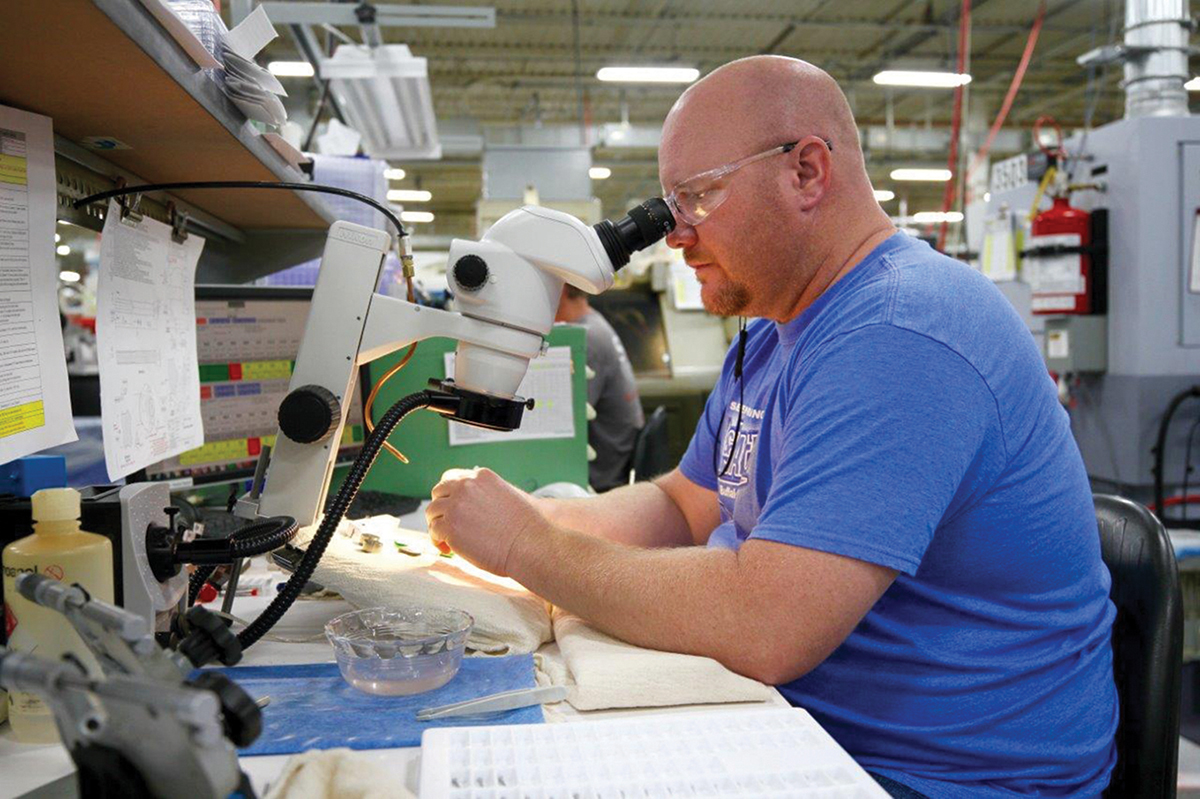 Earlier this year, ZipRecruiter rated the Twin Cities as the No. 1 spot in the country for small business jobs. The job-search firm said the Twin Cities has a strong labor market and is a hotbed for startups.
The state also plays a role in encouraging new business development. The Minnesota Department of Employment and Economic Development's Angel Tax Credit Program has attracted more than $400 million in private investments for hundreds of Minnesota startups since 2010.
The agency launched a pre-angel funding initiative this spring called Minnesota Innovation Loans for Entrepreneurs (MILE), designed to help early-stage businesses that are developing high-tech products or services. Qualified startups will be eligible for interest-free loans ranging from $20,000 to $50,000.
Other state initiatives that are helping small businesses include the Angel Loan Fund, STEP grants, SBIR/STTR technical assistance and Small Business Development Centers, a network of nine regional centers and 19 satellite centers located throughout the state.
The state's 3.1 million workers are a part of the Minnesota success story as well. The state has one of the most highly skilled and educated labor forces in the country. Minnesota ranks fourth for the percent of the population with a high school diploma or higher (92.4 percent) and is 11th for the percent of the population with a bachelor's degree or higher (33.5 percent), according to the U.S. Bureau of Labor Statistics.
Top-tier talent, a diverse and robust economy, innovative incentive programs and a culture that encourages entrepreneurs. It's the Minnesota advantage, and it's why Minnesota is thriving in the north. T&ID
About the Author