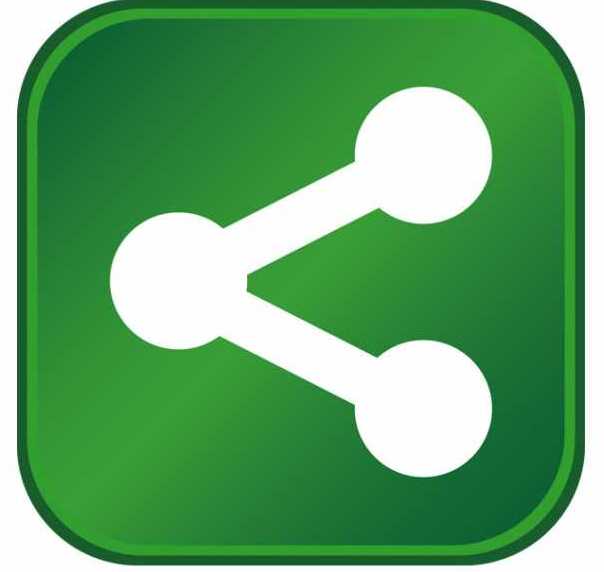 Advanced Manufacturing Minneapolis Opens Registration, Brings High-Caliber Education and Suppliers from the Manufacturing's Full Product Design-to-Development Lifecycle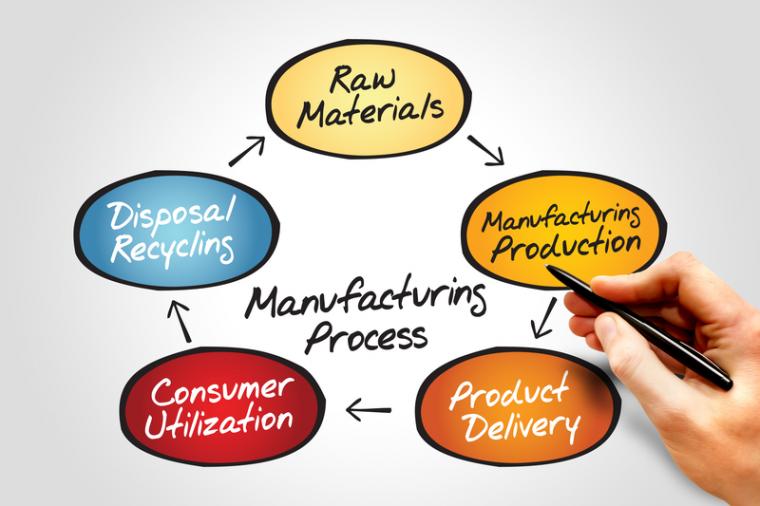 Advanced Manufacturing Minneapolis - the Midwest's only annual end-to-end design and manufacturing event bringing together engineering and manufacturing experts at Medical Design & Manufacturing (MD&M), Automation Technology Expo (ATX), Design & Manufacturing Minneapolis (D&M), MinnPack, and Plastec, - has opened registration for attendees and press.
Taking place from Nov. 2-3 at the Minneapolis Convention Center in Minneapolis, Advanced Manufacturing Minneapolis hosts more than 450 exhibitors, along with special keynotes, panels, information sessions, and event networking and features geared to the needs of engineering and manufacturing professionals. Attendees and press can get front-row access to live demonstrations, education, and speakers by registering here.
"Minneapolis is one of the nation's most prominent areas for medtech innovation, packaging, automation technology, design and manufacturing, and materials design," said Suzanne Deffree, Group Event Director, Advanced Manufacturing Minneapolis. "There is a critical need for industry-wide connection and new technology discovery, and attendees can find that all under one roof at Advanced Manufacturing Minneapolis."
Minneapolis is home to more than 8,300 manufacturers across a range of categories, with computer and electronic products, food and beverage, machinery, medtech, aerospace, and plastics and rubber products ranking in the top 10 sectors, according to a 2021 report from the National Association of Manufacturers. The state has seen impressive market growth over the past 10 years, with Minnesota's manufacturing output spiking from $38 billion in 2010 to over $52 billion in 2020, accounting for more than a million jobs across the state and representing 42% of Minnesota's Fortune 500 companies.
In addition to bringing together MD&M, ATX, Design & Manufacturing, MinnPack, and Plastec, Advanced Manufacturing Minneapolis is partnering with multiple global and local engineering and manufacturing organizations to ensure this November's event truly provides a comprehensive view of engineering, as well as all the Midwest contributions to the global manufacturing ecosystem. The event will welcome the below partners to the Minneapolis Convention Center as it allows attendees the opportunity to gain insights from experts across a wide manufacturing spectrum with their one Advanced Manufacturing Minneapolis registration.
SMTA International: Produced by Eden Prairie, MN-based Surface Mount Technology Association (SMTA), an international association for electronics engineering and manufacturing professionals seeking to improve processes through best practices and real-world solutions, SMTA International, offers research and solutions across electronics manufacturing markets including advanced design and manufacturing industries in its conference and expo.
AM Medical: The AM Medical Summit, powered by ASME (American Society for Mechanical Engineers), provides an interactive, collaborative environment with vital opportunities to see and touch new applications, experience deep-dive consultations and education, and take exclusive onsite tours of leading production and R&D facilities.
Minnesota Quality Conference: Presented by MNASQ (the Minnesota Chapter of American Society for Quality), the Minnesota Quality Conference is for professionals whose goal is to ensure a product or service can meet or exceed its needs, with education and exhibitors available at the event.
Additional partners include Saint Louis Park, MN-based VSI Labs, provider of applied research on the integration of ADAS and AD solutions; MBOLD, a coalition of Minnesota-based food and agriculture business leaders and innovators; the National Society of Black Engineers (NSBE) Twin Cities Professionals Chapter; Dress for Success Twin Cities, aiming to in empower every woman through employment; and Minnesota hunger relief organization Second Harvest Heartland.
Advanced Manufacturing Minneapolis is also supported by leading media brands: Battery Technology, MD+DI, Design News, Packaging Digest, Plastics Today, and Powder, Bulk & Solids.