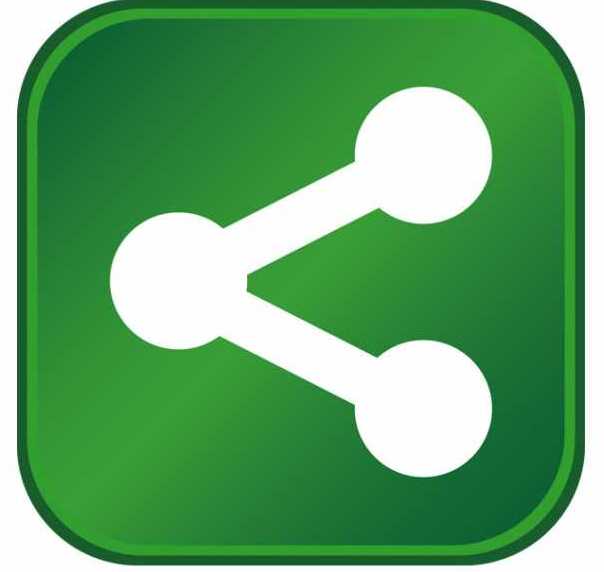 The Minnesota Department of Employment and Economic Development (DEED) recently announced a new Office of Public Engagement.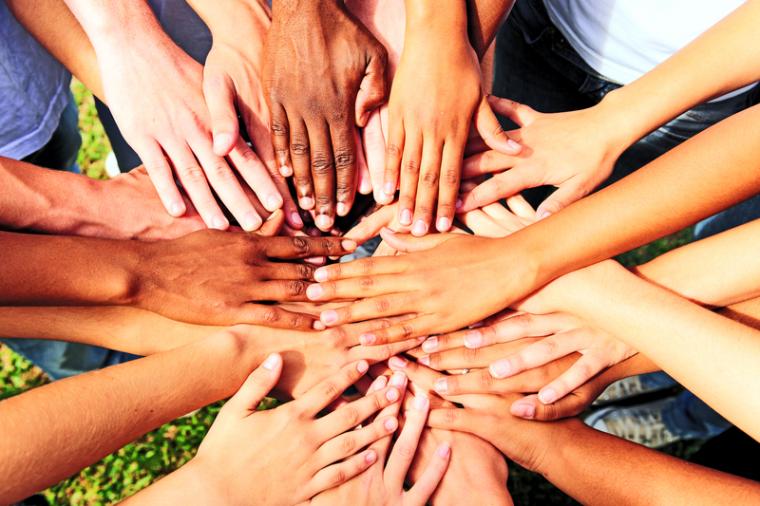 The Minnesota Department of Employment and Economic Development (DEED) recently announced a new Office of Public Engagement. The Office will focus on targeted outreach and engagement efforts on DEED's programs. In particular, it will connect with populations in Minnesota hit hardest by racial and other disparities in employment – including gender, sexual orientation, geography, race/ethnicity, national origin, color, disability, age, or other protected groups. 
"At DEED, we're committed to reaching Minnesotans from all backgrounds – especially those who might not usually walk through our doors or visit our website," said DEED Commissioner Steve Grove. "Public engagement is a priority of both DEED and the Walz-Flanagan Administration, and the creation of this office elevates our capacity to reach diverse communities across our state. Success will be defined by how well we're able to expand pathways for more people to access DEED's programs, and ensuring our work meets the needs of Minnesotans we are trying to serve." 
The Office of Public Engagement will bring together many of DEED's outreach efforts under one division, and by growing the number of staff dedicated to this mission. 
DEED is committed to helping create equitable communities and economic opportunities and will tailor its statewide outreach and engagement efforts based on different community strengths around the state. For example, this summer, DEED staff will participate in community festivals in the Twin Cities, as well as tribal consultations in Greater Minnesota, and visits to local businesses statewide.  
DEED's network of community lenders and workforce development training partners extends to all corners of the state. The Office of Public Engagement will work with agency leaders to make programs more accessible to all Minnesotans. It will be led by Director of Public Engagement, Maureen Ramirez. 
The development of the Office comes at a critical inflection point for Minnesota's economy. As the agency has shared in a series of recent blog posts, DEED has built five commitments to racial equity to accelerate its efforts for inclusive growth. Increasing Outreach and Engagement is one of those commitments, and through a variety of listening sessions and roundtables, the agency has heard from community leaders that they want to see more outreach from DEED. That community input led to the creation of the new Office of Public Engagement. 
"I'm honored to lead this work for DEED," said Maureen Ramirez, Director of DEED's Office of Public Engagement. "We're committed to being more proactive and intentionally gathering input from community members about decisions and policies that impact their lives. This work is about asking for ideas and getting feedback on what's working and what's not, so that together with community members, we can propose solutions for common challenges that job seekers and small businesses face." 
The opportunity to increase outreach and engagement, in particular to communities of color, has an economic as well as moral urgency. While the state's population grew 8.9% over the past decade, the state's Black or African American population increased 54.9%, the equivalent of more than 140,000 new residents, accounting for just over 30% of total population growth.  
The increase of nearly 56,000 Black workers in the state accounted for 34.8% of the state's total gain of 160,500 workers from 2010 to 2020. Additionally, immigrants and refugees are critical to Minnesota's economy. Minnesota is home to more than 470,000 foreign-born residents, and over the past ten years, nearly 105,000 new immigrants and refugees have made Minnesota their home. Just over 50% of Minnesota's recent labor force growth has been driven by immigrants. 
"In the last three years we've transformed DEED's outreach activities to be more proactive. We've partnered with nonprofits and community leaders to co-host listening sessions and to encourage people to apply for DEED programs and services," said Marc Majors, DEED Deputy Commissioner for Workforce Development. "During the pandemic we also held multiple information sessions focusing on unemployment insurance and small business relief. Today, our efforts have evolved to include support to entrepreneurs of color, connecting job-seekers to resources and training programs, and inviting community members to participate in our grant review process. We are intentional about engaging with the public, and that means DEED will head to communities across the state to build relationships that lead to better-informed policies, solve problems and deliver services in new, creative, and impactful ways."  
DEED's Office of Public Engagement can be reached at 651-356-5423.