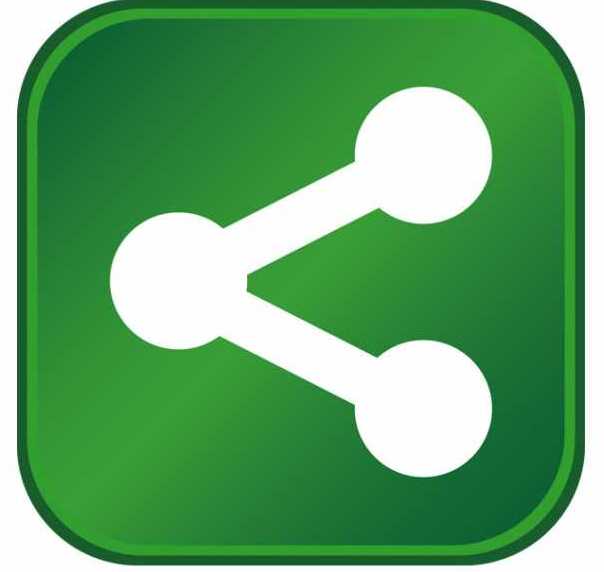 The Minnesota Trade Office, the city of Minneapolis and GREATER MSP were honored this week by the International Economic Development Council (IEDC) for their effort to drive economic growth in the Twin Cities by increasing exports.
Their "Minneapolis-Saint Paul Export Plan" won a bronze award during the 2013 IEDC annual conference in Philadelphia on Tuesday. The IEDC is a Washington, D.C., based nonprofit group whose mission is to work with economic developers and help build wealth for people, businesses and communities.
"This award recognizes the hard work of the collaborative team comprised of over 20 organizations that developed the MSP Export Initiative," said Katie Clark Sieben, commissioner of the Minnesota Department of Employment and Economic Development (DEED). "The Minneapolis-Saint Paul Export Plan is a blueprint for increasing exports from the Twin Cities and a model for other metropolitan areas looking to increase their global competitiveness."
The Minneapolis-Saint Paul Export Plan grew out of a February 2011 national initiative to double U.S. export sales. In response, local officials looked at Twin Cities exports and decided the region could do better. While the metro was the 14th-largest export market in the country at that point, it ranked only 67th among the 100 largest U.S. metropolitan areas for export growth.
"We are pleased to be able to offer an award-winning program and resources to our local business community," said Cathy Polasky, director of economic development and policy for the city of Minneapolis. "These businesses can use the strategies and tools outlined in the MSP Export Plan to expand sales internationally and create jobs locally."
A team was convened in May 2011 to develop an export plan that would increase the region's exports and help the Twin Cities realize its potential as a global economic engine.
The plan has three objectives:

-- Double regional exports from 2012 to 2017.
-- Expand export reach by increasing the number of exporting companies in the Twin Cities and increasing the number of countries where local exports are sent.
-- Increase "global orientation and fluency" in the Twin Cities, such as increasing the number of passport holders in the region, international students attending local colleges and participation in trade missions.
"The plan is the result of collaboration and hard work of many individuals, organizations and municipalities to drive economic prosperity for the region. Our region is a global center for the industries of the future and this plan will continue to help companies bring those products to the world," said Michael Langley, CEO of GREATER MSP.
 The full plan can be seen here.
The Minnesota Trade Office, a division within DEED, is focused on increasing state export sales in foreign markets. The Trade Office promotes international trade by providing export information, export education and training, and one-on-one counseling to Minnesota companies that wish to sell manufactured goods and services in the international marketplace.