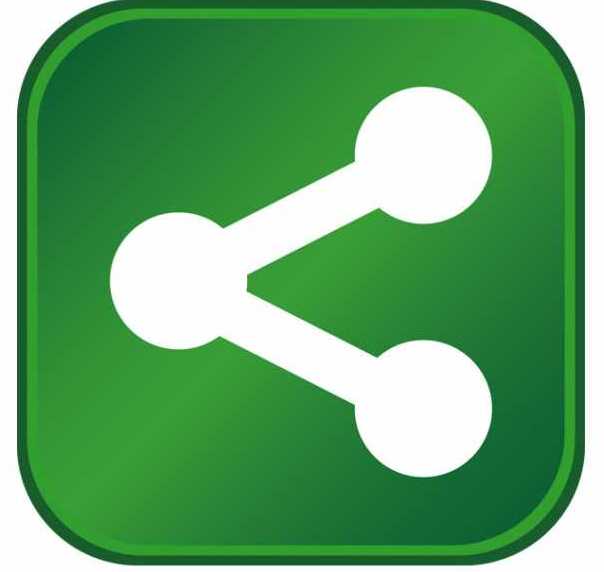 The Minnesota Department of Employment and Economic Development (DEED) announced that Barrett Petfood Innovations (BPI) will expand to Little Falls. The move is expected to create 85 jobs within the next three years with an average wage of $15.98 per hour. DEED is supporting the project with a $450,000 investment from the Minnesota Investment Fund (MIF), and a $175,000 investment from the Job Creation Fund (JCF). 
"Barrett Petfood Innovations is a rapidly growing company in central Minnesota with customers located around the world," said Governor Tim Walz. "I congratulate Little Falls and Barrett Petfood Innovations on this new expansion." 
"This expansion is another example that businesses don't need to be in the Twin Cities metro in order to succeed," said DEED Commissioner Steve Grove. "DEED is focused on empowering the growth of the Minnesota economy for everyone – especially those in Greater Minnesota." 
BPI is a family owned business headquartered in Brainerd. BPI partners with local farmers and growers to source ingredients for their more than 150 different types of premium pet food. BPI distributes its product locally as well as internationally. 
The Job Creation Fund is a pay-for-performance program that provides funding to businesses after they meet certain criteria, including minimum requirements for job creation and private investments.  
The Minnesota Investment Fund provides loans and grants to companies that create and retain high-quality jobs with a focus on industrial, manufacturing and technology-related industries to increase the local and state tax base and improve the economic vitality for all Minnesotans. 
DEED is the state's principal economic development agency, promoting business recruitment, expansion and retention, workforce development, international trade and community development. For more details about the agency and its services, visit the DEED website or follow DEED on Twitter.