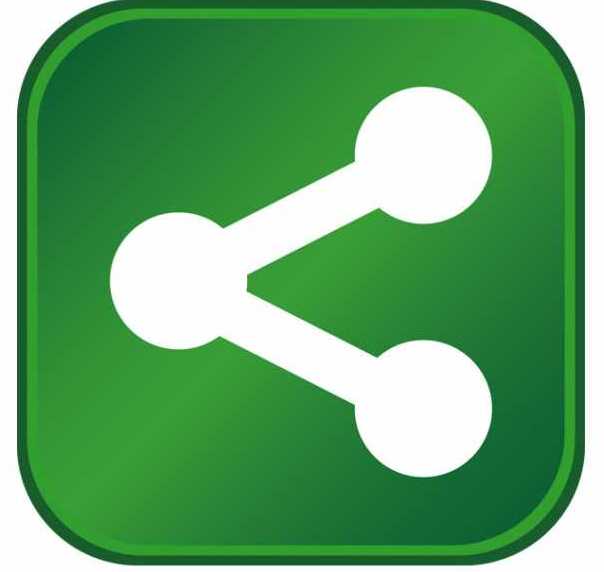 The Minnesota Department of Employment and Economic Development (DEED) announced $3.6 million in awards from the Job Creation Fund for business expansions in five Minnesota communities. 
The awards are expected to generate more than 400 jobs over the next three years. 
Awards were made to Blattner Energy in Avon, Fox Valley Metrology in Stacy, Puris Proteins in Lac qui Parle, PeopleNet in Minnetonka, and RMS Company in Coon Rapids. 
"I congratulate these five businesses on their awards," said DEED Commissioner Steve Grove. "These awards will create hundreds of new jobs and will help Minnesota remain a competitive place for businesses to grow." 
The Job Creation Fund is a pay-for-performance program that provides funding to businesses after they meet certain criteria, including minimum requirements for job creation and private investments. 
Details on individual awards as follows: 
Blattner Energy, Avon  $175,000 
Blattner Energy focusses on renewable energy construction projects. This project would add 70,000 square feet to Blattner's current office building and is expected to cost $14.5 million. The expansion is expected to create 15 new jobs over the next three years with an hourly wage of $24.03 an hour. 
RMS Company, Coon Rapids  $800,000 
RMS is a contract manufacturer to the medical device industry and a manufacturer of aerospace connectors. RMS plans to add 60,000 square feet to their location. The total project is expected to cost $58.8 million and create 80 jobs over the next three years with an average wage of $24.06 an hour. 
Fox Valley Metrology, Stacy  $180,000 
Fox Valley Metrology is a full services metrology lab that provides calibration, repair and new equipment sales of precision measuring equipment. This project would add more than 7,500 square feet to their existing facility in Stacy. The total project cost is $1,993,119 and it is expected to create 17 jobs with an hourly wage of $20.07 over the next three years. 
PeopleNet Communications Corporation, Minnetonka  $600,000 
PeopleNet Communications Corporation provides fleet mobility technology for North America's land transportation industry. This project would consist of consolidating and expanding their headquarters. The total project cost is $10,991,461. The company expects to create 250 jobs within the next three years at an average cash wage of $28.99 an hour. 
Puris Proteins, Lac Qui Parle County  $1,860,000 
Puris Proteins produces non-GMO sustainable ingredients. This project consists of converting a shuttered dairy protein plant into a plant-based processing facility. The total project would cost $89,840,828 and is expected to create 75 jobs with an hourly wage of $24.77 an hour over the next two years. 
DEED is the state's principal economic development agency, promoting business recruitment expansion and retention, workforce development, international trade and community development. For more details about the agency and its services, visit the DEED website or follow DEED on Twitter.