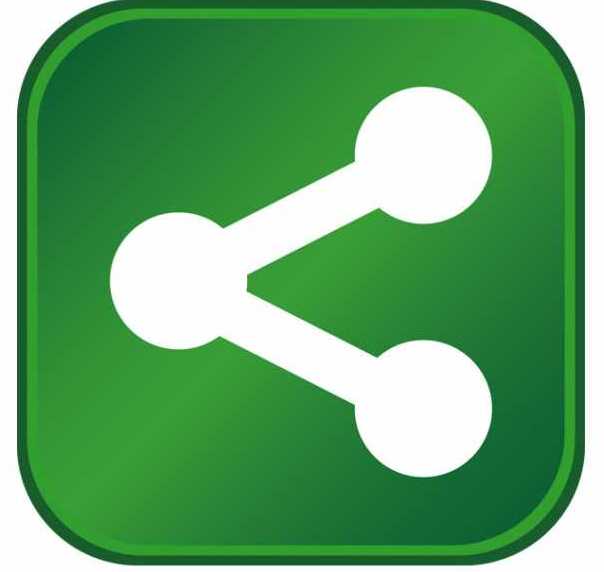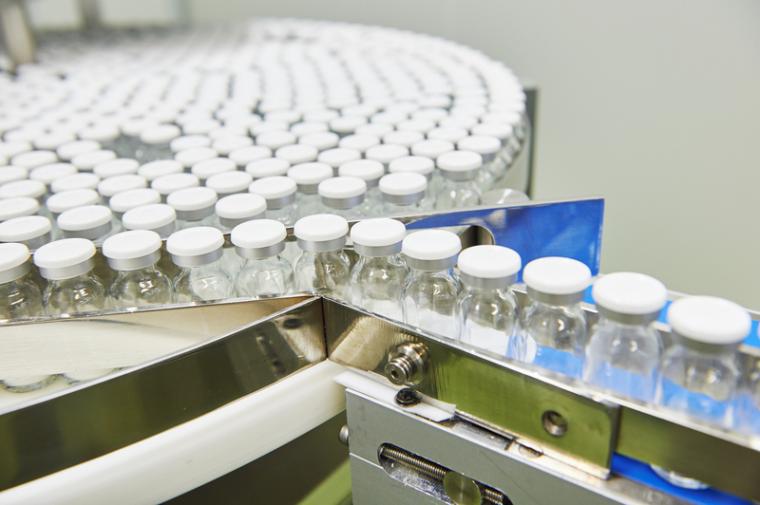 The Minnesota Department of Employment and Economic Development (DEED) has awarded $625,000 in grants to assist Silk Road Medical Inc. with its first expansion outside of California, in Plymouth, Minn.  
The company has chosen to expand in Minnesota to leverage the local talent pool of aspiring and experienced med tech professionals.  
Silk Road Medical Inc. has pioneered a new approach to treatment of carotid artery disease focused on reducing the risk of stroke and its devastating impacts. This new location in Plymouth expands the company's footprint and provides further manufacturing capability to meet growing interest.  
This expansion is expected to create 67 new jobs over the next two years, with an average wage of $40.13 an hour.  
"We are thrilled to welcome Silk Road Medical to Minnesota's economy and congratulate them on their growth," said DEED Commissioner Steve Grove. "This expansion outside of California to Minnesota will be met with opportunities to continue growth with our innovative, talented workforce and strong business climate." 
"We continue to invest in our long-term growth and are excited to expand our operations to include a facility in Plymouth," said Erica Rogers, President and Chief Executive Officer of Silk Road Medical. "Minnesota's Medical Alley has a rich history of technological innovation and serves as a great complement to our continued and growing presence in Silicon Valley." 
This project was awarded $175,000 from the Job Creation Fund and $450,000 from the Minnesota Investment Fund. 
"We are excited to welcome Silk Road Medical and their groundbreaking technology to Plymouth," said Danette Parr, Economic Development Manager for the City of Plymouth. "We wish them great success as they continue to grow." 
The Minnesota Investment Fund provides loans to companies that create and retain high-quality jobs with a focus on industrial, manufacturing and technology-related industries to increase the local and state tax base and improve the economic vitality for all Minnesotans. 
The Job Creation Fund provides financial incentives to new and expanding businesses that meet certain job creation and capital investment targets. Companies deemed eligible to participate may receive up to $1 million for creating or retaining high-paying jobs and for constructing or renovating facilities or making other property improvements.