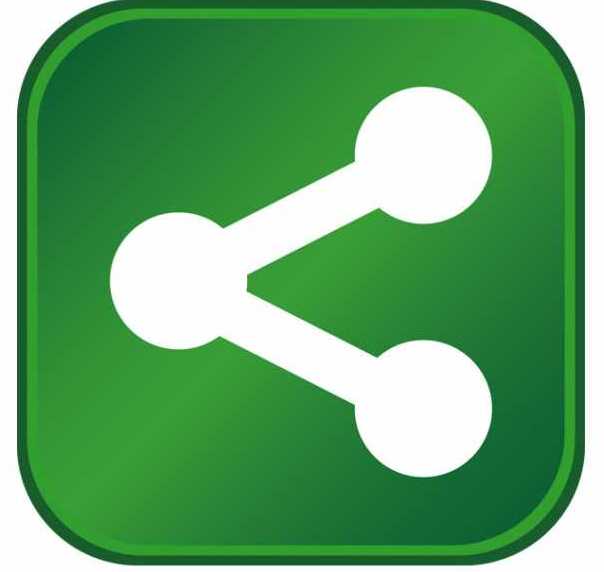 These projects are expected to leverage more than $30 million and create 321 jobs over the next three years.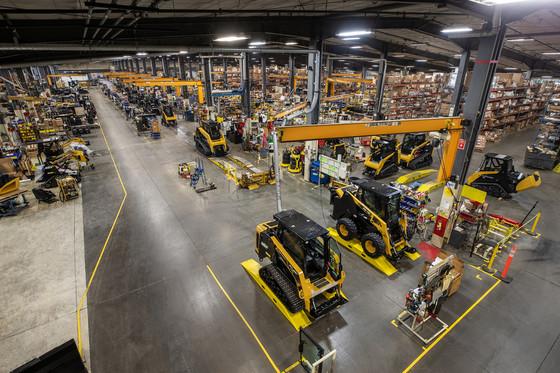 The Minnesota Department of Employment and Economic Development (DEED) announced funding for five businesses through the Minnesota Job Creation Fund and the Minnesota Investment Fund. These projects are expected to leverage more than $30 million and create 321 jobs over the next three years.
"In this tight labor market, employers are still hiring and looking to expand their businesses," said DEED Commissioner Steve Grove. "The funding announced today will support expansion that helps grow the Minnesota economy for years to come and paves the way for future economic growth."
The Job Creation Fund provides financial incentives to new and expanding businesses that meet certain job creation and capital investment targets. Eligible companies may receive up to $1 million for creating or retaining high-paying jobs and for constructing or renovating facilities or making other property improvements.
All projects also received an award from the Minnesota Investment Fund. The Minnesota Investment Fund provides loans to companies that create and retain high-quality jobs with a focus on industrial, manufacturing and technology-related industries to increase the local and state tax base and improve economic vitality for all Minnesotans.
ASV Holdings Inc, Grand Rapids – JCF $850,000, MIF $450,000
ASV Holdings was founded in small garage in Marcel, MN by Edgar Hetteen and Gary Lemke in 1983 – and the company invented North America's first Compact Track Loader. Today ASV is owned by Yanmar America and is an industry leader in the design, production and support of compact construction equipment. This project involves expanding the Grand Rapids, MN production facility by adding a roughly 60,000-square-foot high-bay warehouse along with new production equipment. The total projected expense is just over $9 million. This project is expected to create hundreds of jobs at all levels over the next few years, with the positions providing an average wage of $21.51 per hour.
In addition to DEED funding, this project will be awarded $1.35 million from the Iron Range Resources and Rehabilitation Board (IRRR).
Dee Manufacturing, Crookston – JCF $175,000
Dee Manufacturing is an aluminum foundry and machine shop that produces machined aluminum castings for several markets. The company was recently acquired by Wisconsin Aluminum foundry and is expanding as part of its acquisition. The project consists of expanding the facility in Crookston; it is expected to cost $1,600,000 and to create 30 jobs in the next three years, with an average wage of $19.40 an hour.
KAMP Automation LLC, Owatonna – JCF $800,000, MIF $140,000
Kamp Automation is a custom automated equipment manufacturer moving from Waseca to Owatonna. The proposed project will build a new 50,000-square-foot facility to house their engineering and administrative staff. The total project is expected to cost $6.8 million and create 23 jobs with an average wage of $42.17 an hour over the next two years.
Lakeshirts LLC, Little Falls – MIF $450,000
Lakeshirts provides custom decorated apparel in the resort and collegiate market. They were founded in Detroit Lakes, MN by Mark Fritz and Mike Hutchison in 1984 and they are looking to expand their satellite production facility in Little Falls. This expansion is expected to create 78 new jobs.
Myplas Recycling, Rogers – JCF $450,000, MIF $1,000,000
Myplas Recycling recycles flexible plastic films, creating plastic pellets used for manufacturing items made from recycled plastics. The company is looking to expand to Minnesota by leasing a 170,000-square-foot facility. The total project is expected to cost $24 million and will create up to 90 jobs within the first year with an average wage of $24.25 an hour.