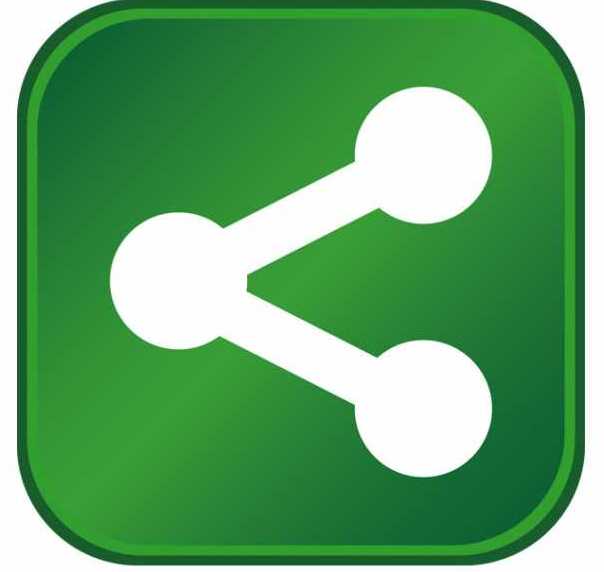 Image via Wikipedia
The Minnesota Department of Employment and Economic Development (DEED) will be awarding $500,000 in funding that will enable Emerson Process Management's Rosemount business to add 100 jobs at its Minnesota operations.
The Rosemount business of Emerson Process Management, a global business of Emerson, is planning $40 million in upgrades, including new equipment and building renovations, which will result in 100 new highly skilled professional jobs at Rosemount's Eden Prairie facility.
The funding was awarded to Emerson Process Management's Rosemount business as a forgivable loan under the agency's Minnesota Investment Fund, which helps companies make improvements or expand their operations. Rosemount will not be required to pay back the loan if the company meets its hiring commitments.
"The Minnesota Investment Fund has been crucial in helping Minnesota companies grow and create jobs over the years," said DEED Commissioner Mark Phillips. "This latest round of funding will create skilled, highly paid positions that will contribute to the economic vitality of Minnesota."
Emerson Process Management, which delivers automation technologies and services to the oil and gas, power, chemical, refining, alternative fuels, life sciences, pulp and paper, and other industries, has about 2,000 employees in Minnesota. Emerson Process Management is a business of St. Louis-based Emerson, a global engineering and technology company with 127,700 workers worldwide.
"Our Rosemount business is pleased to be able to expand our employment in Minnesota to support the growth of our global business," said Steve Sonnenberg, president of Emerson Process Management.
Eden Prairie Mayor Nancy Tyra-Lukens was pleased with the funding, saying it will help fuel growth in the local economy. "Emerson's Rosemount business has been an important part of the Eden Prairie business community," she said. "We couldn't be more thrilled to play a part in securing this funding that will aid in the expansion and bring new jobs to the city."
DEED is the state's principal economic development agency, promoting business recruitment, expansion and retention, workforce development, international trade and community development. For more details about the agency and our services, visit us at www.PositivelyMinnesota.com. Follow us on Twitter at www.twitter.com/PositivelyMN.


About Emerson Process Management
Emerson Process Management (www.EmersonProcess.com), an Emerson business, is a leader in helping businesses automate their production, processing, and distribution in the chemical, oil and gas, refining, power, water and wastewater treatment, metals and mining, pulp and paper, food and beverage, life sciences, and other industries. Emerson brands include PlantWeb™, Daniel®, Fisher®, Micro Motion®, Rosemount®, DeltaV™, Ovation™, and AMS Suite. More information can be found at www.EmersonProcess.com and www.Emerson.com.