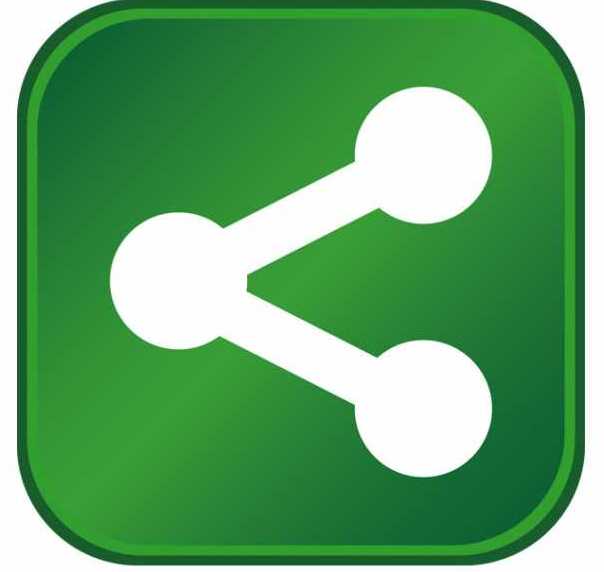 Federal Ammunition, a Vista Outdoor, Inc. brand, broke ground recently on a 100,000-square-foot warehouse expansion in Coon Rapids, Minn.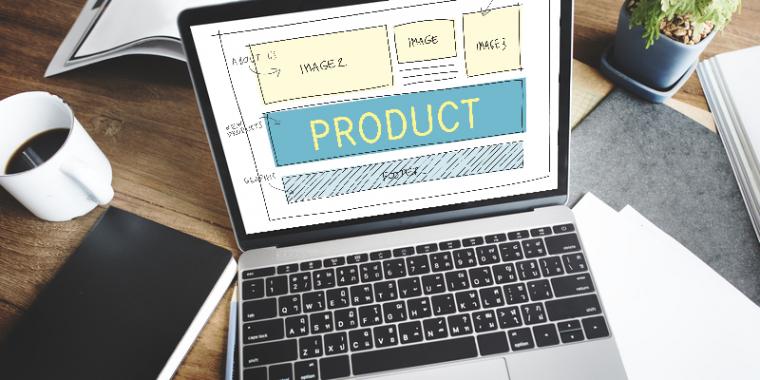 Federal Ammunition recently broke ground on a 100,000-square-foot warehouse expansion in Coon Rapids, Minn. The facility, located in the eastern part of Federal's property, is scheduled to be operational by early spring of 2023, reports SGB Media.
"This year, our company celebrated its 100th anniversary, and this project continues the legacy of growth and investment in Anoka County," said Federal's President Jason Vanderbrink. "This is our first major building on our property within the city of Coon Rapids. Expanding operations across our grounds is very important as we become even more vertically integrated. This project will improve efficiency in our manufacturing process by storing, in close proximity and in one location, the raw materials needed to build ammunition for our loyal customers. I see this as the next big step in continuing our marketplace leadership and expanding our progress as the largest ammunition manufacturer that we are today."
Federal's Anoka facility is located on 175 acres in Anoka County, Minn., with nearly 1 million square feet of manufacturing and operational space. This property crosses the city lines of Anoka and Coon Rapids. It employs approximately 1,500 workers, and the factory runs 24/7. The facility manufactures four types of ammunition, including shotshell, rifle, handgun, and rimfire ammunition, plus bullet and primers as reloading components.