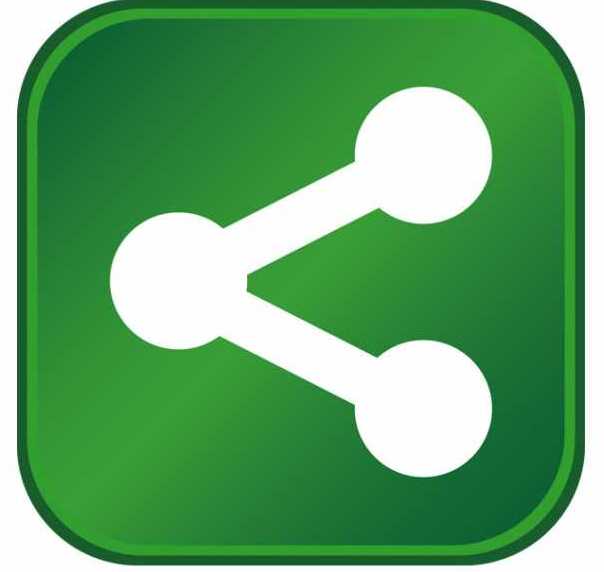 The Minnesota Department of Employment and Economic Development (DEED) awarded $2 million in grants and loans to assist in the demolition and redevelopment of five sites in Minnesota.
DEED awarded four redevelopment grants for the cities of Mankato, Minneapolis, Woodbury and Edina. Fergus Falls Port Authority was also awarded a Demolition Loan from the agency.
"Redevelopment can be a costly and time-consuming process for local municipalities," said Governor Tim Walz. "With DEED's assistance, these projects will attract or retain 455 jobs and increase the local tax base by as much as $1.76 million."
"Turning blighted and underutilized sites into productive uses is a good investment," said DEED Commissioner Steve Grove. "The criteria for DEED's Redevelopment Grant Program and Demolition Loan programs ensure that awarded projects provide the highest return in public benefit for the public costs incurred."
The Redevelopment Grant Program helps communities with the costs of redeveloping blighted industrial, residential or commercial sites for planned projects. Grants pay up to half the redevelopment costs for a qualifying site, with 50 percent local match required.
The program statute has specific criteria to rank projects including the redevelopment potential within the municipality, the overall need and readiness of the proposed project, the increase in tax base for the community, and the number of jobs created and retained.
The program has awarded 189 grants and $67.7 million in funds since its inception in 1998. Over 1,300 acres of blighted property have been returned to productive use in Minnesota with the help of program funding. Over 28,000 jobs have been created or retained over the history of the program. Read more about the Redevelopment Grant Program on the DEED website.
The Demolition Loan Program helps development officials with the costs of demolishing blighted buildings on sites that have future development potential but where there are no current development plans. Low-interest loans can pay up to 100 percent of demolition costs for a qualifying site and can be used for site acquisition costs. Go to the DEED website for more details about the Demolition Loan Program .